Crunchyroll Original Series "High Guardian Spice" kicks off 2019 slate of anime-inspired programming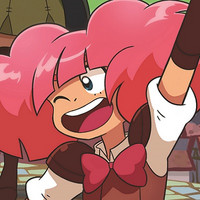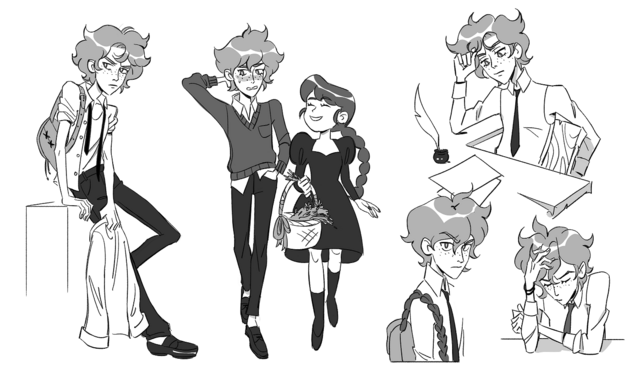 San Francisco, Calif. - August 22, 2018 - Ellation, the transformative media company home to industry-leading brands Crunchyroll and VRV, announced today the launch of Ellation Studios and the first Crunchyroll Originals series High Guardian Spice. Ellation's original content efforts will include production facilities in Burbank and Tokyo devoted to creating and developing new original shows for the Crunchyroll and VRV communities. Margaret Dean, former GM of Stoopid Buddy Stoodios and current president of Women in Animation, has been named head of studio for the new division.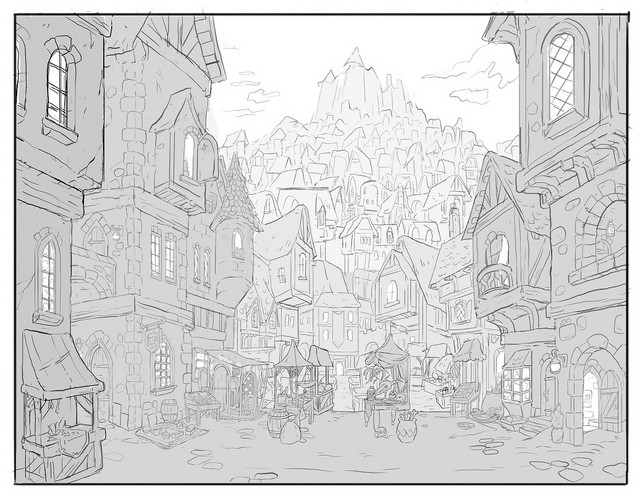 As head of studio, Dean is charged with developing originals for both brands, including overseeing production for High Guardian Spice, the first-ever Crunchyroll Original Series, slated to premiere in 2019. Raye Rodriguez, a lifelong anime fan, is the creator of High Guardian Spice and his production team features an all-female writing room, along with a diverse and passionate group of artists and creatives. Audu Paden, director of the Animaniacs and other beloved animated series, joins Rodriguez as mentor.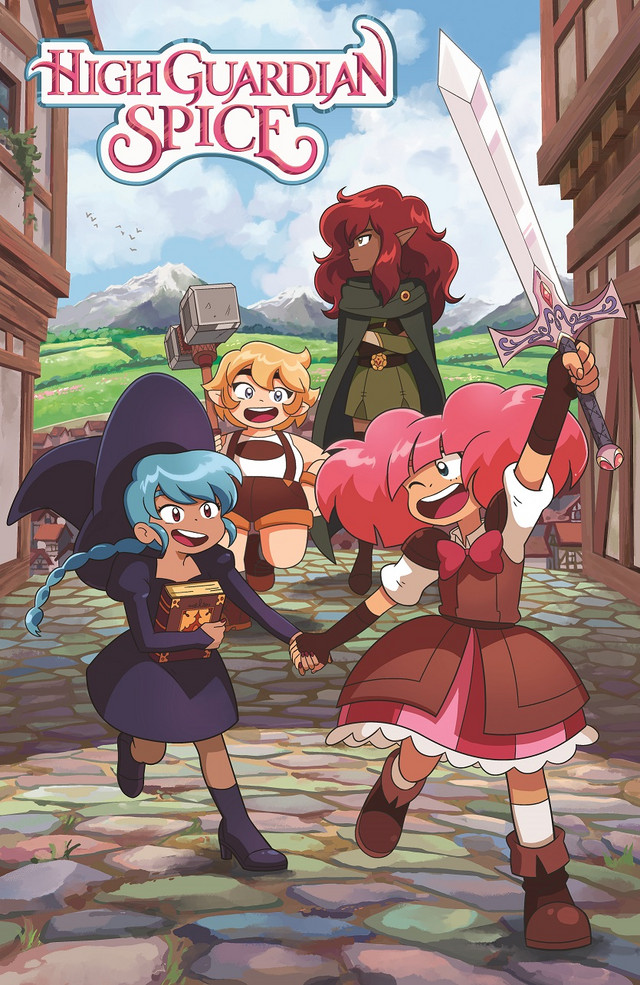 In High Guardian Spice, the lives of four fierce girls, Rosemary, Sage, Thyme and Parsley, converge at High Guardian Academy, the one place where they can stumble towards adulthood while becoming the heroes they've always admired. As they master the ways of battle and sorcery, our foursome form allegiances and comical kinships, uncover legacies and betrayals, and discover their true identities while preparing to protect the world from an ominous unknown threat.
"Crunchyroll Originals aims to elevate animation as a medium for storytelling, as most animated series in western culture is geared towards kids or comedy. Our fans grew up watching anime, and today anime inspires creators from around the world and influences so much of broader pop culture. We look to tell distinct, impactful stories best executed in the medium of animation from a global creative community who is inspired by anime." said Kun Gao, founder and General Manager of Crunchyroll. "With this in mind, we are excited to introduce more shows and announce the rest of our slate in the coming weeks."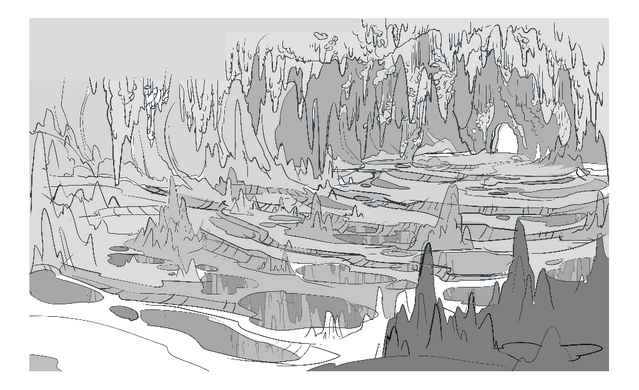 "With Crunchyroll Originals, we're looking to showcase animation as an art form, delivering meaningful original content that draws from our strengths as a truly international service dedicated to super-serving anime fans," said Margaret Dean, head of studio, Ellation. "The art style of High Guardian Spice combines anime influence with an untold story and unique perspective. Raye's team has been inspiring to work with, and we're can't wait for fans to see what we have in store for them."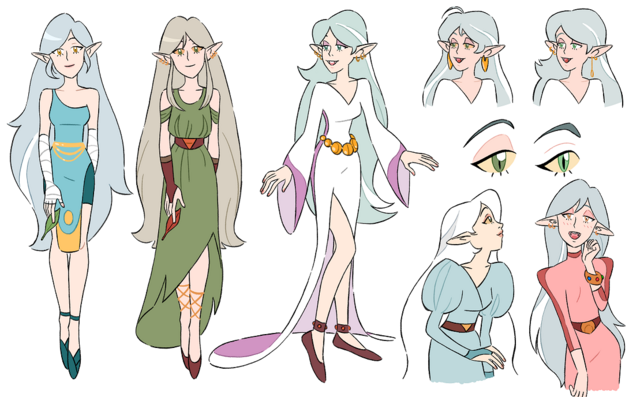 The High Guardian Spice creative team will appear at this year's Crunchyroll Expo, a Crunchyroll convention celebrating the best of Japanese animation and pop culture. The panel, taking place on Saturday in San Jose, will feature Margaret Dean, series creator Raye Rodriguez, Supervising Director Audu Paden, and Story Editor Amalia Levari as they discuss new series.
Ellation's original programming efforts build upon the existing content strategy of licensing and co-producing premium content for both Crunchyroll and VRV. Currently, Crunchyroll has co-produced over 50 series, including KIZNAIVER, Classroom of the Elite, SPACE PATROL LULUCO and Laid-Back Camp.
So, what do you think, folks? Are you excited for High Guardian Spice? It looks like we'll be hearing more about High Guardian Spice and other Crunchyroll Originals in 2019 and beyond. Look forward to it!