A Message from Crunchyroll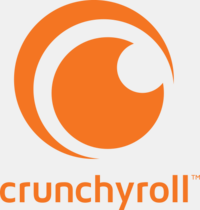 Yesterday, we announced Ellation Studios, Crunchyroll Originals, and one of our original projects, High Guardian Spice. We're grateful for the honest and passionate feedback from our community, and we'd like to share more to address some of the questions we've seen.
First, we want to be clear that Crunchyroll Originals are not coming at the expense of our other projects. Crunchyroll will continue to secure as much anime for our viewers as we possibly can, across more and more territories. It's the most important thing for us to share insights and revenue back to Japan; last year we announced over $100M in royalties back to Japan, and this continues to grow. As you may know, we share royalty based completely on what subscribers watch, not what we decide. We share about half of both our subscription and advertising revenue with Japan. Additionally, we've co-produced more than 50 different anime series and have become one of the largest financiers of new anime titles, if not the largest. We are continuing to aggressively co-produce many more anime titles. Yesterday's release also included an announcement of a studio we've opened in Tokyo to work directly with anime creators and animators in Japan. Our love and focus on anime isn't going anywhere (you can read a bit more from this Variety article on the topic).
Regarding Originals, we have a number of exciting projects in the works collaborating with creators in Japan, and we look forward to announcing those very soon. Our guiding light is finding creators who either work directly in the anime industry, or grew up watching anime and are inspired by the artform we all love. They have great stories to tell, filled with complex plots, fantasy, adventure, world-building, unforgettable characters, and more. We're excited to share more, and we hope there's at least one show in our first slate that everyone will look forward to and enjoy.
We take all feedback to heart. The work we've done on Crunchyroll.com has not always been visible, and too often, the bulk of our efforts are spent keeping up legacy infrastructure to meet the ever-growing Crunchyroll audience needs. Over the last few months, we've added significant capacity and migrated our infrastructure fully to the cloud. Since then, the uptime has improved significantly, even with a huge increase in viewership this summer.

The most requested single feature we've seen is an HTML5 player on Crunchyroll web -- and it's something that we've been working on for quite some time. Currently, a small, randomized percentage of our users are already being served the latest version of our new HTML5 player, as we continue to gather data and fix bugs.
We want to let everyone know that our new HTML5 player will soon be available to 100% of users, starting with a rollout to a quarter of all viewers next Tuesday, 8/28, and full rollout planned for September. If you can't wait and would like to try it out yourself from now until 8/28 and have time to follow a set of technical instructions, please DM the CrunchyrollHTML CR account here for information of how to opt-in. Please be aware for opt-in users, some level of technical knowledge is recommended.
For everyone else, here's a screenshot of the new player…yes it looks almost the same as the currentplayer, but is much more performant and is in HTML5.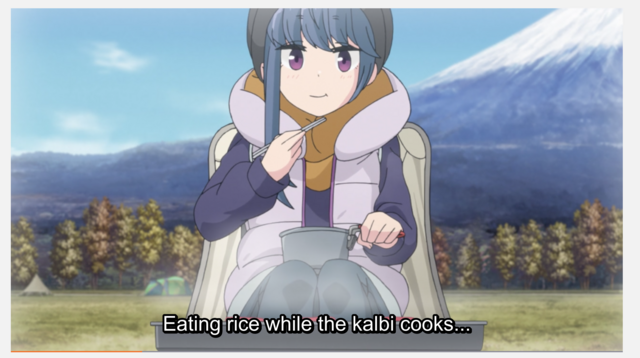 Crunchyroll was born to embrace what we all love -- anime, and the incredible community that connects through this shared affinity. While we've seen some mixed feedback about our originals efforts from fans over the last couple days, we will continue to share more along the way and are always committed to supporting anime.