Top headlines for the week of 8/20 - 8/27!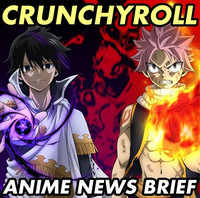 Another whirlwind seven days in the anime news cycle have come and gone, but perhaps there's some headlines or big stories you've missed in the mix! No problemo! Here's your big anime news brief for the week of 8/20 to 8/27. Enjoy the latest updates on the likes of Ace Attorney, Detective Pikachu, and even That Time I Got Reincarnated as a Slime! Enjoy below!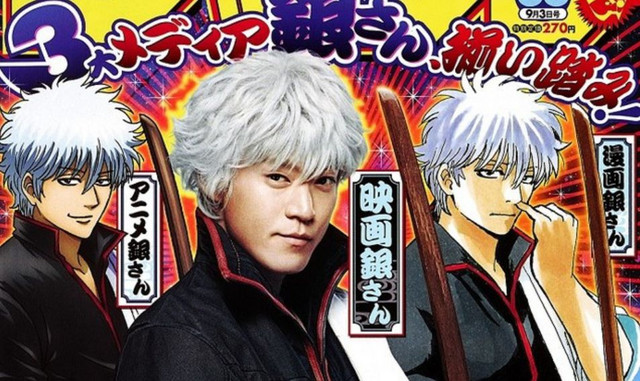 Gintama Manga to End Its 15-Year Serialization with Five More Chapters
The sci-fi action comedy series has printed over 55 million copies
---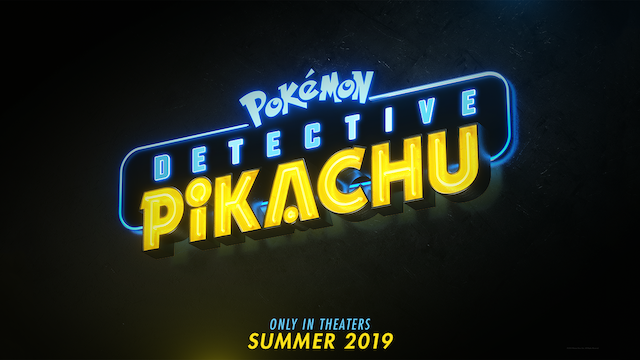 Live-Action Detective Pikachu Movie Gets Official Title and Logo
Get ready for POKÉMON Detective Pikachu!
---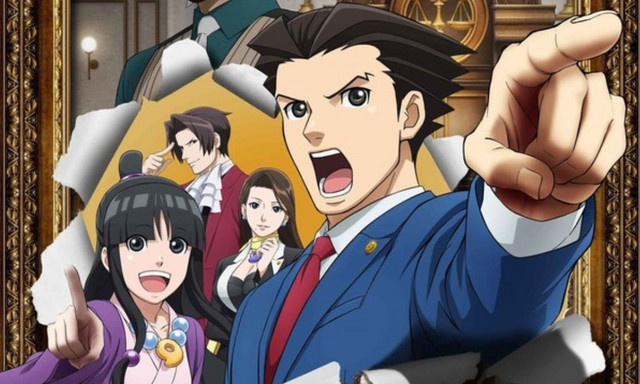 Absolutely No Objections to Ace Attorney Anime's New Season 2 Visual
Get ready for Phoenix Wright's return this October
---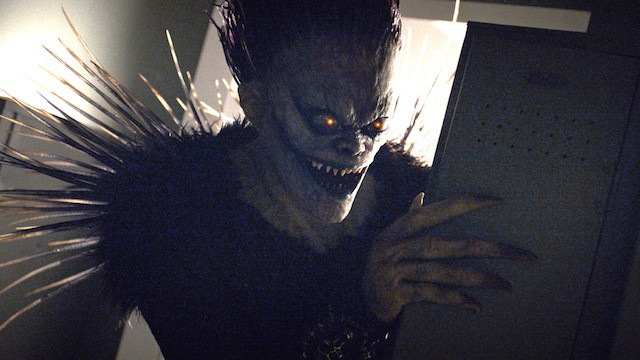 U.S. Death Note Film Sequel in Development at Netflix
Love it or hate it, more is on the way!
---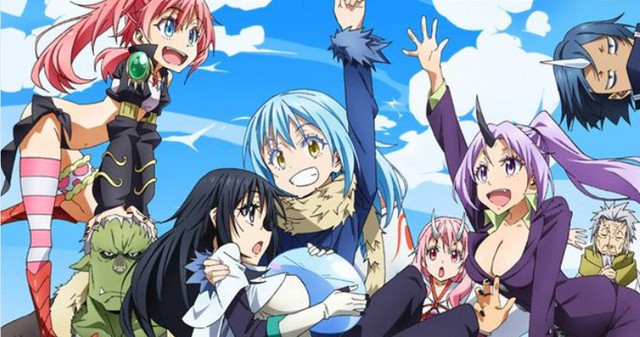 TV Anime That Time I Got Reincarnated as a Slime Premieres Oct. 1, 2018
Yasuhito Kikuchi (Comet Lucifer, Infinite Stratos)-directed adaptation will be simulcasted on Crunchyroll
---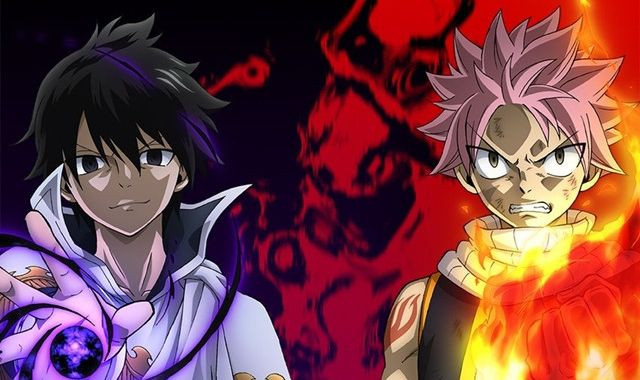 Watch Action-Packed Special PV for TV Anime Fairy Tail Final Series
Much-awaited final installment is set to premiere on Oct. 7
---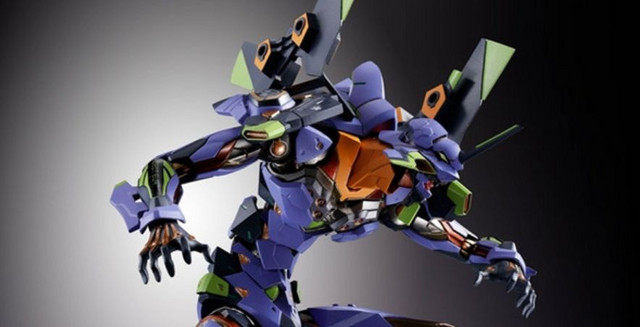 Original Mechanic Designer Supervises BANDAI SPIRITS' METAL BUILD Evangelion Unit-01
$213 high end complete figure will be shipped in Feb 2019
---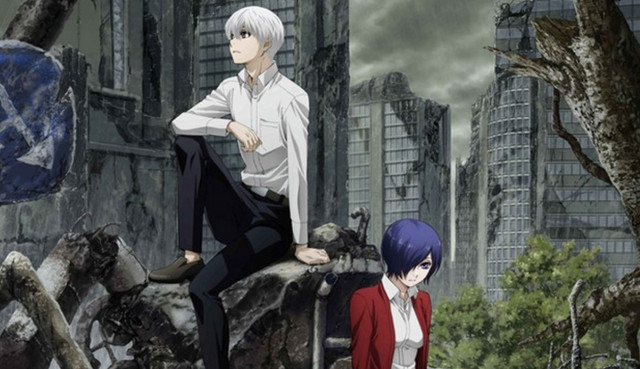 Climax Approaching in Tokyo Ghoul:re 2nd Season's Latest CM
Highly-anticipated "final chapter" is set to premiere in October 2018
---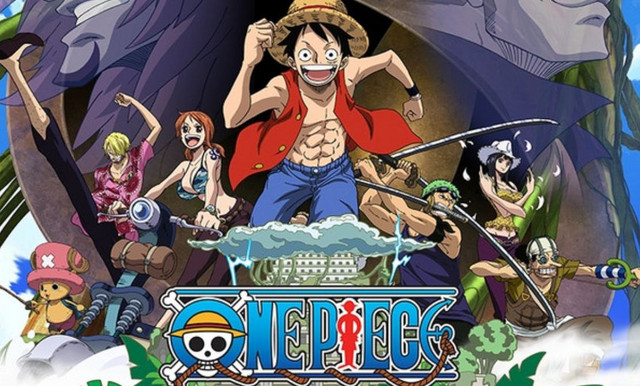 Crunchyroll to Stream One Piece: Episode of Skypiea TV Special!
Sets sail this Sunday, August 26, at 1am PST
---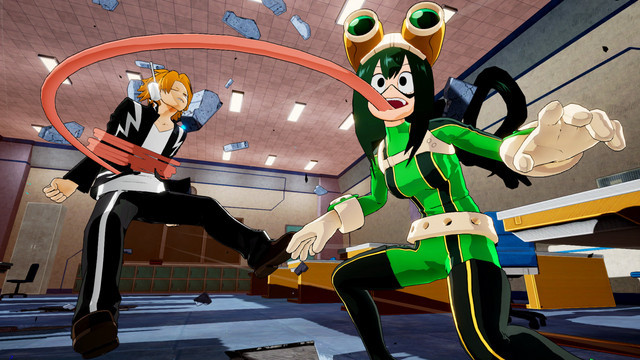 20 Heroes and Villains Run Wild in My Hero Academia Game Trailer
Get a load of the playable roster in 11-minute preview
---
BONUS FEATURE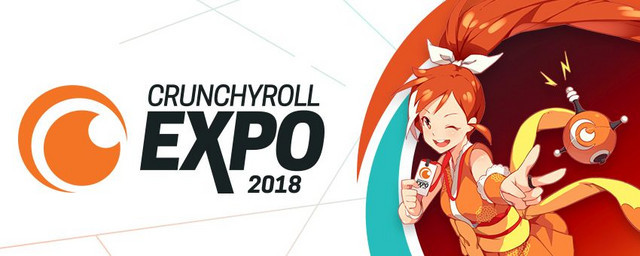 17 Years' Worth of Cons, and I'm STILL Excited for Crunchyroll Expo
Whether you're a wide-eyed first-time convention attendee or on the big stage, conventions are always magical
---
ANIME RECAP
Anime Recap: Gintama Manga Ends, Emilia's Birthday Event, & MORE!
The highlights of the latest news in anime!
---
Patrick Macias is editor in chief of Crunchyroll News & Otaku USA magazine. He is currently serializing his latest writing project, PARANOIA GIRLS.