Su estreno está fechado para el día 7 de octubre.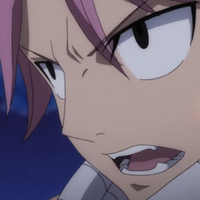 La web oficial de la adaptación animada del manga Fairy Tail de Hiro Mashima ha revelado los que serán los temas principales de la temporada final de la serie para televisión. El opening será de lol y llevará por título" power of the dream", mientras que Beverly se encargará del ending con "Endless Harmony".
Su estreno está fechado para el día 7 de octubre en TV Tokyo, TV Osaka, TV Aichi, TV Hokkaido, TV Setouchi y TV Q Kyushuu, emitiéndose cada domingo a las 7:00.
El equipo volverá desde la última serie de televisión, siendo Shinji Ishihira el director bajo A-1 Pictures y Bridge. Masashi Sogo se encargará de la composición de serie, mientras que Shinji Takeuchi y Toshihiko Sanodiseñarán los personajes. Shoji Hata será el diseñador de sonido y Yasuharu Takanashi compondrá la música. A excepción del segundo estudio de animación y de los diseñados de personajes, el equipo se mantiene por completo.
En el reparto volveremos a encontrarnos a viejos conocidos:
Tetsuya Kakihara como Natsu
Aya Hirano como Lucy
Rie Kugimiya como Happy
Yuichi Nakamura como Gray
Sayaka Ohara como Erza
El manga protagonizado por el gremio de magos Fairy Tail se estrenaba en 2006 y llegaba a su fin en julio del pasado año.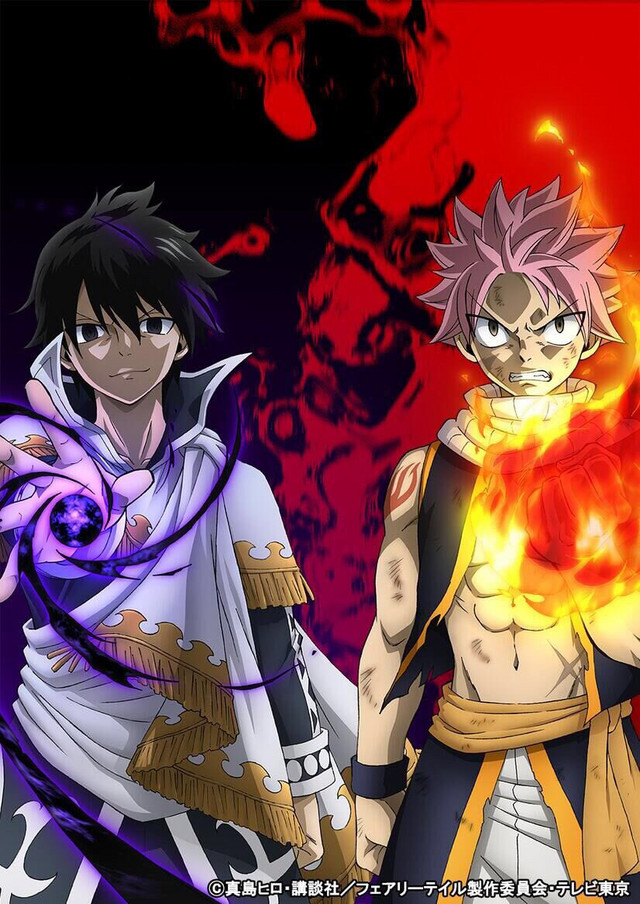 Fuente: ANN