The 12-episode 1st season "B-PROJECT ~Kodou*Ambitious~" is now available on Crunchyroll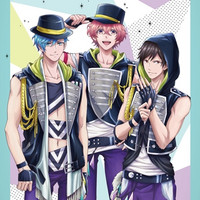 Following the first visual featuring Kitakore introduced last month, Aniplex has also revealed a new visual for B-PROJECT ~Zecchou*Emotion~ featuring the three members of THRIVE. Promotional posters using the visual will be displayed at anime shops acroos Japan (Animate, Animega, etc.) from early next month. The highly anticipated TV anime second season based on MAGES.'s virtual idol project is set to premiere in Japan on January 2019.
B-PROJECT features fictional male idol characters designed by Utako Yukihiro (Uta no Prince-sama manga illustrator). Popular J-Pop singer Takanori Nishikawa, who has performed as T.M.Revolution, co-produces the project alongside Chiyomaru Shikura (Steins;Gate, Robotics;Notes).
B-PROJECT ~Kodou*Ambitious~, the first season of the A-1 Pictures-animated TV series was aired for 12 episodes from July to September 2016 and has been available to Crunchyroll members in United
States and Canada.
THRIVE
Goshi Kaneshiro: Toshiyuki Toyonaga
Kento Aizome: Kazuki Kato
Yuta Ashu: Natsuki Hanae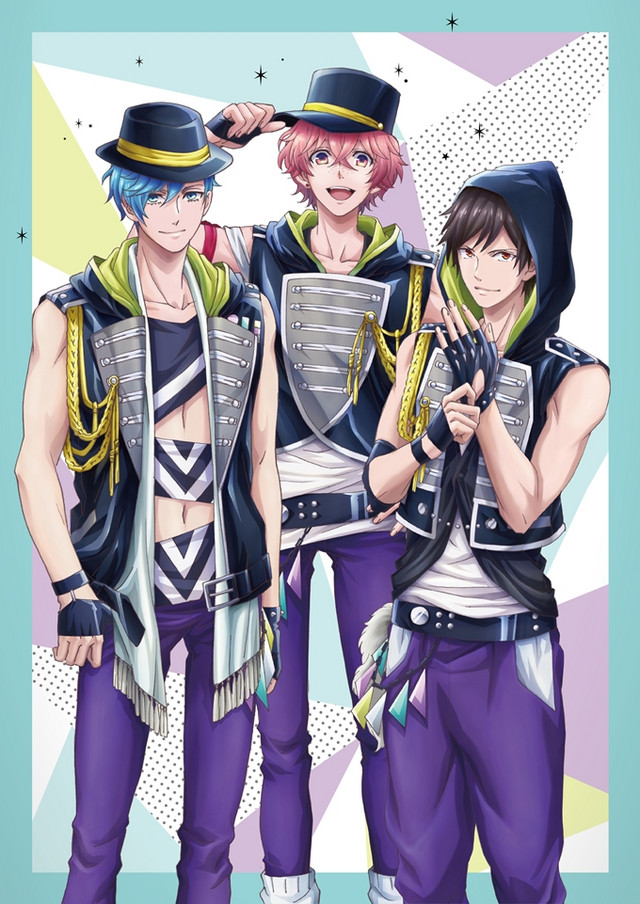 Kitakore
Ryuji Korekuni: Daisuke Kishio
Tomohisa Kitakado: Daisuke Ono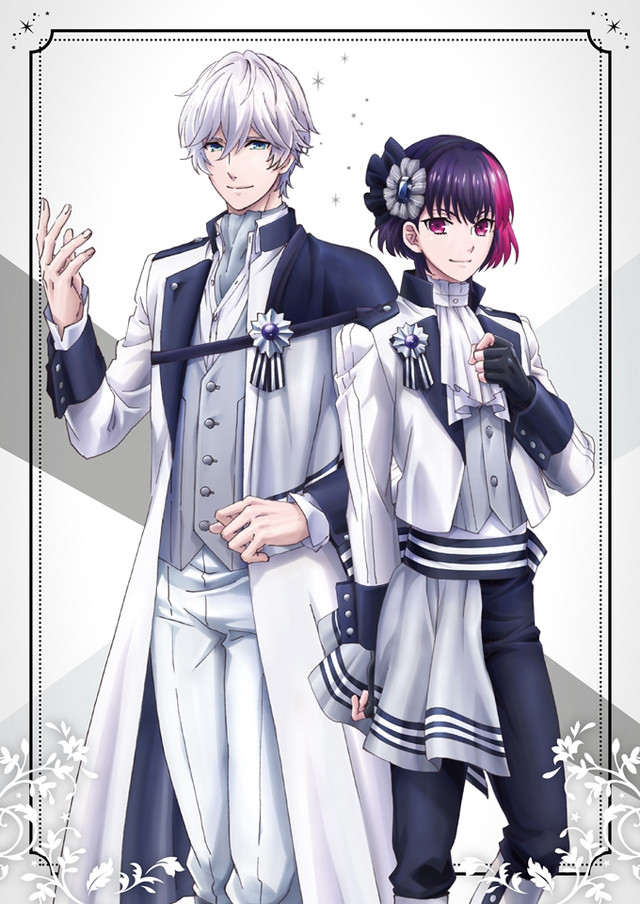 ---
Source: Aniplex press release
©MAGES./Team B-PRO2 ©B-PROJECT