Pick up 4★ Hime and Hime-style Hestia!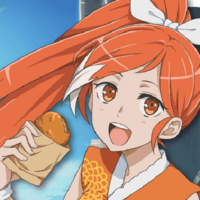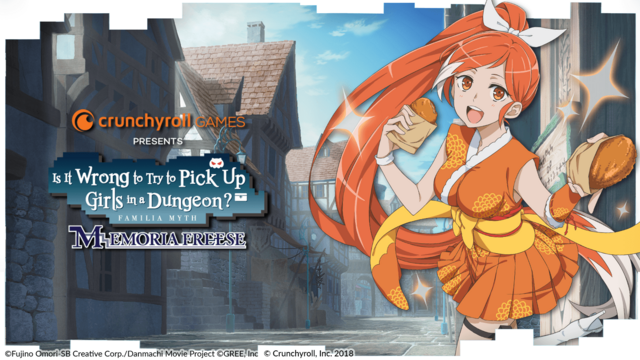 Our anime princess has hit the big time: Crunchyroll-Hime is now appearing in DanMachi: MEMORIA FREESE!
Hime is now available in-game as a 4★ Assist character. And Hestia (also as a 4★ Assist) is getting in on the fun with a cute Hime-inspired outfit, complete with matching orange ribbon!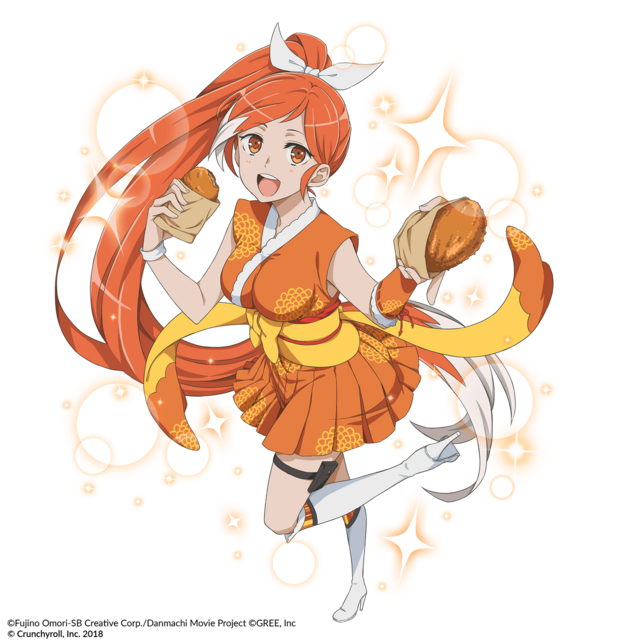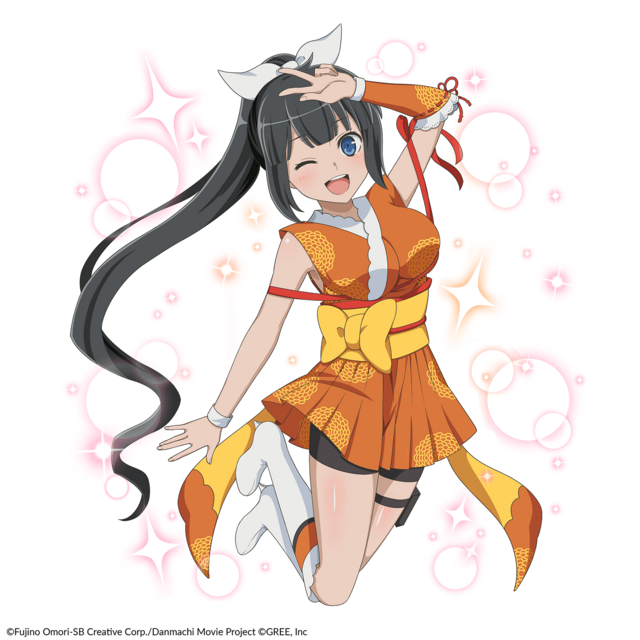 The Crunchyroll-Hime Crossover Gacha event will net you a new 4★ unit guaranteed on the 1st, 4th, 7th, and 10th draw!
Hime and Hime-Hestia will be available from 8/30(Thu) 18:00 〜 9/13(Thu) 21:59 (PST). To celebrate the crossover between DanMachi: MEMORIA FREESE and Crunchyroll-Hime, the Gacha Rate for 4★ Units will be doubled as well.
MEMORIA FREESE is available in the United States and Canada for now. Follow the download links below to dig in: