The 6th TV anime adaptation is now available on Crunchyroll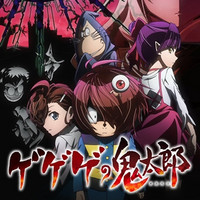 The official website for the ongoing sixth TV anime based on Shigeru Mizuki's horror/supernatural manga Gegege no Kitaro announced today that its story will enter "Seiyou Yokai-hen" (Western Yokai Arc) from its upcoming 27th episode "Shuurai!! Backbeard-gundan" (Invasion!! Backbeard Corps) to be aired in Japan on October 7. In the long-running series, Backbeard has been considered as the most powerful yokai in the whole western nations and the protagonist Kitaro's nemesis. The new arc will feature a great war between the Kitaro family and the western yokai.
"Western Yokai Arc" synopsis:
"The Ring of Arcana," a treasure of the western yokai world is stolen by a witch named Agnès. Following after her, the strongest emperor in the western yokai world, Backbeard and his followers start invading Japan. Agnès, who escapes from the hands of Backbeard, meets Kitaro and asks for
his help. She is chased by Wolf Man, Vampire, Frankenstein's Monster, and even his own sister witch.
What is the secret hidden in The Ring of Arcana, the reason Agnès came to Japan, and the true
purpose of Backbeard?
New key visual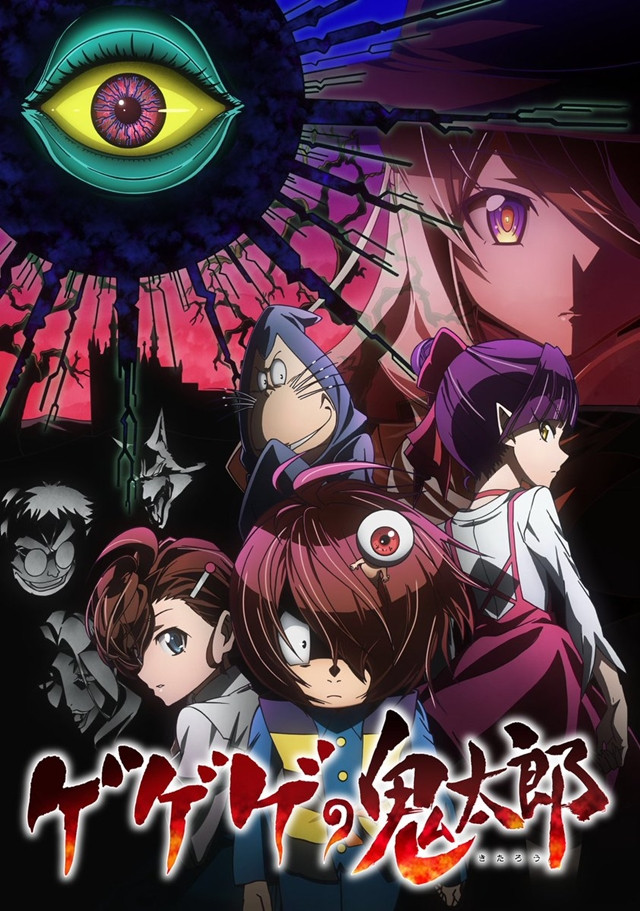 \解禁!10月より新章開始/
日本妖怪VS西洋妖怪の大バトル開幕!10月7日(日)より新章「西洋妖怪編」スタート決定!

バックベアード率いる西洋妖怪軍団がいよいよ10月7日(日)放送第27話より登場!
続報をお楽しみに!https://t.co/s5OB1kYJcs#ゲゲゲの鬼太郎#西洋妖怪来襲#10月新章 pic.twitter.com/m54YkpZukW

— 「ゲゲゲの鬼太郎」(第6期)公式 (@kitaroanime50th) 2018年9月1日
---
The sixth Gegege no Kitaro TV anime premiered in Japan on April 1 and has also been available for
Crunchyroll members in North America, Latin America, Australia, New Zealand, South Africa, and
Premium users in Europe.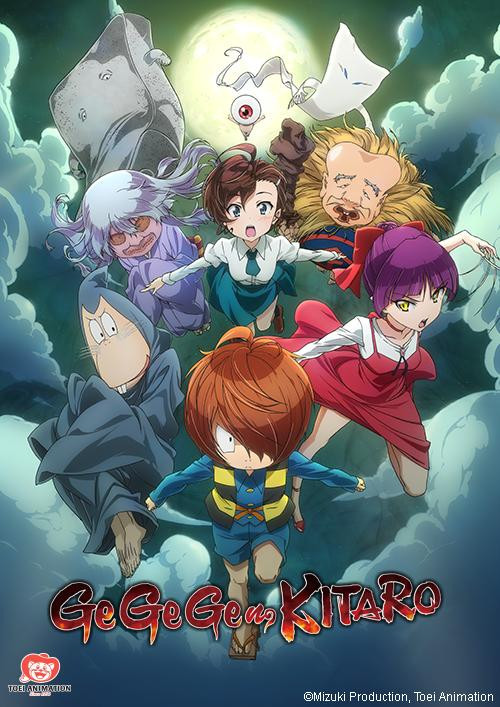 Source: TV anime "Gegege no Kitaro" Japanese official website / Twitter
©Mizuki Production, Fuji TV, Toei Animation