A estreia está marcada para janeiro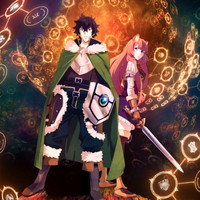 Janeiro está tão longe, mas já temos o anúncio oficial dos territórios que irão exibir a mais nova e orgulhosa coprodução da Crunchyroll: The Rising of the Shield Hero.
Baseado na série de light novels The Rising of The Shield Hero (Tate no Yuusha no Nariagari) de Yusagi Aneko, com ilustrações de Seira Minami, o anime estará disponível para membros premium do Brasil e Portugal.
Além do anúncio dos territórios, uma ilustração e um vídeo oficiais também foram disponibilizados.
Ilustração oficial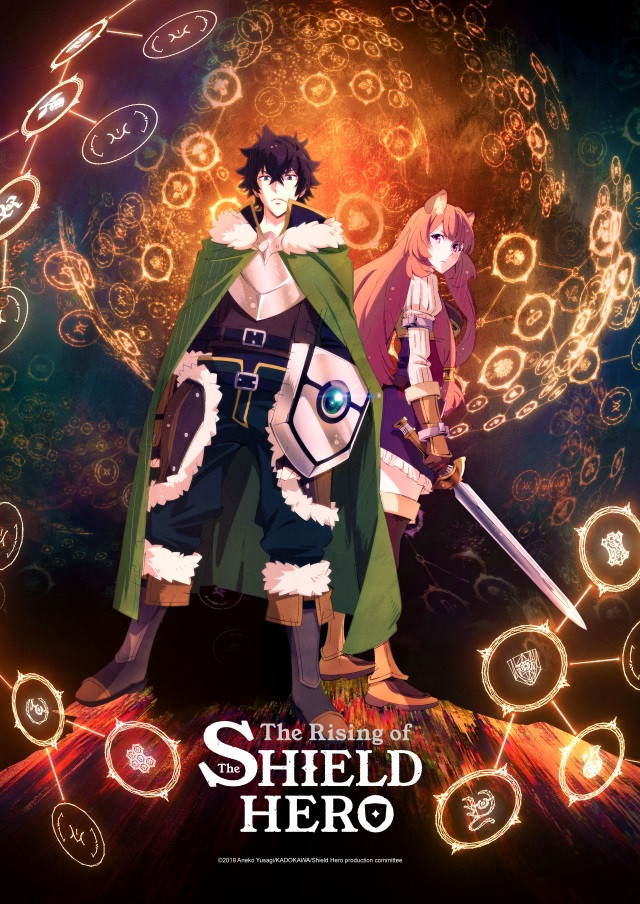 Vídeo oficial
Sinopse:
Iwatani Naofumi é invocado para um mundo paralelo pra se tornar um dos quatro heróis lendários (espada, arco, lança e escudo). Ele é nomeado o Herói do escudo. Começando com uma popularidade baixa e rotulado como o mais fraco, Naofumi se encontra traído no seu terceiro dia naquele mundo. Tendo perdido a fé nas pessoas e quase todo seu dinheiro, tudo o que sobrou é o escudo lendário que recebeu. Jurando se vingar de quem o havia traído e não confiar em mais ninguém ele decide comprar uma pequena escrava arredia e traumatizada. Juntos eles vão mudar um ao outro.
E aguardem, em breve nossos anúncios para a temporada de outono!
Fiquem ligados nas CrunchyNotícias e em nossas redes sociais.