The voice of Otaru Mamiya (Saber Marionette), Rutee Katrea (Tales of Destiny)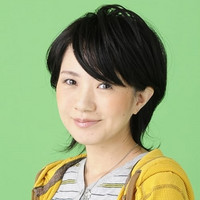 47-year-old voice actress Yuka Imai announced her retirement on her official blog on August 31. She has been taking a hiatus from her voice actress activities since June 2017 in order to concentrate on her private life with her son who was diagnosed with pervasive developmental disabilities.
She writes, "By reaching this decision, I have had complex feelings and many emotional conflicts, but this is a decision for our better future. I hope you could understand. After this, I will slowly walk forward with my family in my own pace. I am really grateful for everyone who worked with me, actors who got along with me, and the fans who supported me," then she adds in the end, "It was a very happy 23 years. Truly, I really thank you."
アメブロを更新しました。 『お知らせ』 https://t.co/McyEDzWN5r

— 今井由香 (@yukaimai0919) 2018年8月31日
Yuka Imai's notable anime/game characters:
Scarlet O'Hara/Angel Salvia in Wedding Peach (1995)
Otaru Mamiya in Saber Marionette J (1996-1998)
Wakaba Shinohara in Revolutionary Girl Utena (1997)
Rutee Katrea in Tales of Destiny (1997-2017)
Jinto Lin in Crest of the Stars (1999-2001)
Reanamon in Digimon Tamers (2001)
Rekuta Kadoko in Duel Masters (2002-2010)
Kaoru Kiryuu (1st voice) in Futari wa PreCure Splash Star (2006)
Tomochika Shibuya in Uta no Prince-sama (2011-2016)
Ai-chan/Princess Marie Ange in Dokidoki! PreCure (2013-2014)
Yuka Imai official photo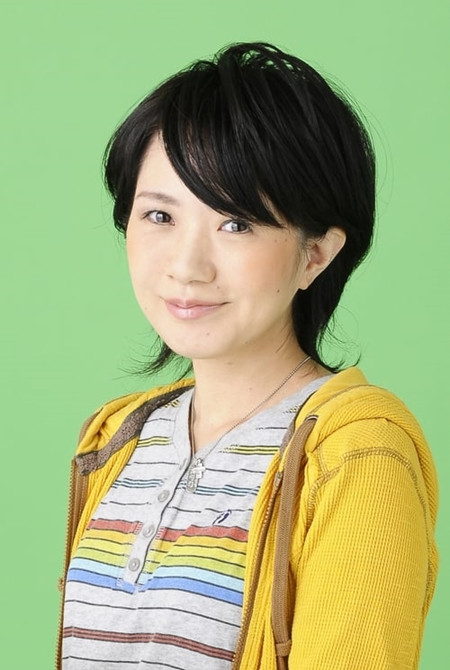 Source: Yuka Imai official blog