Der ausgestoßene Held führt euch ins neue Jahr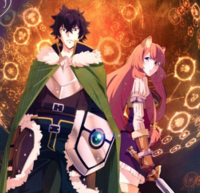 Wir befinden uns zwar gerade erst auf der Zielgeraden zur Herbstseason, doch das heißt nicht, dass wir nicht schon etwas für nächstes Jahr ankündingen können.
Denn kommende Winterseason dürfen wir euch unsere neue Co-Produktion The Rising of the Shield Hero im Simulcast zeigen. Genaue Details zum Ausstrahlungstermin können wir noch nicht nennen, werden diese jedoch kurz vor Start nachreichen.
The Rising of the Shield Hero wird vom Studio Kinema Citrus umgesetzt, welches zuletzt durch Made in Abyss auf sich aufmerksam machte. Komponist Kevin Penkin übernimmt wie schon bei Made in Abyss auch den Soundtrack für The Rising of the Shield Hero und Abyss-Art-Director Osamu Masuyama wird ebenfalls als Visual Advisor fungieren. Takao Abo (Norn9) übernimmt währenddessen die Regie.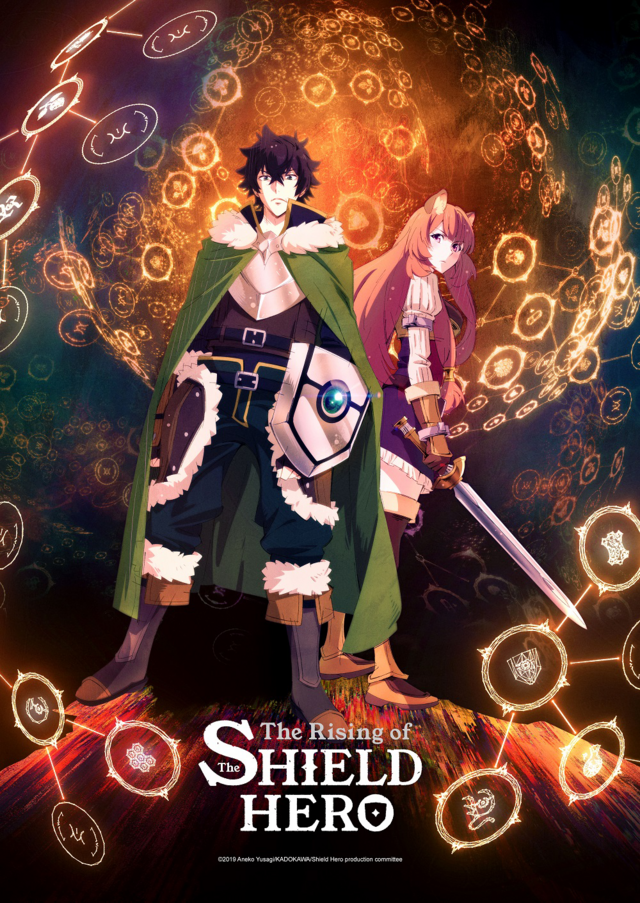 Einen ersten Trailer haben wir auch bereits für euch: