Comment survivre dans un RPG seulement avec un bouclier ?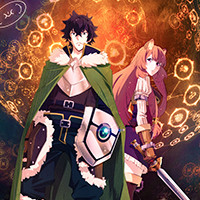 En attendant de vous dévoiler le programme des nouveautés de cet automne, nous souhaitons déjà vous annoncer une belle série qui arrivera sur Crunchyroll au mois de janvier 2019 ! Il s'agit de The Rising of the Shield Hero (Tate no yûsha no nariagari) dont vous connaissez peut-être déjà l'histoire puisque le manga est publié en France depuis 2016 par Doki Doki. Retenez déjà que ce titre sera diffusé en simulcast en VOSTFR sur Crunchyroll et savourez une première bande-annonce (voir plus bas) !
RÉSUMÉ
Naofumi est projeté dans un monde proche en tout lieu d'un jeu de rôle d'heroic fantasy. Mais alors que d'autres héros ont été dotés d'armes offensives redoutables, Naofumi hérite d'un bouclier aux capacités limitées pour progresser dans ce jeu où le danger peut surgir à chaque instant. Trahi par sa partenaire et vilipendé par la population, le jeune homme ne peut désormais compter que sur lui-même pour survivre dans cet univers hostile… et peut-être sur une jeune fille désœuvrée aux ressources insoupçonnées.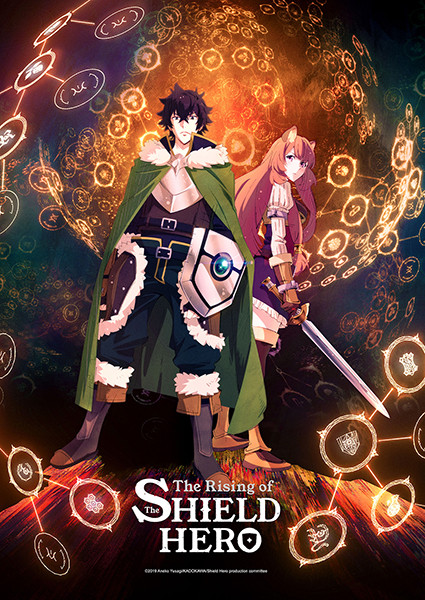 À SAVOIR
– L'histoire est adaptée d'un light novel publié au Japon depuis 2012 par Kadokawa.
– Une adaptation manga a débuté en 2014. Elle est publiée en France par Doki Doki. Le tome 10 sortira le 12 septembre 2018.
– The Rising of the Shield Hero est une coproduction Crunchyroll.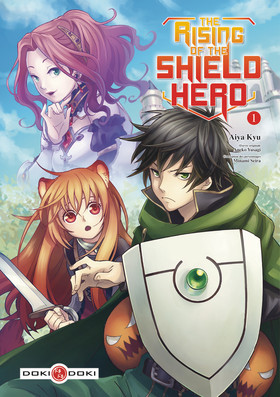 FICHE TECHNIQUE
Titre original : Tate no yûsha no nariagari (盾の勇者の成り上がり)
Genres : action, fantastique, isekai
Année : 2018
Format : épisodes de 23 min
Auteur : Aneko Yusagi
Réalisateur : Takao Abo
Studio de production : Kinema Citrus
TERRITOIRES
The Rising of the Shield Hero sera disponible sur Crunchyroll dans le monde entier, excepté en Asie.
©2019 Aneko Yusagi/KADOKAWA/Shield Hero production committee