3 titles from Square Enix with more on the way
In addition to the new anime announcements at the Crunchyroll Industry panel held at CRX, Crunchyroll Manga had some acquisitions to crow about as well in the form of a trio of titles from Square Enix set to launch soon: Talentless Nana, One Room of Happiness, and YanOta: The Delinquent and the Otaku.
All three titles are set to launch worldwide on Crunchyroll Manga sometime in September (we'll let you know when they go live!). In the meantime, here's some more news you can use: there are more Square Enix manga titles in the pipeline as well. Stay tuned – as ever – to CRN for the latest developments!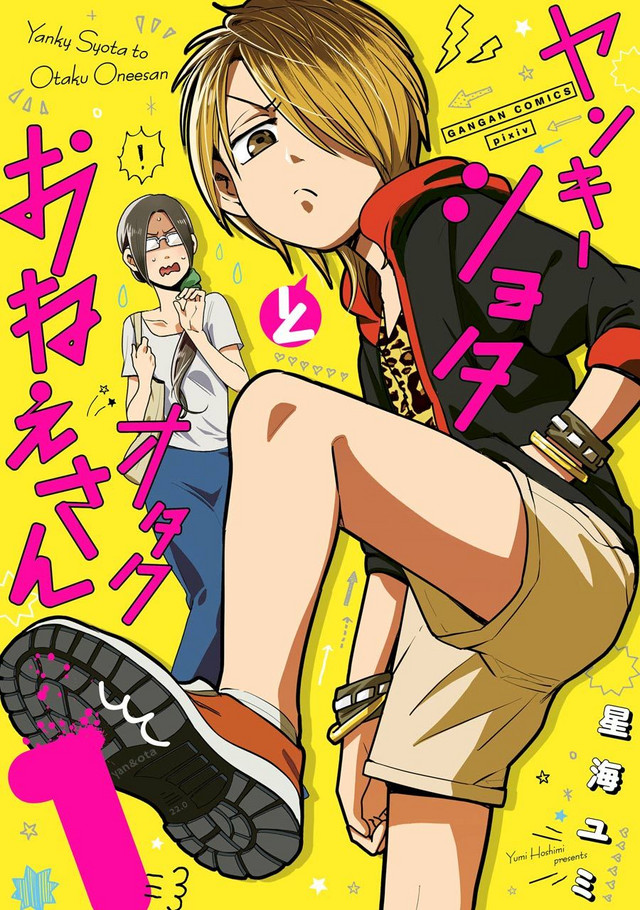 YanOta: The Delinquent and the Otaku by Yumi Hoshimi
Saeki Kazuko is your average adult otaku who also happens to dislike men and delinquents. Yet her neighbor, Aikawa Ryuou, is a delinquent grade schooler who won't leave her alone! Her peaceful otaku days are in danger, but is there a reason for it?
---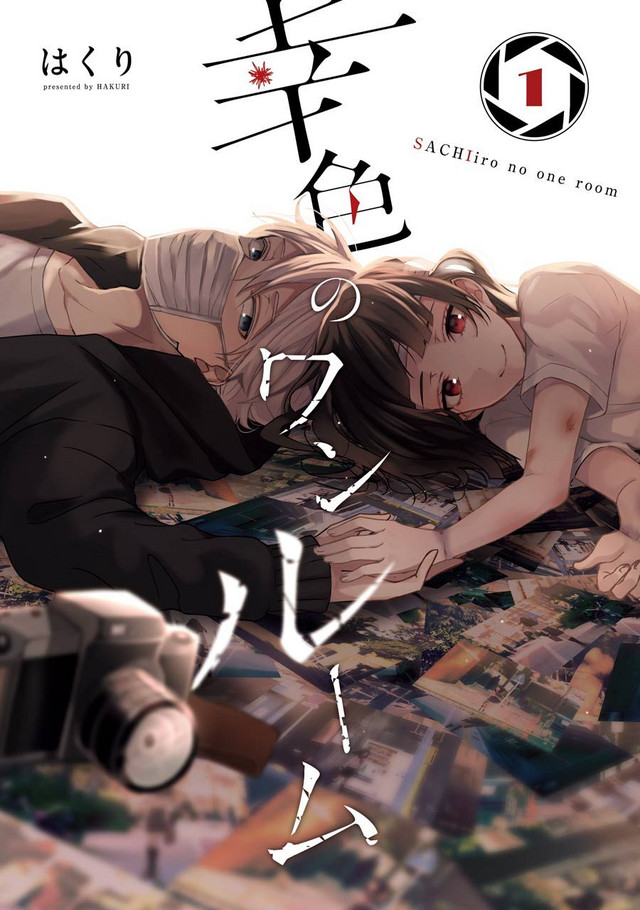 One Room of Happiness by Hakuri
That day, she was abducted. But to her, that abduction was a ray of hope -- the beginning of a new life.
The girl promises to marry her abductor, and the abductor offers plenty of "happiness."
This is the story of an abductor and his victim... How could it be so warm?
---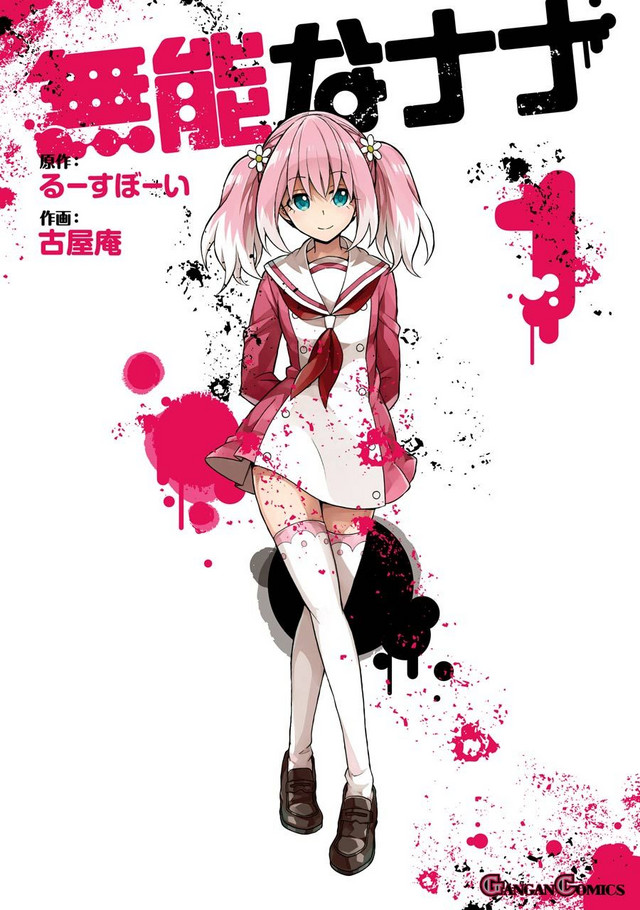 Talentless Nana by Looseboy and Iori Furuya
An academy on an island in unnavigable waters. There, students trained tirelessly, to fight back against the enemies of humanity. The protagonist, a student newly transferred there, also sets out with the intention of eradicating all enemies of humankind. An unpredictable, intellectual suspense story of justice and evil.