Escenas del anime y de sus conciertos se fusionan.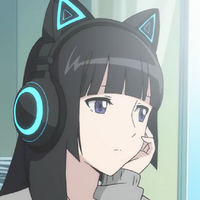 La música de The Pillows y FLCL siempre han sido una de las combinaciones más inseparables para los fans del anime, y como no podía ser de otro modo, el grupo regresa para colaborar en FLCL Alternative y FLCL Progressive.
En un nuevo vídeo musical colgado en la web oficial del anime se mezclan imágenes de los conciertos de The Pillows en Estados Unidos y escenas del anime, permitiéndonos escuchar los temas "Star overhead" y "Spiky Seeds".
Ambos temas se incluirán en el nuevo álbum FooL on CooL generation, el cual se pondrá a la venta digitalmente el 5 de septiembre.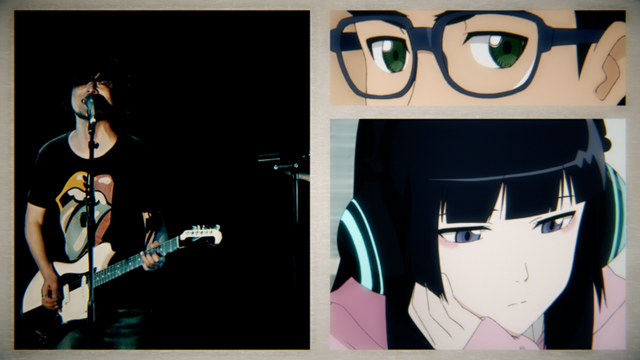 Fuente: Anime! Anime!