First two episodes now available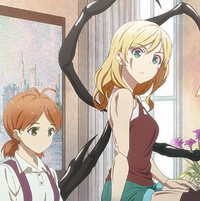 The anime delivery truck has arrived today with word that Frankenstein Family, a recently completed series based on the Taiwanese comic concerning mad scientists and monsters, has just joined the Crunchyroll catalog. The streaming details are as follows...
Regions: Worldwide except Asia
Available: 2 episodes per week, added every Wednesday at 12pm PST. First two episodes available now!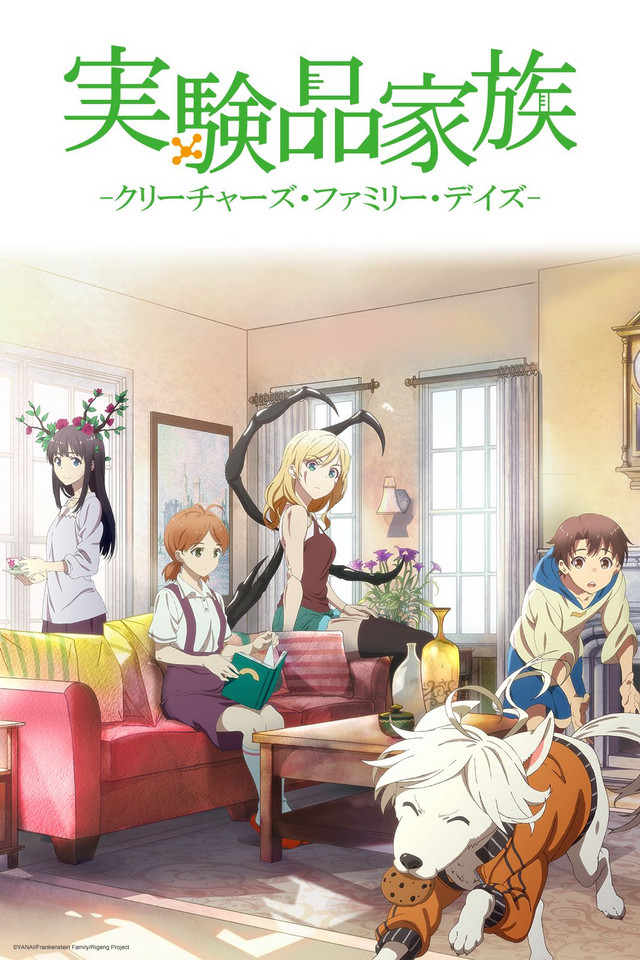 Tanisu's parents are mad scientists who live outside of normal society. They locked up their own children up on an isolated island and did experiments on them in secret, turning Tanisu's older brother and three older sisters into strange creatures. One day, their parents were arrested, and the siblings were moved to another island by the welfare office.

The trouble is that none of the siblings except Tanisu know how to interact in modern day society...
---
Patrick Macias is editor in chief of Crunchyroll News & Otaku USA magazine. He is currently serializing his latest writing project, PARANOIA GIRLS.