Dos volúmenes publicados en 13 años.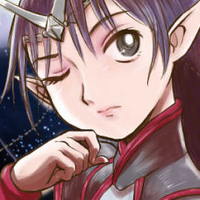 Seikai no Senki es una serie de novelas escritas por Hiroyuki Morioka que este mismo miércoles ha visto publicado en Japón su sexto volumen, Seikai no Senki: Teikoku no Raimei. Es el primer volumen de las novelas desde que el quinto se lanzase en marzo de 2013, el cual a su vez fue llegaba con ocho años de diferencia con respecto al cuarto.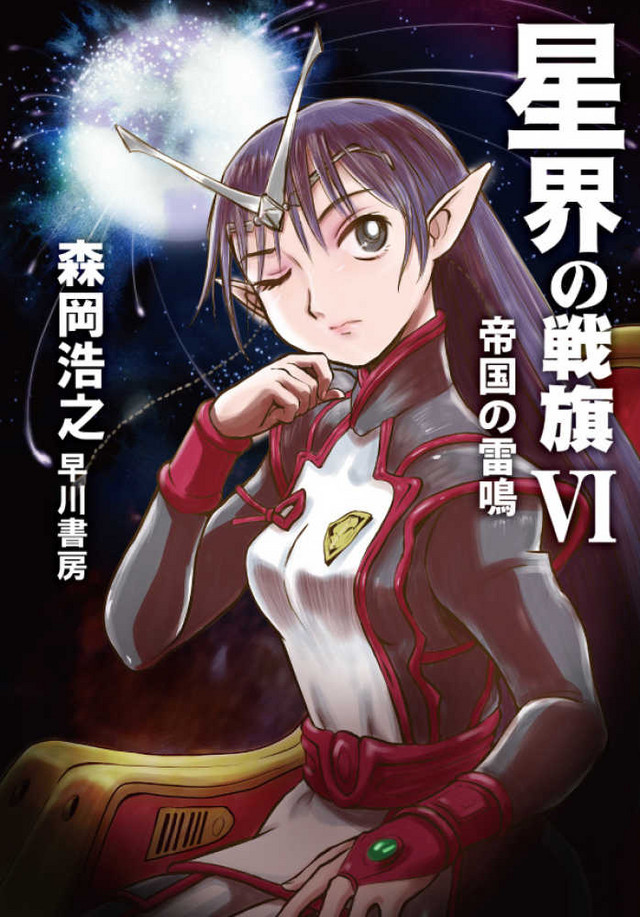 Las novelas de ciencia ficción con conquistas de imperios espaciales y batallas de flotas intergalácticas se hicieron famosas en occidente con el nombre Banner of the Stars cuando en el año 2000 se estrenaba su adaptación tlevisva animada, producida por Sunrise y con 13 episodios. En el año 2001 llegaba una segunda temporada de 10 episodios, siguiéndole dos nuevas OVA secuela en el año 2005.
Fuente: ANN