All 26 episodes available now!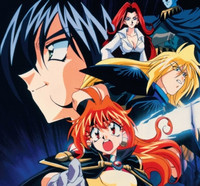 The seemingly indestructible and much loved anime franchise known as Slayers gets an upgrade today at Crunchyroll as the 26-episode second season from 1996, known as Slayers Next, is now available for viewing.
Slayers Next
Territories: United States, Canada
Launch time: 9/6 3pm PST (Available now!)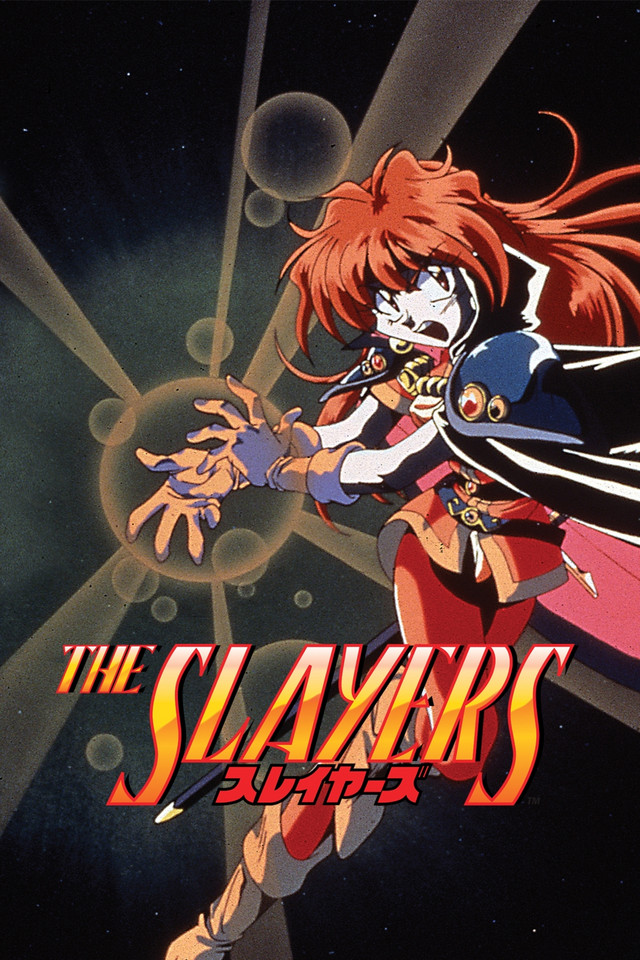 In a land of fantasy and magic, fiery sorceress Lina Inverse and her band of misfits travel from adventure to adventure—and occasionally save the world! With dim-witted swordsman Gourry, idealistic Amelia, and stoic Zelgadis at her side, Lina leads the charge against the forces of evil. If fame, fortune, and food should fall their way, even better!