Ahora disponible en inglés y francés.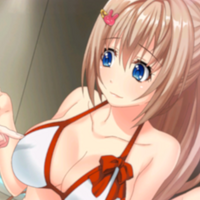 Desde PureWish han lanzado la actualización 1.1.0.0 para la versión de Steam de la visual novel Song of Memories, agregando esta como gran novedad dos nuevos idiomas al juego: inglés y francés.
Quienes prefieran jugar en consolas, recordemos que PQube tiene anunciado el lanzamiento de Song of Memories en PlayStation 4 y PC para este mismo año tanto en Europa como en Norteamérica.
Tráiler en inglés
Tráiler en francés
Fuente: Gematsu