Trabajar para el rey demonio puede no ser lo que uno se esperaba.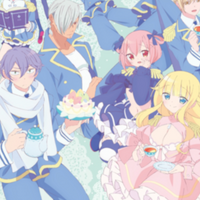 La adaptación televisiva animada del manga Beelzebub-jou no Okinimesu Mama de matoba, tras presentarnos a sus personajes con una serie de videos promocionales, ha revelado que su estreno está fechado para el 10 de octubre en la cadena ABC.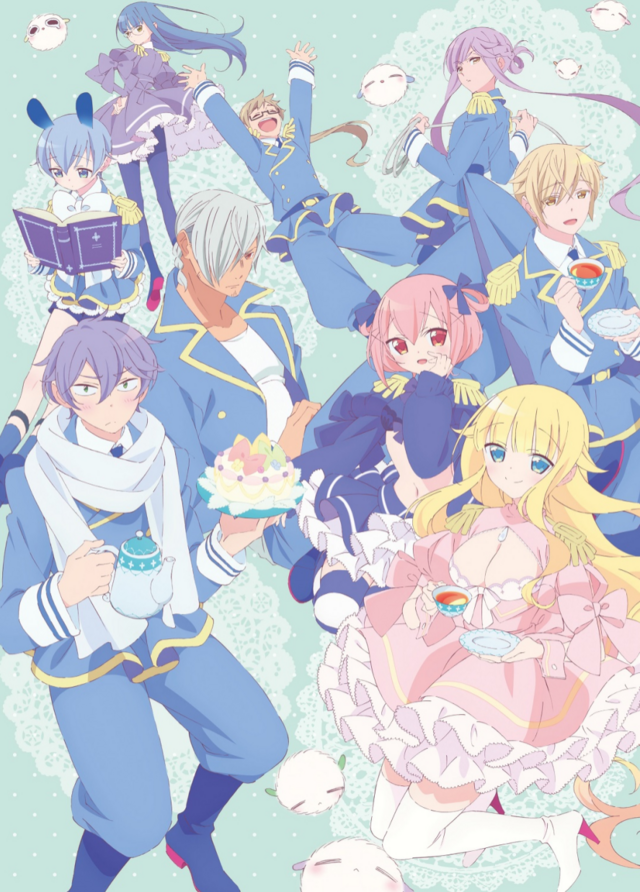 En el reparto anunciado anteriormente están:
Rikuya Yasuda como Murin
Saori Onishi como Beelzebub
Misaki Kuno como Belphegol
Satoshi Hino como Azazel
Yoshitsugu Matsuoka como Astaroth
Chinatsu Akasaki como Eurynome
Kazuyyuki Okitsu como Molech
Aoi Yuuki como Dantalion
Minato Kazuto (Akashic Records) será el director de la serie bajo LIDEN FILMS. Los guiones los pondrá Yoriko Tomita (Blood Blockade Battlefront & Beyond), mientras que Etsuko Sumimoto (Tsuredure Children, Yuri Kuma Arashi) diseñará los personajes. La música la compondrá Kanon Wakeshima junto a Naoki "naotyu-" Chiba , mientras que en la dirección de sonido estará Satoshi Motoyama (Goizdilla: Planet of the Monsters, Haganai).
Sangatsu no Phantasia se encargarán de poner el opening. El ending de la serie será el tema "Akuma de Koiwazurai", interpretado por Saori Onishi, Misaki Kuno y Ai Kakuma.
La historia está protagonizada por Murin, quien acaba consiguiendo un trabajo para el rey demonio como siempre había soñado, pero cuando comienza en su nuevo puesto descubre que el rey demonio no es precisamente como se lo imaginaba…
El manga se lanzaba en las páginas de la Monthly Shonen Gangan en julio de 2015 y su séptimo tomo recopilatorio se puso a la venta el 21 de abril.
Fuente: Moetron