Top headlines for the week of 9/3 - 9/10!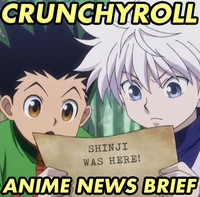 Monday Monday! That means it's time for another edition of Your Anime News Brief wherein we present some of the biggest stories and headlines that broke last week. Down below, check out the latest 411 on Tokyo Ghoul: re, Boarding School Juliet, Bungo Stray Dogs DEAD APPLE, and more!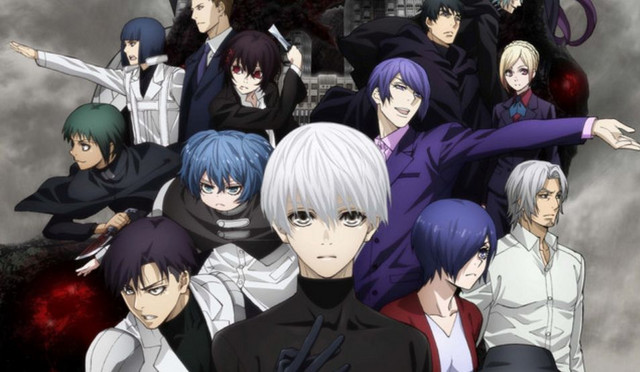 Tokyo Ghoul: re Bites Back with Second Cour on October 09, 2018
New key visual and OP theme performers revealed for ongoing adaptation of Sui Ishida's dark fantasy manga
---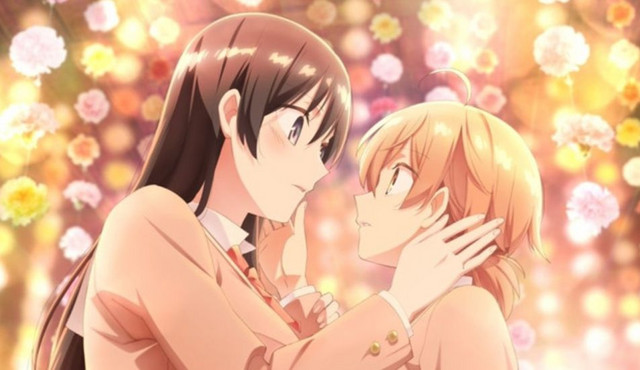 Yuri Romance TV Anime Bloom Into You Announces October 5 Premiere
Makoto Kato (Beautiful Bones: Sakurako's Investigation) serves as director at TROYCA
---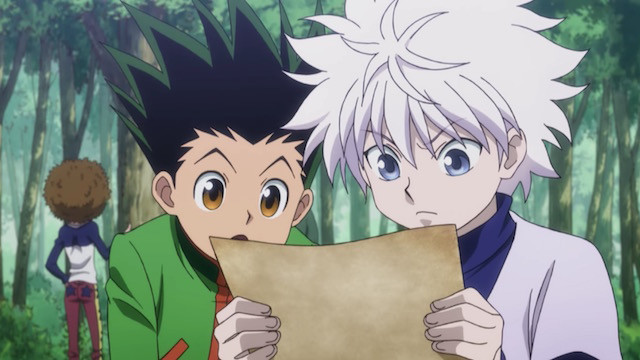 Hunter x Hunter: Greed Adventure Mobile Game Gets Anime Prologue
Get ready to miss the Hunter x Hunter TV series even more!
---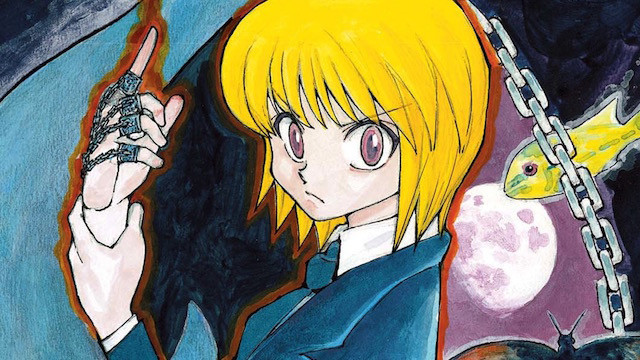 Hunter x Hunter Manga Returns to Jump on September 22
Volume 36 collects more of Gon's journey on October 4
---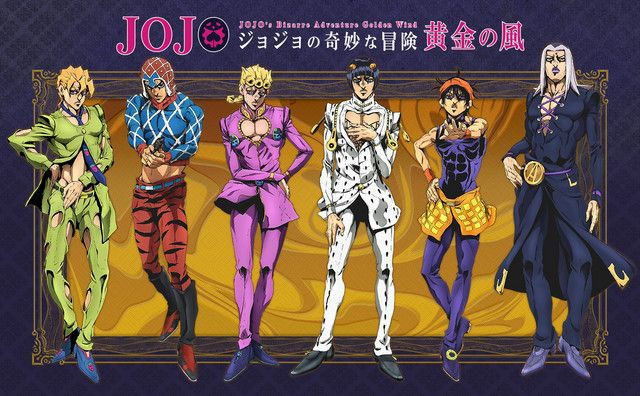 Crunchyroll Announces More Black Clover and JoJo's Bizarre Adventure Golden Wind For This Fall
Industry panel also revealed Zombie Land Saga
---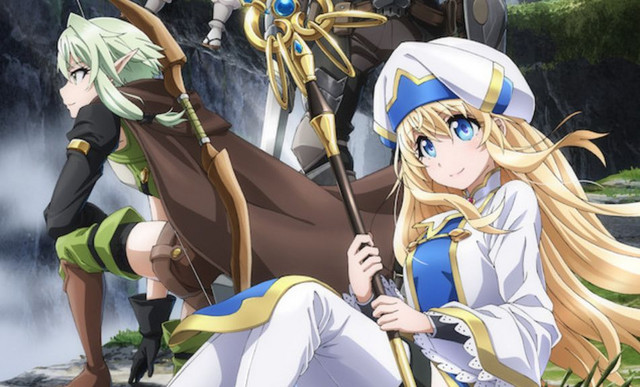 Goblin Slayer Anime Heads to Crunchyroll This Fall
More details revealed at Crunchyroll's CRX Industry Panel
---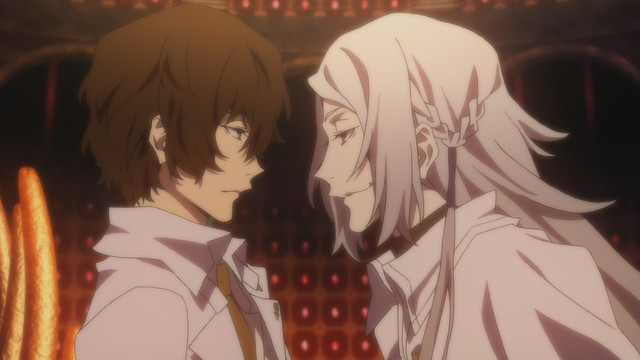 Crunchyroll Adds Bungo Stray Dogs - DEAD APPLE Anime Film
Check out the feature film now!
---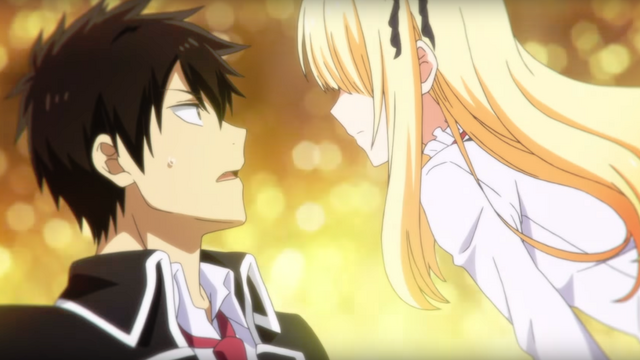 New Boarding School Juliet PV Shows off All Those Cast Members
Trailer samples new theme by fripSide
---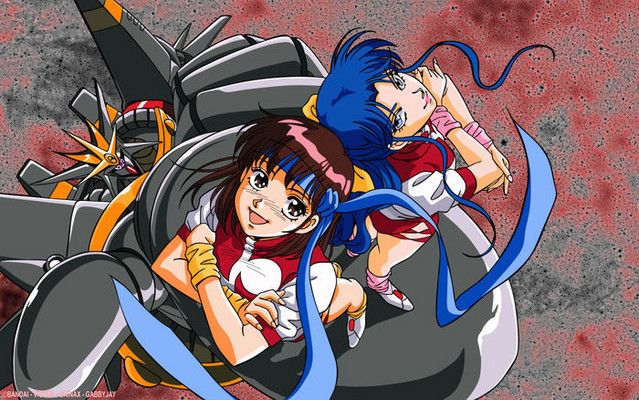 Gaina Helms Production for Gunbuster 3 and Wings of Honneamise 2
Original TV anime "Rescue Academia" now on track for a 2021 release
---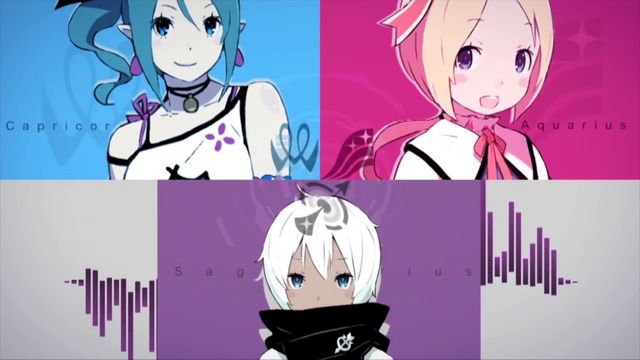 Conception TV Anime Rounds Out Main Cast
10 additional roles revealed for upcoming adaptation based on game series from Spike Chunsoft
---
BONUS FEATURE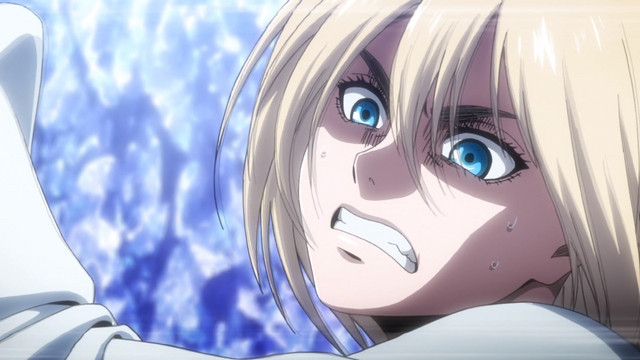 The Real Threat of Attack on Titan: Humans
Why and how are people more dangerous than the Titans?
---
Patrick Macias is editor in chief of Crunchyroll News & Otaku USA magazine. He is currently serializing his latest writing project, PARANOIA GIRLS.