El mismo día que se lanzará en Japón.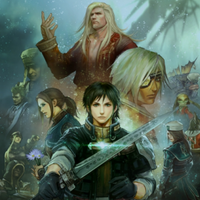 Square Enix ha confirmado que The Last Remnant Remastered llegará a las PlayStation 4 de Europa y Norteamérica vía la PlayStation Store el mismo 6 de diciembre que se lanzará en Japón, siendo su precio de 19.99 dólares / euros.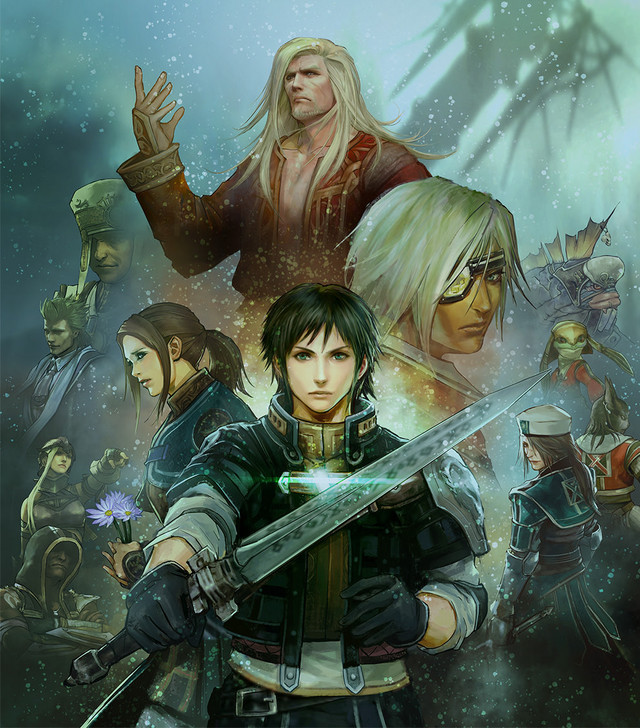 El juego será así una remasterización del título lanzado originalmente para Xbox 360 en 2008 y que sumará todos los elementos adicionales que ya tuvo la versión de PC. Los gráficos se renovarán a alta resolución y usando un nuevo motor con el que los fans esperan que se acaben los problemas de rendimiento de los que adolecía el original, y aunque de momento no se ha anunciado su llegada a PC, la versión original del juego se retiraba de Steam el pasado 5 de septiembre, lo que incita a pensar que también lo veremos en la plataforma digital.
La nueva ilustración promocional es obra de Yusuke Naora, quien fuera productor artístico del juego original.
Sabremos más sobre The Last Remnant Remastered en una emisión en directo que Square Enix celebrará el 22 de septiembre desde el Tokyo Game Show 2018 y en la que participarán Hiroshi Takai (director original), Yusuke Naora (productor artístico original), Kouichirou Sakamoto (director de la remasterización), Asami Katada (asistente de proyecto de la remasterización) y que contará con MC Nobuo (del dúo cómico Penguins) como presentador.
Bajo estas líneas pueden verse el primer teaser occidental.