Additional cast revealed for upcoming TV anime based on light novel series by Kōji Natsumi and Asagi Tousaka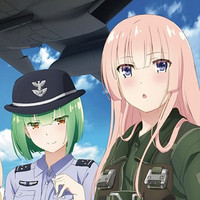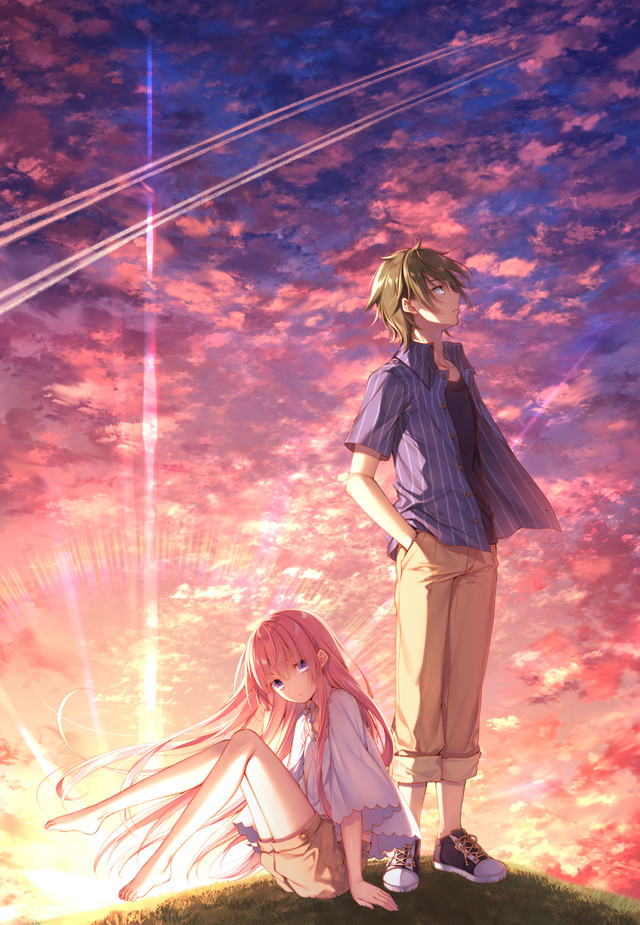 A new key visual and a new cast member have been revealed for Girly Air Force, an upcoming TV anime based on the series of light novels written by Kōji Natsumi and illustrated by Asagi Tousaka about a young man who battles UFOs with the help of an autonomous, android drone system that takes the shape of a young woman.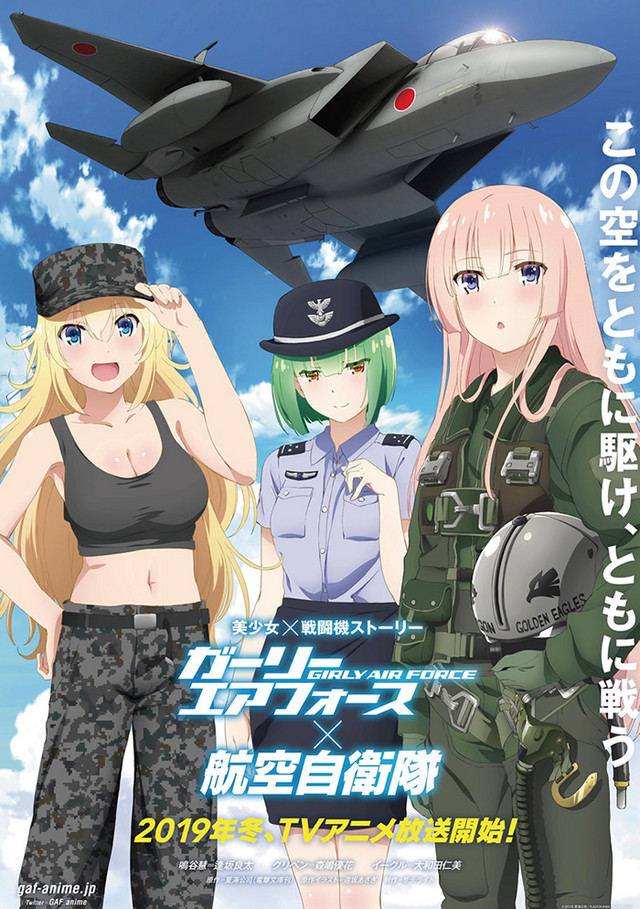 The new key visual (above) commemorates a special collaboration with the Japan Air Self-Defense Force which included a special talk event that was held in Hangar 2 of Komatsu Air Base on September 17, 2018. Yūka Morishima, the voice of Gripen, attended the event as a special guest, and the visual shows the characters of Girly Air Force dressed in JASDF-themed outfits.
Voice actress Hitomi Ōwada was announced as the voice of Eagle in Girly Air Force. Voice actors Ryōta Ōsaka and Yūka Morishima were previously announced as the voices of Kei Narutani and Gripen, respectively.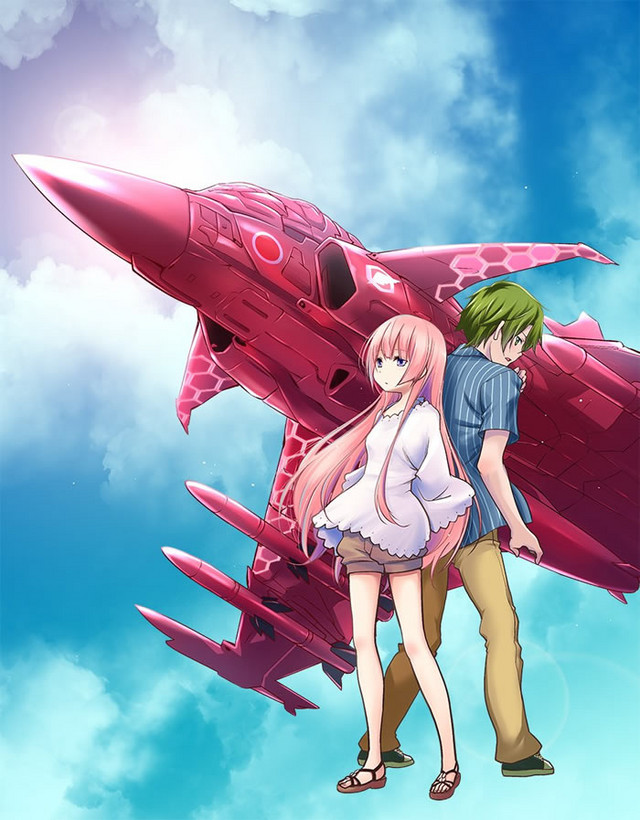 Additionally, a manga adaptation of Girly Air Force will be serialized in Kadokawa's Monthly Shōnen Ace beginning with the December 2018 issue, which will be published in Japan on October 26, 2018. The manga adaption is illustrated by Takahiro Seguchi.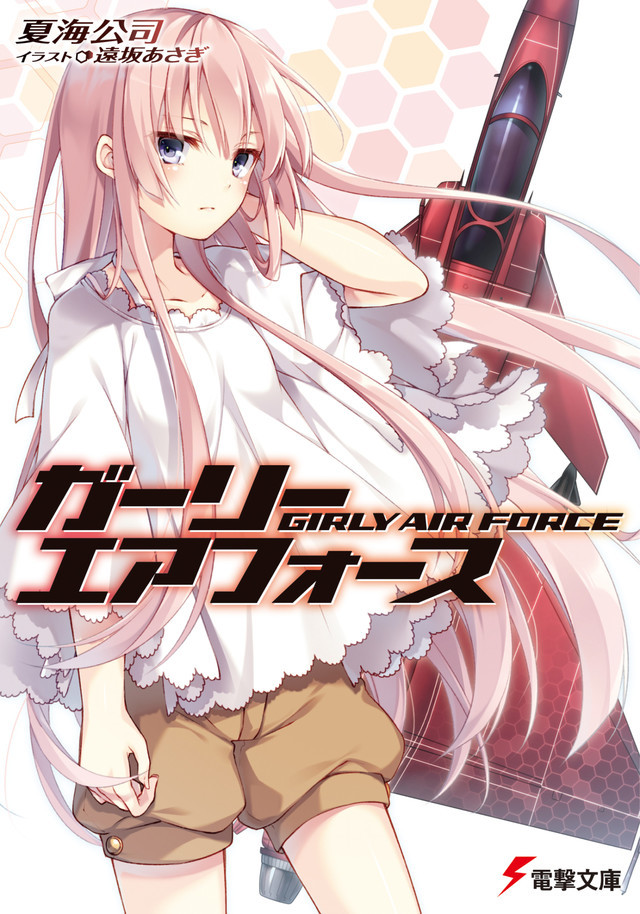 The story of Girly Air Force follows Kei Narutani, a young man who yearns for the sky, as well as the auto-pilot mechanisms known as "Anima" that take the shape of young women and that control unmanned aircraft known as "Daughters". With the help of the Anima Gripen, Eagle, and Phantom, Kei challenges the Zai, a mysterious group of unidentified flying objects that have overwhelmed humanity's air defense forces.
Girl Air Force features animation production by Satelight. Additional information about the series (such as the staff and the released date) has not yet been revealed.
Sources:
Official Girly Air Force TV anime home page