Staff, cast, and Japanese broadcast schedule revealed for upcoming original comedy about women living together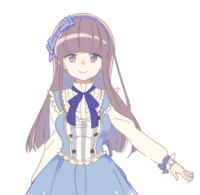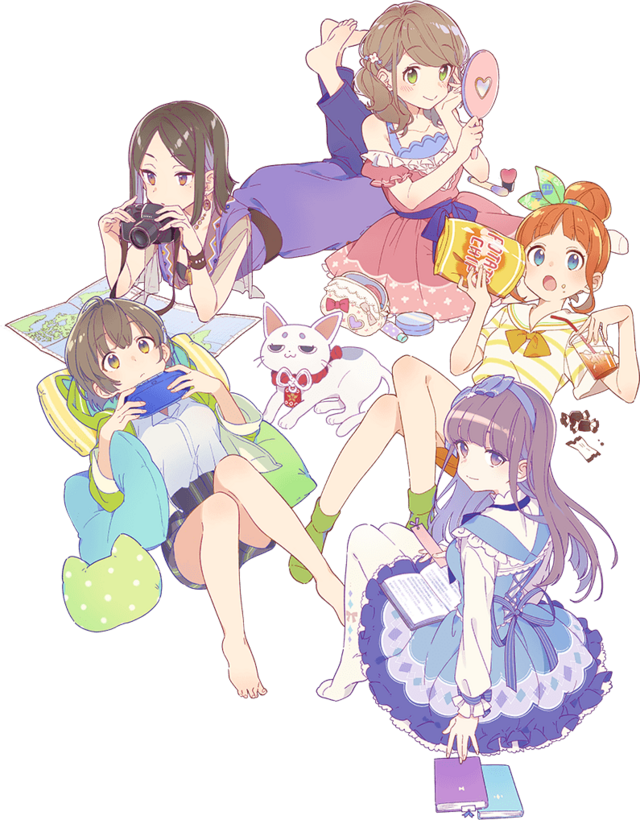 More cast and staff information as well as the Japanese broadcast schedule have been revealed for Himote House ("Unpopular House"), an upcoming original TV anime comedy about 5 women (and one cat) sharing a home in Nakano, Tokyo. The staff of Himote House includes:
Director, original draft, series composition: Kotaro Ishidate
Character design: Booota
Animation director: Mikinori Suzuki
Music: Junichi Inoue / Hajime
Visual design: THINKR
CG, video production: Linked Brain
Original work, animation production: Bouncy
The cast of Himote House includes: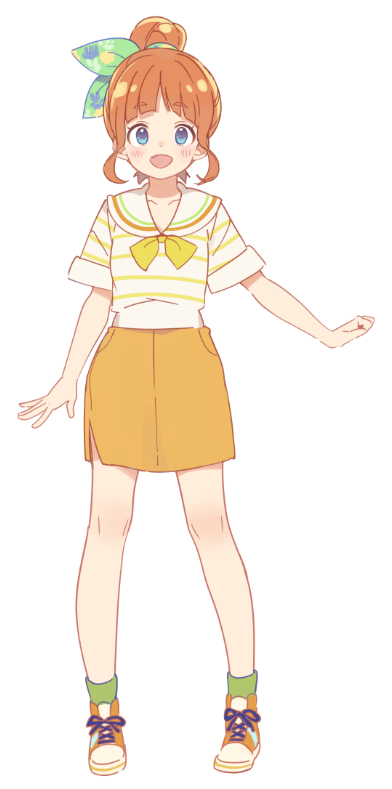 Aya Suzaki as Tae Hongo, age 22. Tae is friends with Kokoro, whom she met in college, and she lives in Himote House. Tae isn't shy and she says anything that pops into her head. She's a troublemaker with seemingly boundless energy, and she has a tendency of throwing herself into situations and then innocently acting like they have nothing to do with her. In the spring, she's starting a job as a clerk at department store in Shinjuku. Born on June 30. Blood type O. Tae also has a younger brother.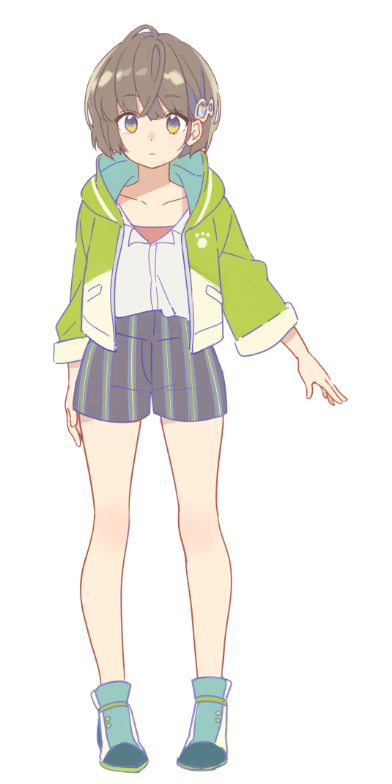 Satomi Akesaka as Kokoro Himote, age 22. Kokoro is the youngest of the three Himote sisters. She is a laidback, stable, quick-witted, and realistic person. Kokoro loves cats and takes care of Enishi. Her hobby is playing otome games, and she longs for a passionate romance. Kokoro likes 2D characters, but she also has an unexpectedly feminine side. Born on October 21st. Blood type A.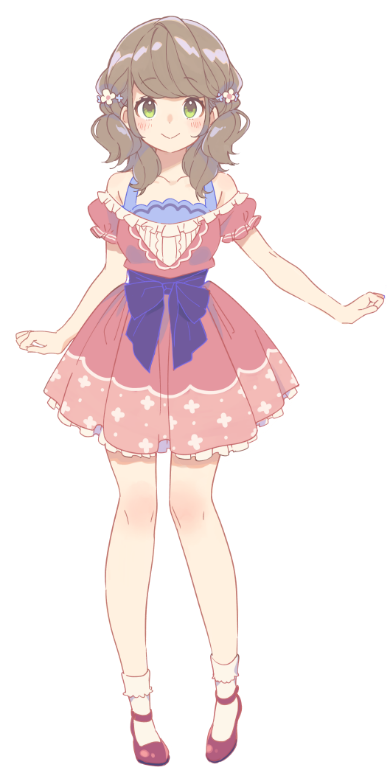 Suzuko Mimori as Kinami Himote, age 24. Kinami is the second oldest of the three Himote sisters. Kinami is easily love-struck and has a very feminine demeanor, to the point where it bothers others. Kinami seems to be the most popular and experienced of the ladies when it comes to romance, but in fact she's constantly experiencing heartbreak and fruitless relationships. Although she appears demure at first glance, Kinami can't hide her coarse personality. She works a desk job at a commercial production company. Born January 27th. Blood type B.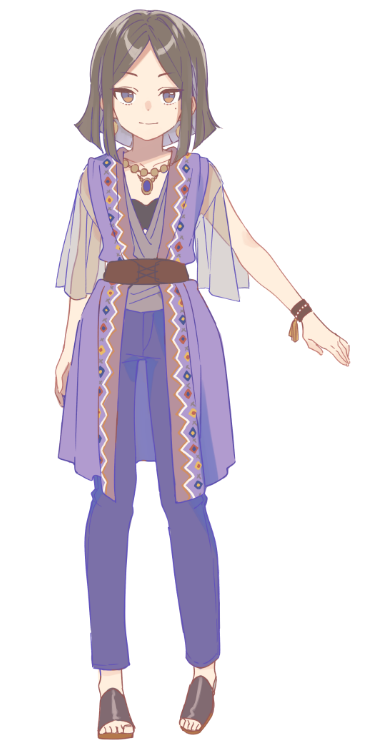 Kaoru Mizuhara as Tokiyo Himote, age 25. Tokiyo is the eldest of the three Himote sisters. She has a calm and mysterious demeanor, although sometimes her passions manifest in strong and surprising ways. Her occupation is unknown. It seems that Tokiyo wanders through various foreign countries researching the secrets to immortality, and she has a habit of slipping proverbs that she picked up in her travels into ordinary conversations. Her hobby is photography. Born September 8th. Blood type AB.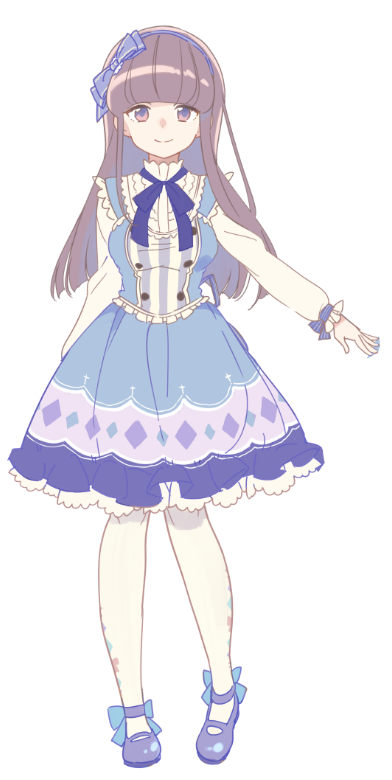 Sumire Uesaka as Minamo Arai, age 22. Minamo is friends with Kokoro, whom she met in junior high, and she lives in Himote House. She has a soft and gentle demeanor and she is very feminine and traditional, but people occasionally catch a glimpse of a deep and mysterious darkness within her. Minamo works part-time in a book store and studies in a graduate level literature program with the goal of becoming a novelist. Minamo isn't terribly interested in romance, although she seems to have a crush on Tokiyo. Born on October 7th. Blood type O. Minami is an only child.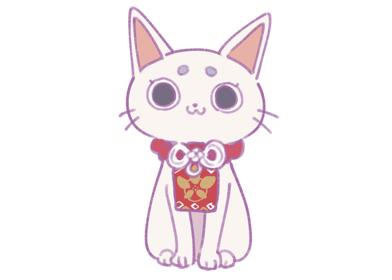 And Asuka Nishi as Enishi, the pet cat of Himote House. Enishi has a friendly personality, but is allergic to other cats. For some reason Enishi sometimes speaks in Kansai dialect. The charm hanging around its neck is Enishi's trademark. Enishi voluntarily ends sentences with "-nya" so as not to forget its feline nature, but sometimes Enishi forgets anyway. Birthday unknown.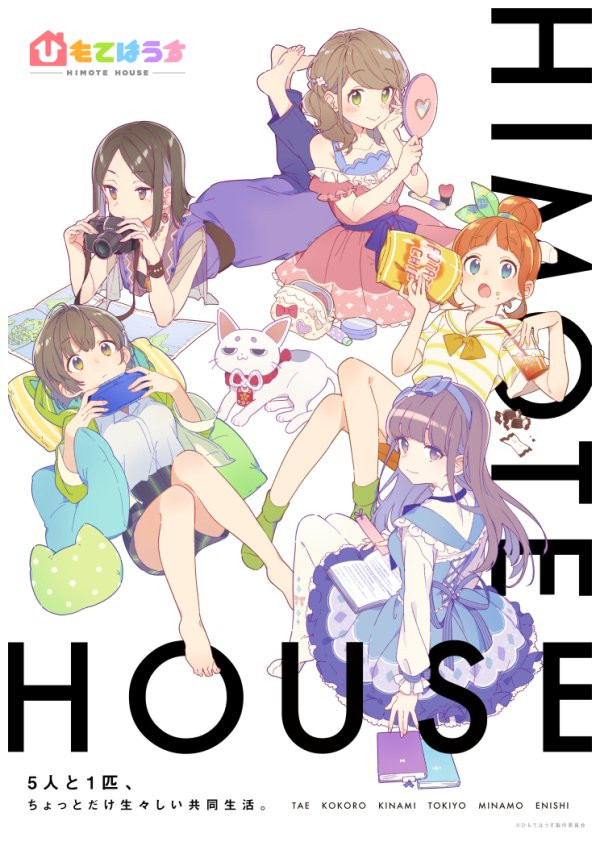 Himote House is the story of the boisterous everyday lives of five young women and a cat sharing a house in Nakano, Tokyo. The ladies share their troubles and wonder how they can become more popular with the men in their lives, but they also seem to possess a mysterious power...
Himote House will broadcast in Japan according to the following TV schedule:
Tokyo MX: every Sunday during the 25:50 time slot beginning on October 07, 2018.
BS11: every Sunday during the 24:45 time slot beginning on October 07, 2018.
J:COM: every Monday during the 22:45 time slot beginning on October 08, 2018.
Himote House will also be digitally distributed on GYAO! on Sundays during the 25:00 time slot beginning on October 07, 2018. Please note that some Japanese TV schedules count early-morning programming as late-night programming of the previous day, so for example the 25:00 time slot on Sunday evening is actually on Monday morning at 1:00 AM JST.
Sources:
Official Himote House TV anime home page
---
Paul Chapman is the host of The Greatest Movie EVER! Podcast and GME! Anime Fun Time.