Gundam mobile suits' original designer Kunio Okawara is attached to the project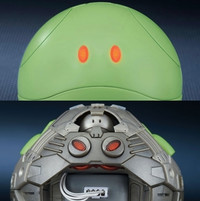 BANDAI SPIRITS plans to release "Figure-rise Mechanics Haro," a new 80 mm-tall plastic model kit inspired by the mascot robot character Haro from Sunrise's Mobile Suit Gundam anime franchise, at the price of 1,994 yen (about 17.32 US dollars) in December 2018. It was originally designed for the first Gundam TV series in 1979, and its variations have kept appearing in the following series.
Kunio Okawara, the original designer of the mobile suits and Haro in the first TV series, newly designed the mascot robot, including its internal mechanical system. It will be displayed for the public for the first time at BANDAI SPIRITS' booth in the upcoming 58th All Japan Model & Hobby Show ( Tokyo Big Sight / September 28-30).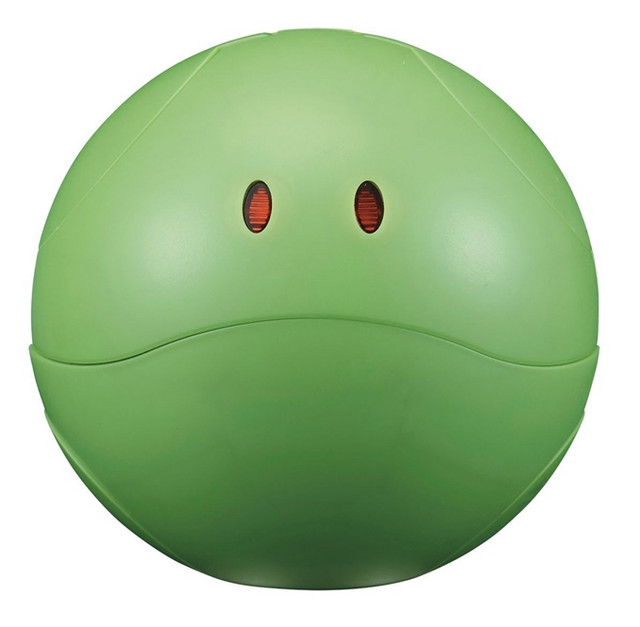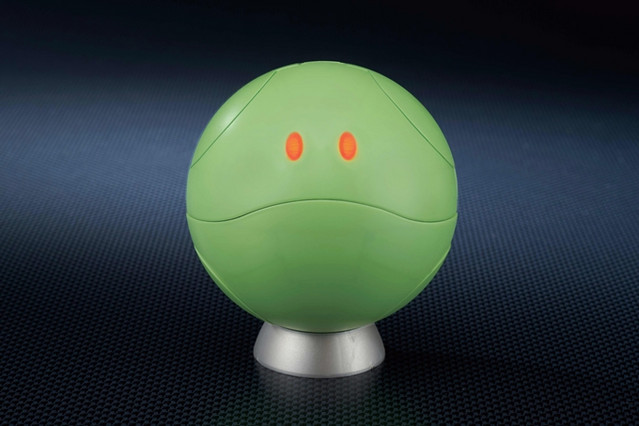 With Haro Pla Basic Green released in April 2018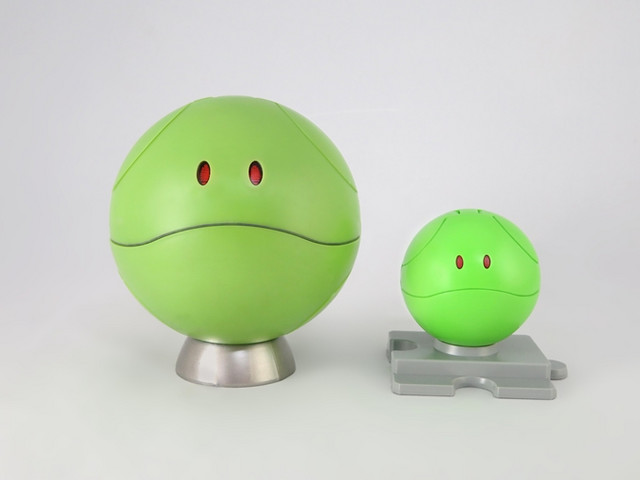 Clear outer parts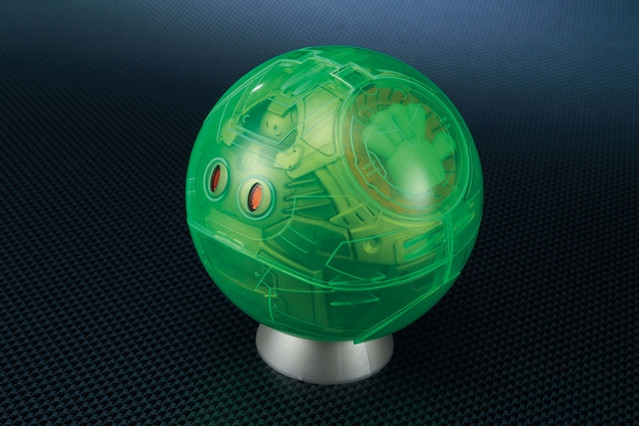 Internal mecha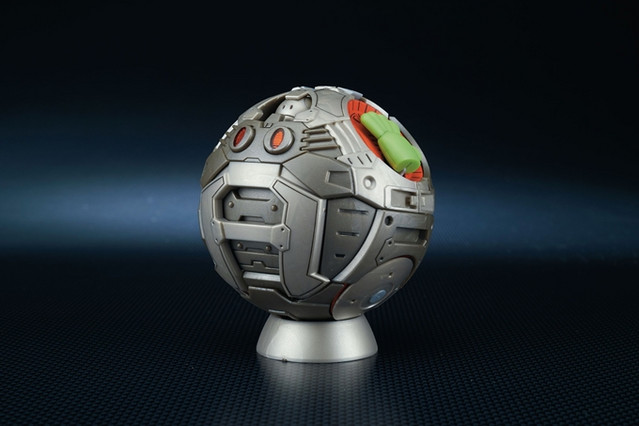 As with the anime, this Haro plamodel's arms and legs are retractable.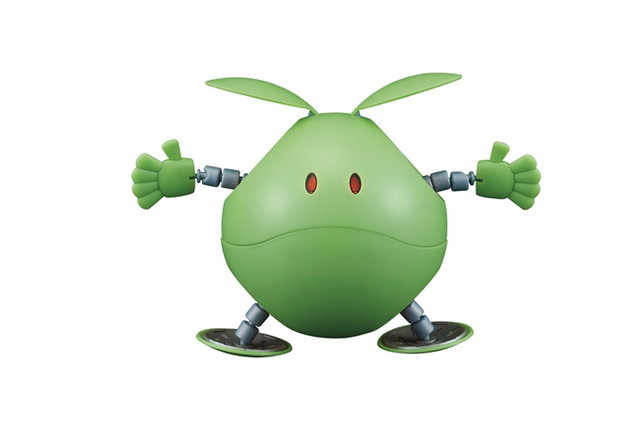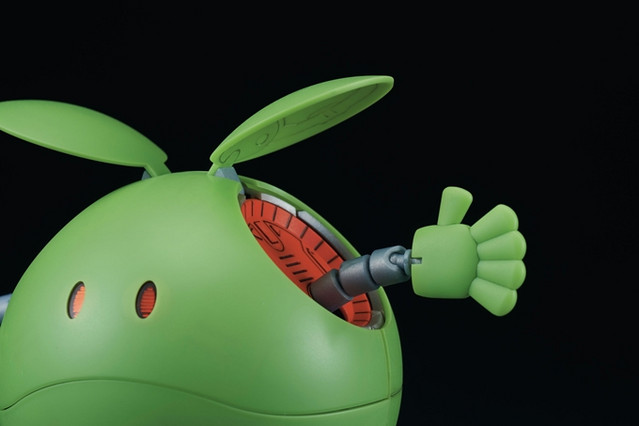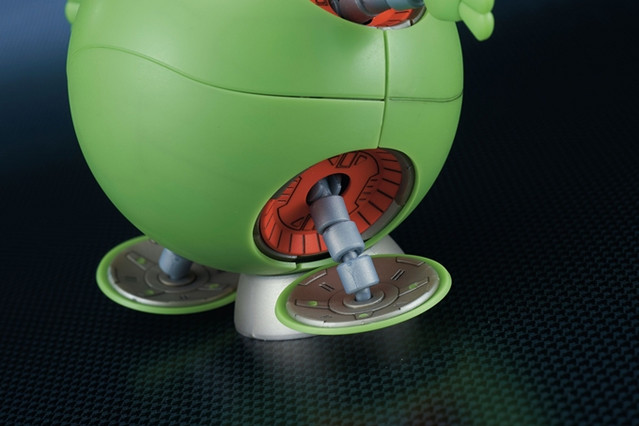 With movable eye parts, this kit can express anger and sorrow, in addition to normal mode.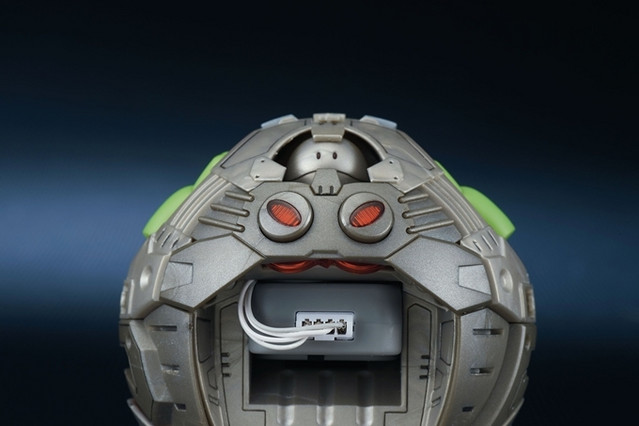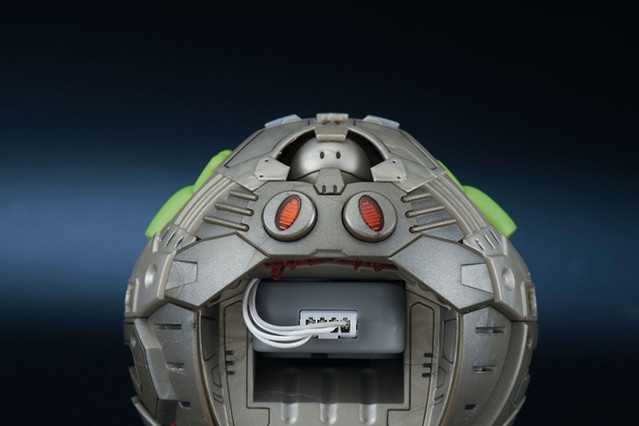 Design sketch by Kunio Okawara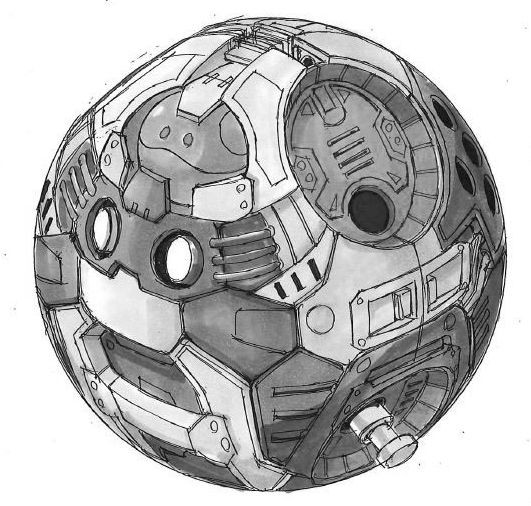 ---
Source: BANDAI SPIRITS press release
(C) SOTSU, SUNRISE