Mais e mais animes!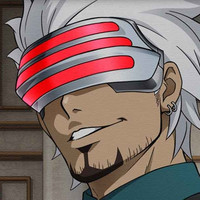 Claro que com a proximidade de outubro não iríamos parar com as novidades. Dessa vez chegamos com o anúncio de mais dois títulos para vocês que chegam agora para a próxima temporada de animes que inicia em breve. Os animes da vez são os esperados ZOMBIE LAND SAGA e a segunda temporada de Ace Attorney.
Ambos os animes ficarão disponíveis tanto para usuários do Brasil, quanto de Portugal e daremos mais informações por aqui e nas redes sociais sobre data e horário quando estiverem mais próximos do lançamento. No caso de Ace Attorney, enquanto a nova temporada não chega, você pode se preparar e assistir a primeira fase do anime completa aqui.
ZOMBIE LAND SAGA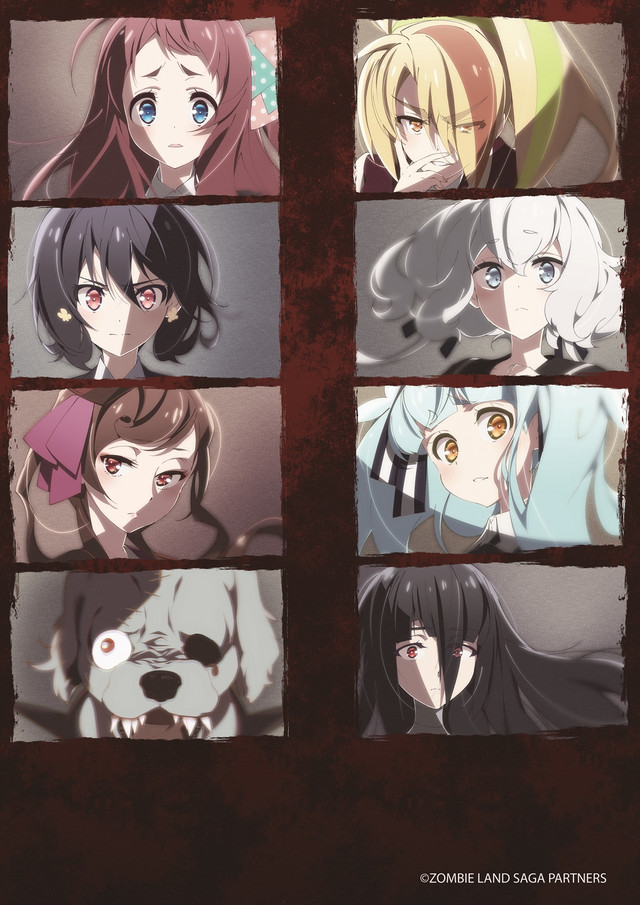 Sinopse:
Em mundo assolado pela presença aterrorizante de tenebrosos e assustadores zumbis, é necessária a presença de idols e Mamoru Miyano para acalmar a situação!!... ou algo assim. Bom, vejam por si mesmos.
Ace Attorney S2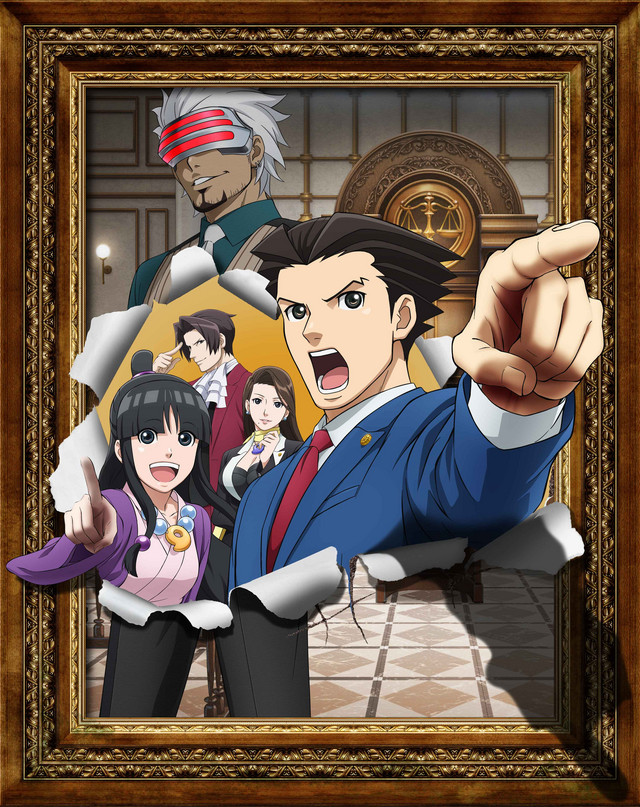 Sinopse:
Segunda temporada de Ace Attorney. Adaptação para anime da franquia de jogos de sucesso da CAPCOM, Gyakuten Saiban conta a história do advogado de defesa Ryuichi Naruhodo, que precisa provar a inocência de seus clientes e, para isso, deve coletar evidências e conseguir o máximo de informações possíveis através de pessoas envolvidas no caso.
Confira os títulos que já foram confirmados para a temporada de outono 2018:
02/09 - Double Decker! Doug & Kirill
03/09 - Goblin Slayer
22/09 - Sword Art Online Alicization
22/09 - RErideD -Derrida, who leaps through time-
22/09 - Golden Kamuy 2
22/09 - SENRAN KAGURA SHINOVI MASTER
22/09 - Radiant
22/09 - Ulysses: Jeanne d'Arc and the Alchemist Knight
22/09 - That Time I Got Reincarnated as a Slime
Fique ligado nas CrunchyNotícias e não perca nenhuma novidade!