Halloween event brings zombies to hit mobile game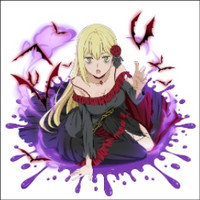 The adventurers of DanMachi face their spookiest foe yet - a zombie apocalypse! DanMachi: MEMORIA FREESE starts Halloween early with the "Orario Outbreak" event. The event runs from September 27 to October 18. Read on for details on the event exclusive units!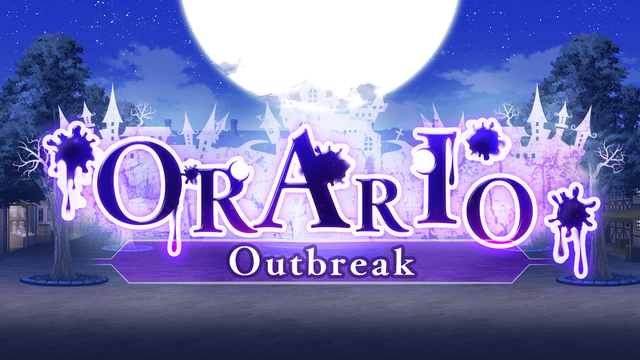 New units include: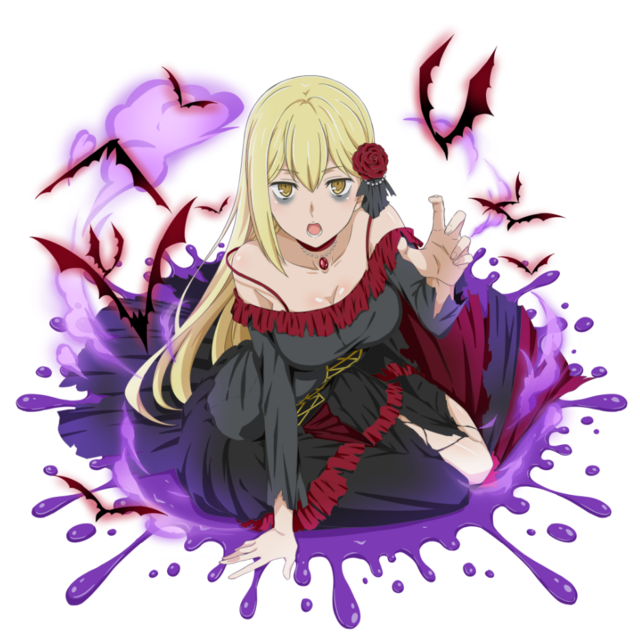 4★ Starving Mind Ais Wallenstein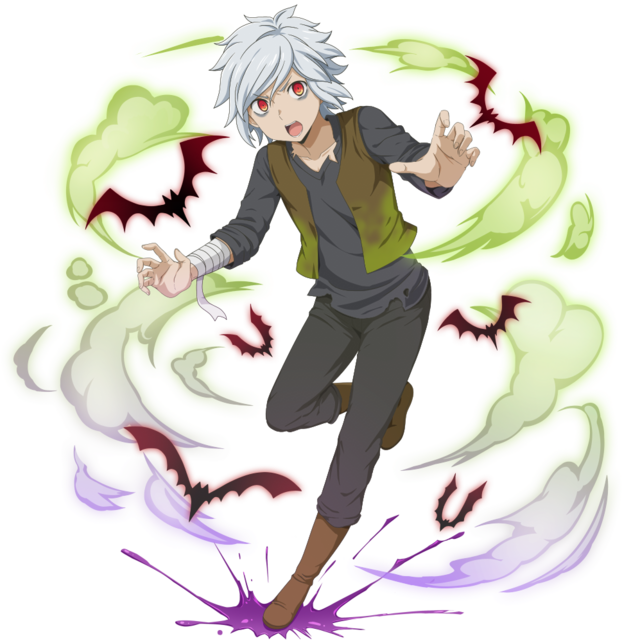 4★ Living Dead Child Bell Cranel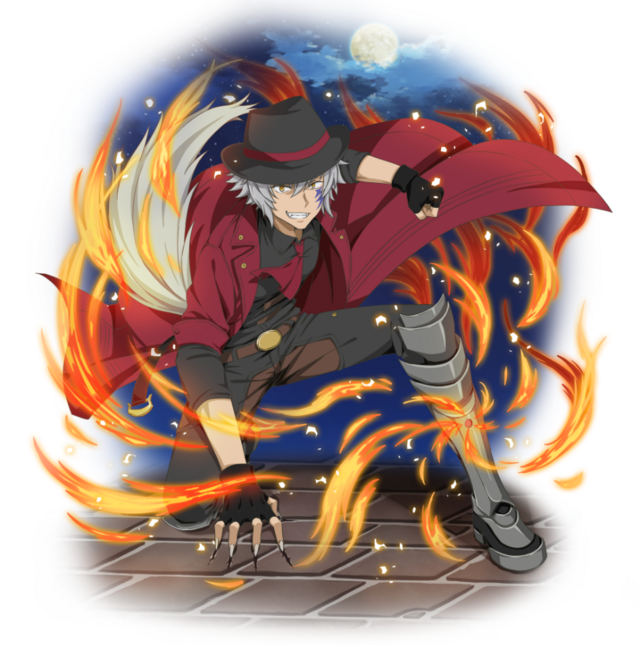 4★ Moonlit Wolf Bete Loga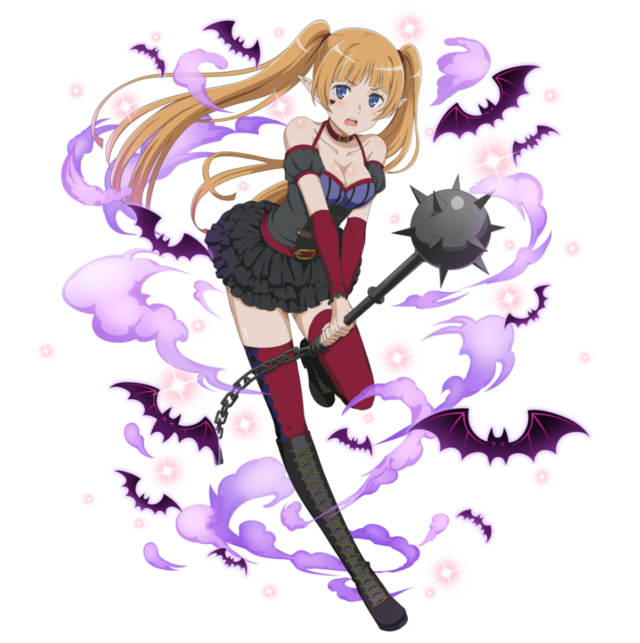 4★ Wicked Elf Lefiya Viridis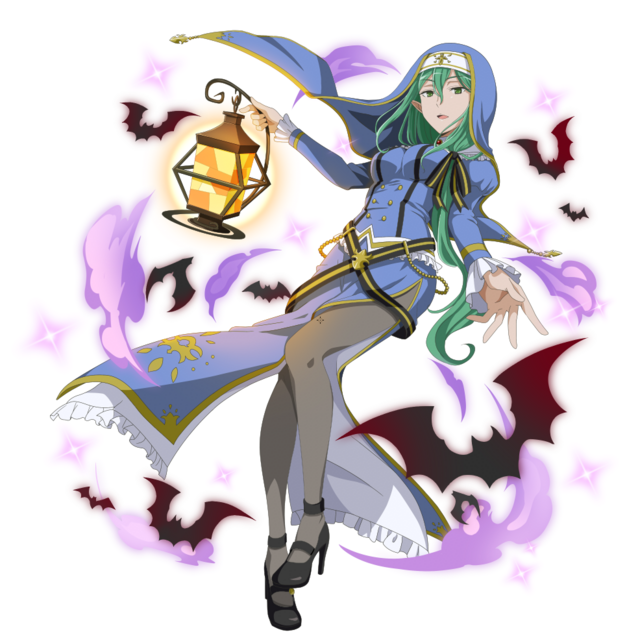 4★ Dark Divine Riveria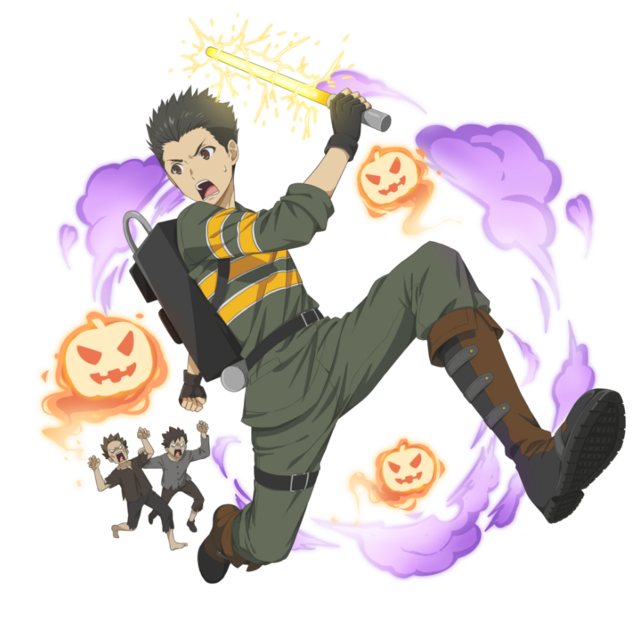 4★ Night Buster Raul Nord
Players can earn bonds for [Living Dead Child] Bell Cranel by completing the Tale "Orario Outbreak" - and new high difficulty heroic trials are available for Starving Mind Ais and Night Buster Raul.