Quase outubro, mais anúncios!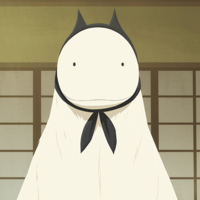 Faltam poucos dias para começar outubro e consequentemente a nova temporada em definitivo e com essa proximidade chegam também mais anúncios que estream em breve aqui na Crunchyroll.pt. Dessa vez são mais três novos títulos que tem lançamento marcado para o mês que vem.
Os animes, no caso, são Jingai-san no Yome, Xuan Yuan Sword Luminary e a segunda temporada de Fist of the Blue Sky: Regenesis. Com exceção de Fist of the Blue Sky, que fica disponível apenas para usuários do Brasil, Jingai-san no Yome e Xuan Yuan Sword Luminary chegam para usuários de Brasil e Portugal no nosso catálogo.
Jingai-san no Yome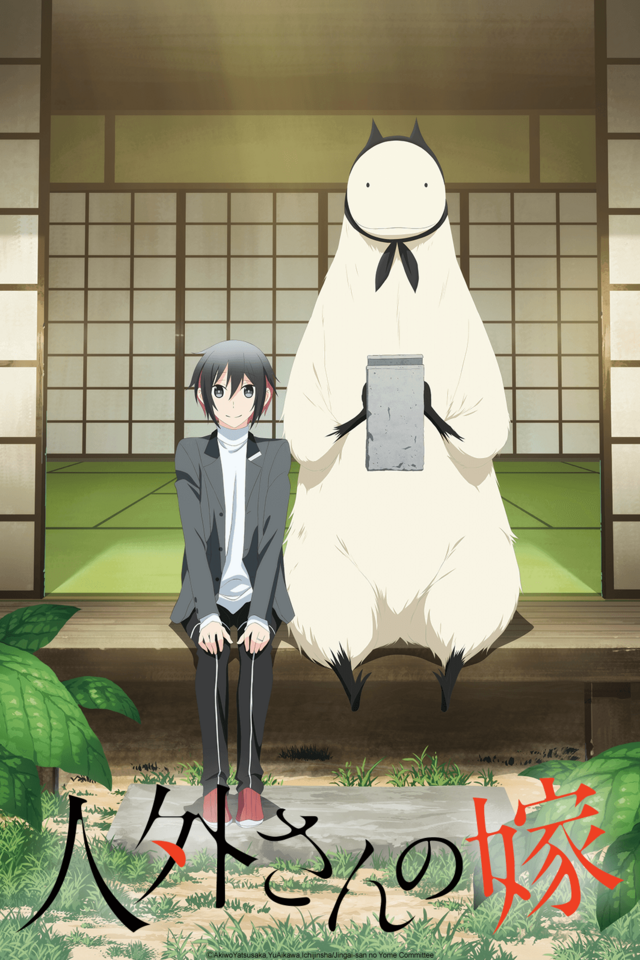 Sinopse:
Hinowa Tomari é um garoto colegial completamente comum, até que, um dia, sua professora lhe anuncia que ele foi escolhido para se tornar esposa de uma estranha criatura chamada Kanenogi.
Apesar das incertezas, o novo casal realiza o matrimônio... e começa a levar uma vida surpreendentemente feliz a dois?

Assim começa a vida de casal do felpudo e macio Jingai-san e um garoto completamente comum!
Xuan Yuan Sword Luminary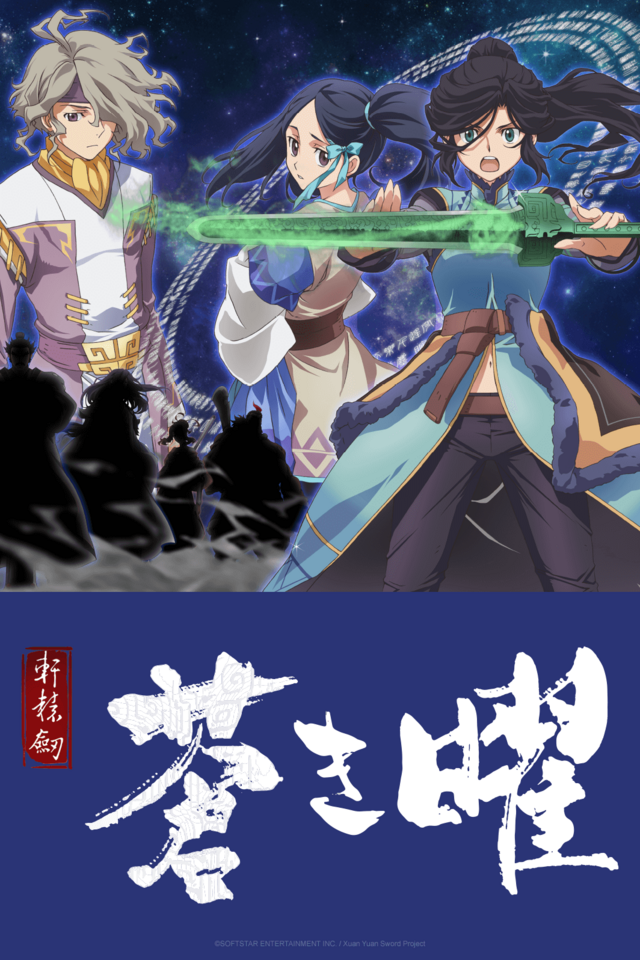 Sinopse:
Popular série de jogos taiwanesa que data desde do início dos anos 90. Na história, conhecemos uma visão mística e mágica da China antiga, com uma correlação com acontecimentos da vida real que se sobrassaíram por eras de diversas dinastias.
Fist of the Blue Sky: REGENESIS 2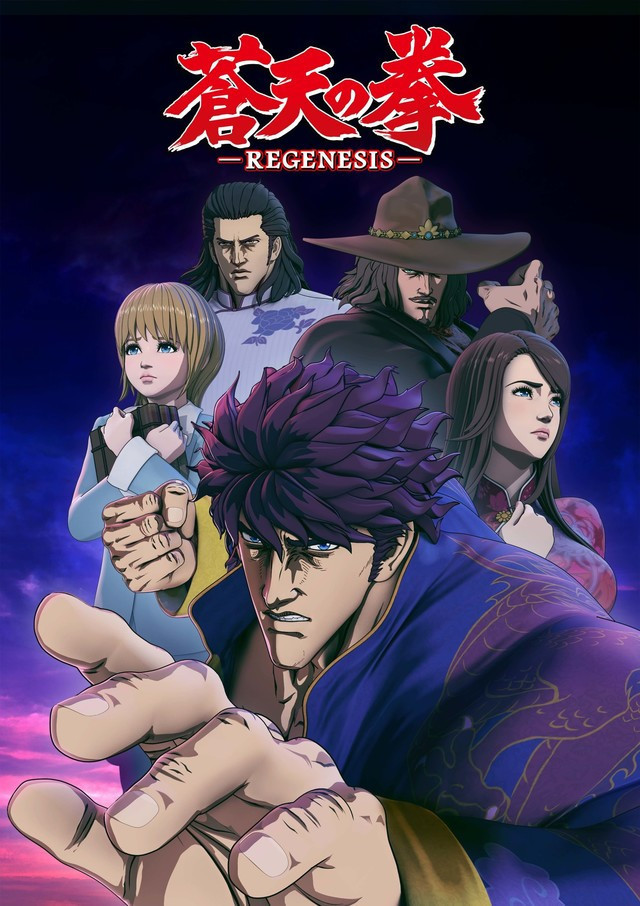 Sinopse:
Esta é a história de Kenshiro Kasumi, o 62º herdeiro do Punho Divino de Hokuto e tio do protagonista de Fist of the North Star.
Na Xangai de 193X, a guerra entre as tríades Qing Bang e Honghua Hui chega ao fim - mas a luta de Kenshiro Kasumi está longe de acabar.
Confira os títulos que já foram confirmados para a temporada de outono 2018:
02/09 - Double Decker! Doug & Kirill
03/09 - Goblin Slayer
22/09 - Sword Art Online Alicization
22/09 - RErideD -Derrida, who leaps through time-
22/09 - Golden Kamuy 2
22/09 - SENRAN KAGURA SHINOVI MASTER
22/09 - Radiant
22/09 - Ulysses: Jeanne d'Arc and the Alchemist Knight
22/09 - That Time I Got Reincarnated as a Slime
26/09 - ZOMBIE LAND SAGA
26/09 - Ace Attorney 2
Fique ligado nas CrunchyNotícias e não perca nenhuma novidade!