The fantasy anime's first episode is now available for Crunchyroll Premium members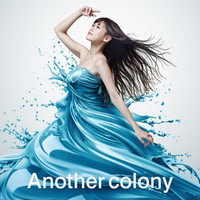 At the same time as the anime's premiere on Japanese TV last night, Lantis' official YouTube channel started streaming a 90-second music video for TRUE's 13th single "Another colony," which will be featured as the ED theme song for the TV anime adaptation of Fuse's fantasy light novel series Tensei Shitara Slime Datta Ken/That Time I Got Reincarnated as a Slime from its next second episode.
The song is composed by Ryota Nakano, best known for his works for the Aikatsu! anime series, including the first TV anime's eighth ED song "lucky train!," while TRUE wrote the lyrics by herself as usual. The CD single is set to be released from Lantis on November 7, 2018.
"Another colony" short MV
CD jacket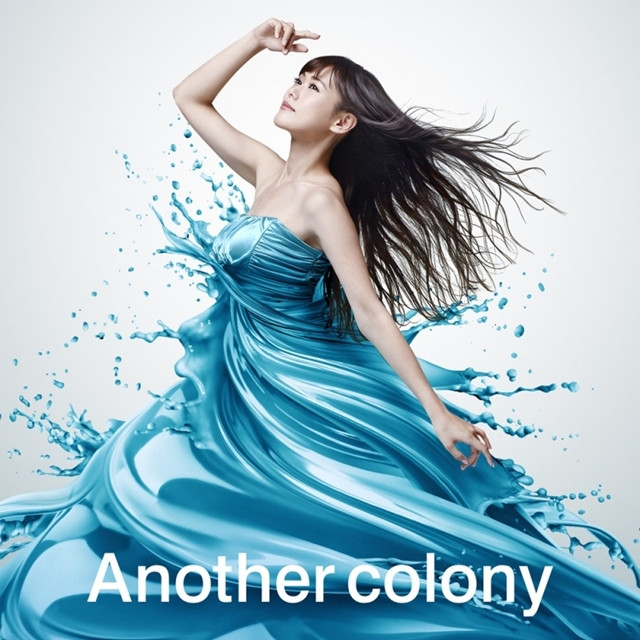 【11/7発売】

TVアニメ「転生したらスライムだった件」ED主題歌「Another colony」MVショートサイズ公開

「許しあうことの答えになる僕らは 負けちゃいけない」お気に入りのフレーズ。新たなTRUEの音楽を味わってね。

→ https://t.co/yD5MmPrYuq#TRUEさん #唐沢美帆 #転スラ pic.twitter.com/YbNwWyDjhC

— TRUE/唐沢美帆 (@miho_karasawa) 2018年10月1日
---
The first episode "The Storm Dragon, Verudora" of the TV anime That Time I Got Reincarnated as a
Slime is now available to Crunchyroll Premium members.
Trailer
Key visual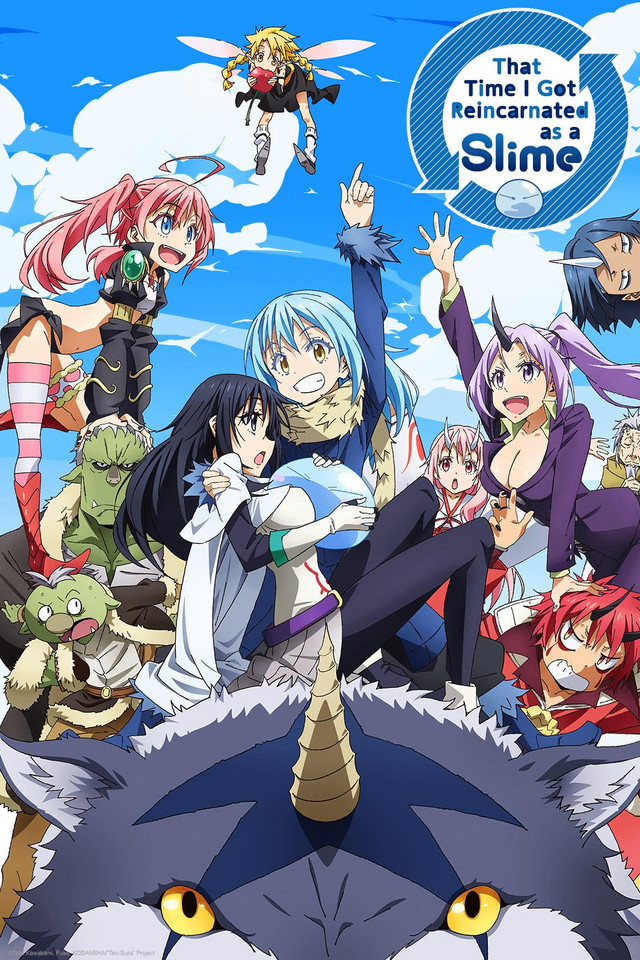 ---
Source: TRUE official website
© Lantis
© Taiki Kawakami, Fuse, KODANSHA/TenSura Prject