Será una compañía independiente bajo Aniplex y no subsidiaria directa de A-1 Pictures.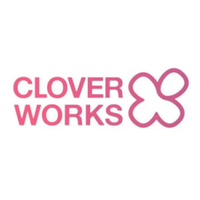 El estudio de animación CloverWorks anunciaba el lunes su escisión de A-1 Pictures y conversión en compañía independiente, aunque seguirá formando parte de Aniplex. La nueva CloverWorks Co., Ltd. cuenta con un capital base de 100 millones de yenes, siendo el 100% de la inversión de Aniplex. El presidente de la compañía es el productor Akira Shimizu.
Desde CloverWorks aseguran que con esta división cada uno de los dos estudios podrá producir anime de calidad usando su propio sistema de producción y características.
La compañía trabajó en animes como The [email protected], Anohana, Sword Art Online, Saekano, ERASED, Granblue Fantasy the Animation, Eromanga Sensei o Fate/Aprocrypha.
Fuente: ANN