O mês mal começou! Ainda vem muita coisa boa pela frente!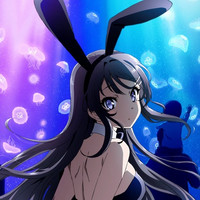 Nem começamos direito a temporada de outono e já temos bastante coisa boa anunciada. Já tá bom, não é?
NADA DISSO! Nossos queridos membros merecem muito mais. E, enquanto houver vida, há esperança daquele título que você tanto aguarda estar entre os nossos anúncios.
Vamos agora de um dos títulos da Aniplex USA que promete muito romance.
Rascal Does Not Dream of Bunny Senpai estará disponível em breve apenas para o Brasil, em data e horário a serem confirmados.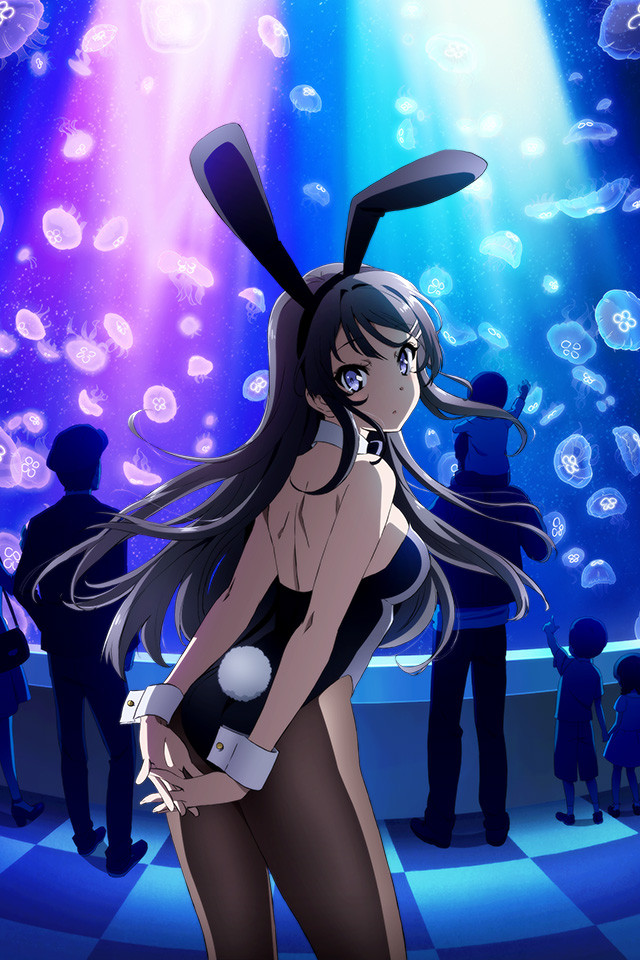 Sinopse:
Sindrome da puberdade - experiências anormais que dizem ser causadas pela sensitividade e instabilidade comuns na adolescência. Este ano, Sakuta Azusagawa, um estudante do segundo ano de um colégio perto de Enoshima, conheceu várias garotas que estão sofrendo dessa "síndrome da puberdade." Como, por exemplo, uma garota-coelhinho que ele conheceu na biblioteca. Ela é Mai Sakurajima, uma atriz que deu uma pausa na carreira, e também sua veterana no colégio. Por algum motivo, ninguém mais consegue ver essa encantadora garota. Como será que ela ficou invisível? Sakuta decide procurar respostas para o imbróglio de Mai, e ao passar tempo juntos, ele eventualmente descobre seus sentimentos mais ocultos. Uma história incomum que se passa numa cidade de céus radiantes e mares brilhantes, sobre Sakuta e as várias garotas intrigantes que ele encontra.
Confira os títulos que já foram confirmados para a temporada de outono 2018:
02/09 - Double Decker! Doug & Kirill
03/09 - Goblin Slayer
22/09 - Sword Art Online Alicization
22/09 - RErideD -Derrida, who leaps through time-
22/09 - Golden Kamuy 2
22/09 - SENRAN KAGURA SHINOVI MASTER
22/09 - Radiant
22/09 - Ulysses: Jeanne d'Arc and the Alchemist Knight
22/09 - That Time I Got Reincarnated as a Slime
26/09 - ZOMBIE LAND SAGA
26/09 - Ace Attorney 2
28/09 - Jingai-san no Yome
28/09 - Xuan Yuan Sword Luminary
28/09 - Fist of the Blue Sky: Regenesis 2
01/10 - Between the Sky and Sea
01/10 - Run with the Wind
01/10 - Anima Yell!
01/10 - Ms. vampire who lives in my neighborhood
Fique ligado nas CrunchyNotícias e não perca nenhuma novidade!