"Hinamatsuri," "Uma Musume Pretty Derby" follow in 3rd and 4th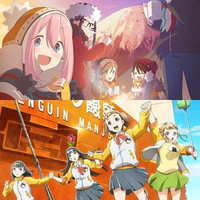 The official website for AT-X (Anime Theater X), a 20-year-old Japanese premium anime channel available via satellite and cable, announced the result of the online pool by its subscribers to choose their best anime in the first half of 2018. The channel started its service as a subsidiary of TV Tokyo Medianet in December 1997 and its current monthly fee is 1,890 yen (about US$17).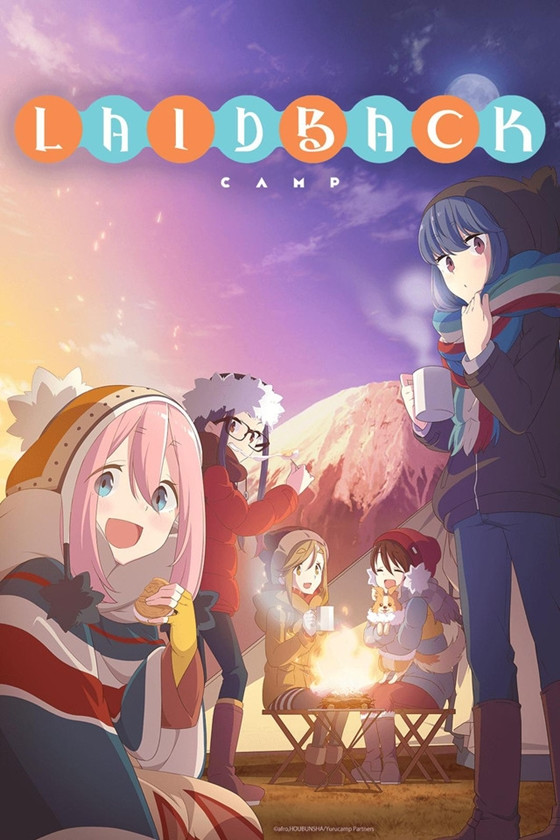 ©Afro, Hobunsha/Yurucamp Partners
2. "A Place Further Than the Universe"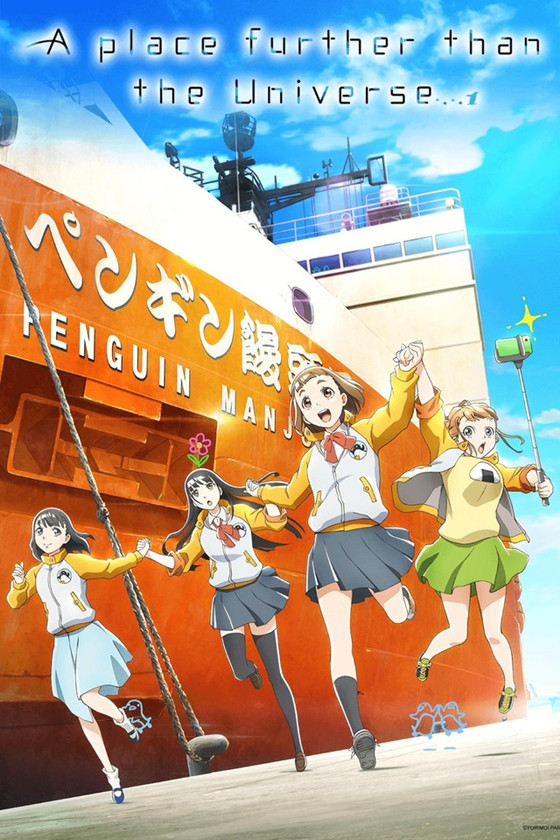 ©YORIMOI PARTNERS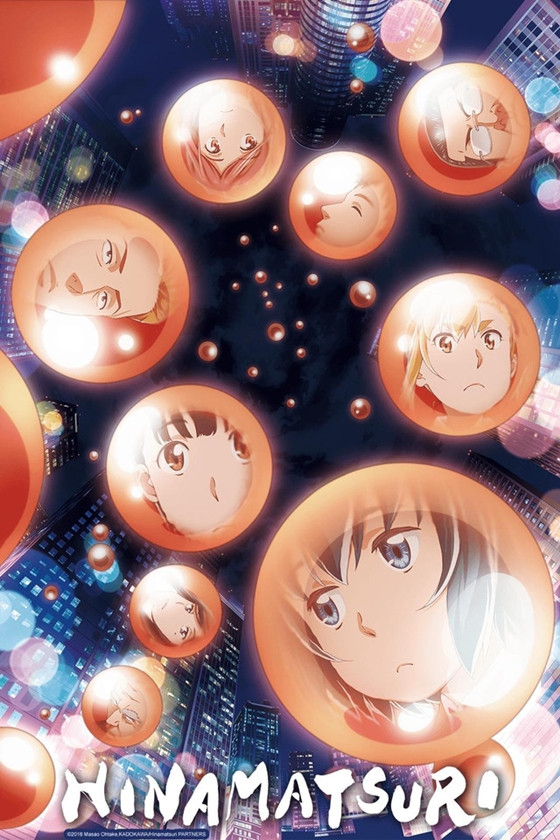 ©Masao Ohtake, KADOKAWA/Hinamatsuri PATNERS, YORIMOI PARTNERS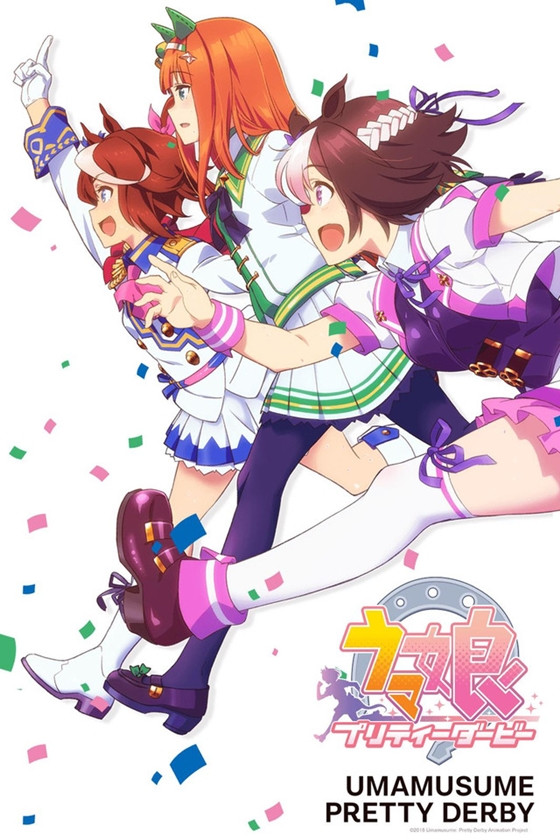 ©2018 Anime "Umamusume: Pretty Derby" Production Committee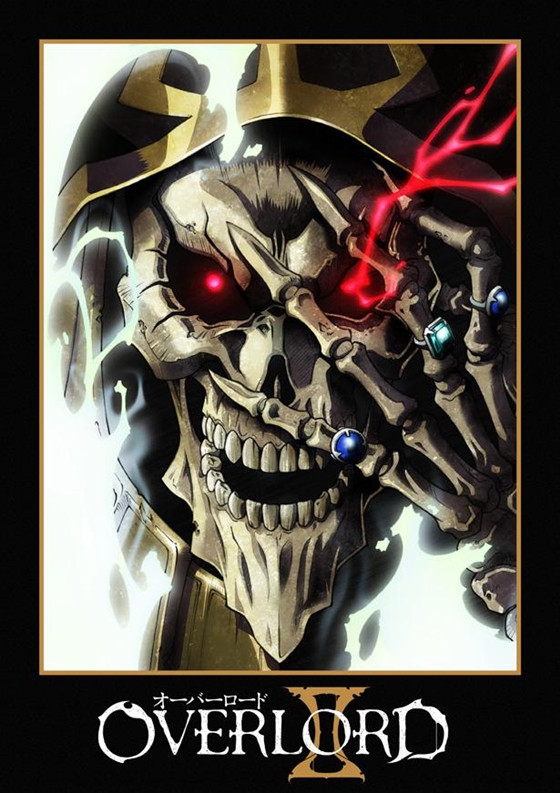 © Kugane Maruyama, KADOKAWA/Overlord 2 Production Committee
6. "KARAKAI JOZU NO TAKAGI-SAN"
11. "Ms. Koizumi Loves Ramen Noodles"
12. "Sword Art Online The Movie: Ordinal Scale"
13. "Full Metal Panic!" series
14. "Katana Maidens ~ Toji No Miko"
18. "Is The Order a Rabbit?? ~Dear My Sister~"
20. "Death March to the Parallel World Rhapsody"
---
Source: AT-X