E mais alguns títulos da parceria acabaram vindo pra nós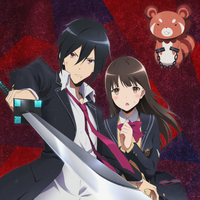 Preparados para mais anúncios? Sabemos que sim, então vamos lá!
Os próximos a serem anunciados vêm da parceria Crunchyroll x FUNimation. Ambos estarão disponíveis para membros de Brasil e Portugal, em dia e horário a serem confirmados.
O primeiro traz uma estranha e bizarra premissa envolvendo batalhas e... gravidez. O segundo aborda um dos esportes mais tradicionais do Japão, o sumô.
Conception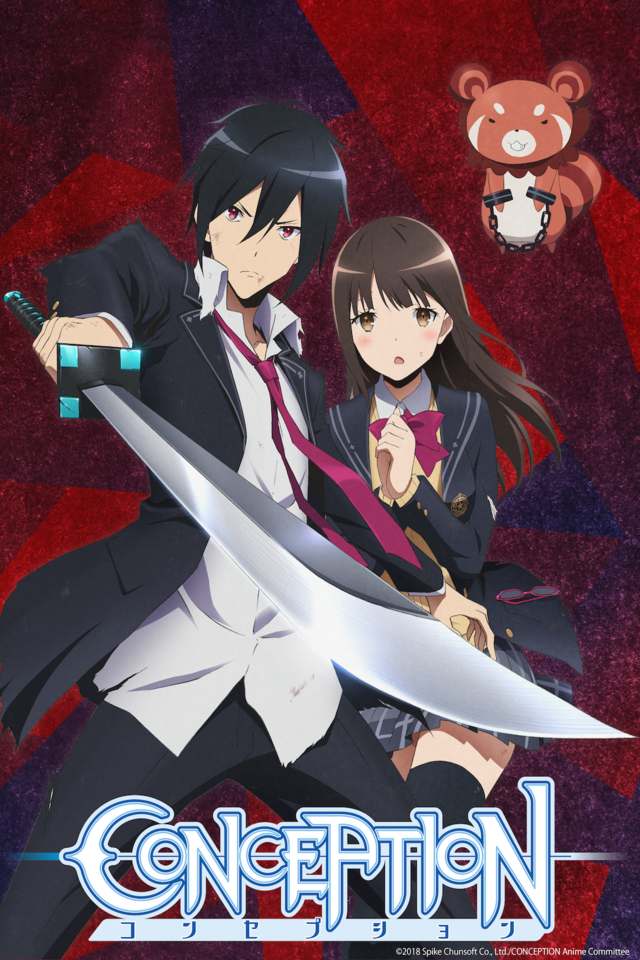 Sinopse:
No dia em que Itsuki ia se formar no colegial, sua prima lhe conta que está grávida. De repente, ambos são levados para o mundo mágico de Granvania, onde "impurezas" assolam o continente. Para poder voltar pra casa, Itsuki precisa produzir "Crianças Estelares" com 12 "Donzelas Estelares" e derrotar as criaturas malignas deste mundo paralelo.
---
Hinomaru Sumo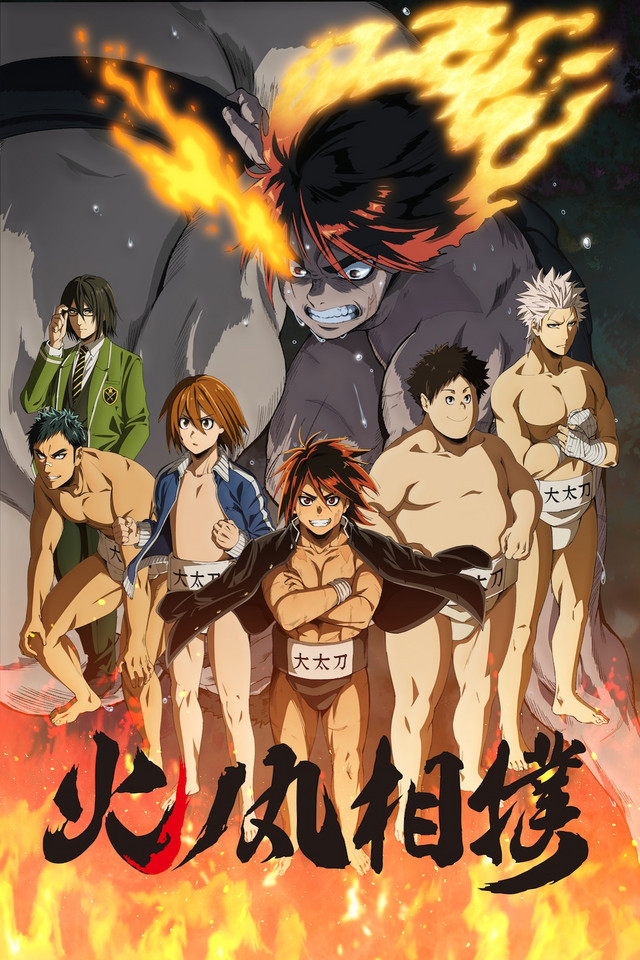 Sinopse:
O ritual divino, a arte marcial sagrada - sumô! Preparem-se pra sentir o calor e suar a camisa com o mundo dos yokozunas! Ushio Hinomaru pode ser baixinho, mas está pronto para provar sua força no ringue. Contudo, neste esporte onde peso e altura são tudo, ele vai precisar de mais do que determinação pra vencer. Começa agora a batalha pelo título de Hinoshita Kaisan!
Confira os títulos que já foram confirmados para a temporada de outono 2018:
02/09 - Double Decker! Doug & Kirill
03/09 - Goblin Slayer
22/09 - Sword Art Online Alicization
22/09 - RErideD -Derrida, who leaps through time-
22/09 - Golden Kamuy 2
22/09 - SENRAN KAGURA SHINOVI MASTER
22/09 - Radiant
22/09 - Ulysses: Jeanne d'Arc and the Alchemist Knight
22/09 - That Time I Got Reincarnated as a Slime
26/09 - ZOMBIE LAND SAGA
26/09 - Ace Attorney 2
28/09 - Jingai-san no Yome
28/09 - Xuan Yuan Sword Luminary
28/09 - Fist of the Blue Sky: Regenesis 2
01/10 - Between the Sky and Sea
01/10 - Run with the Wind
01/10 - Anima Yell!
01/10 - Ms. vampire who lives in my neighborhood
02/10 - Rascal Does Not Dream of Bunny Senpai
Fique ligado nas CrunchyNotícias e não perca nenhuma novidade!