The voice cast for the new season have not yet been confirmed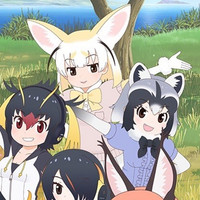 It must be a great relief for the fans. Araiguma/Raccoon and Fennec, the most beloved pair in the series finally appear in the fourth edition of the key visual for the TV anime Kemono Friends' forthcoming second season. In addition to them, the characters who are currently confirmed to appear in the new season are: Serval, Caracal, and the five members of PPP (Royal Penguin, Emperor Penguin, Gentoo Penguin, Rockhopper Penguin, Humboldt Penguin).
On the other hand, it is still unknown whether all of the first season's voice cast members will reprise their roles. For example, Yuka Ozaki, the voice of Serval in the first season, has never retweeted the second season's visuals on her official Twitter so far. While she voices Serval in the upcoming collaboration with Sega Games' smartphone game Kyoutou Kotoba RPG Kotodaman to start tomorrow, the short-lived first Kemono Friends smartphone game's Serval VA Ai Nonaka played the character in the recent web anime Yokoso Japari Park streamed this summer.
The fourth edition (Caracal's expression is changed from the third edition)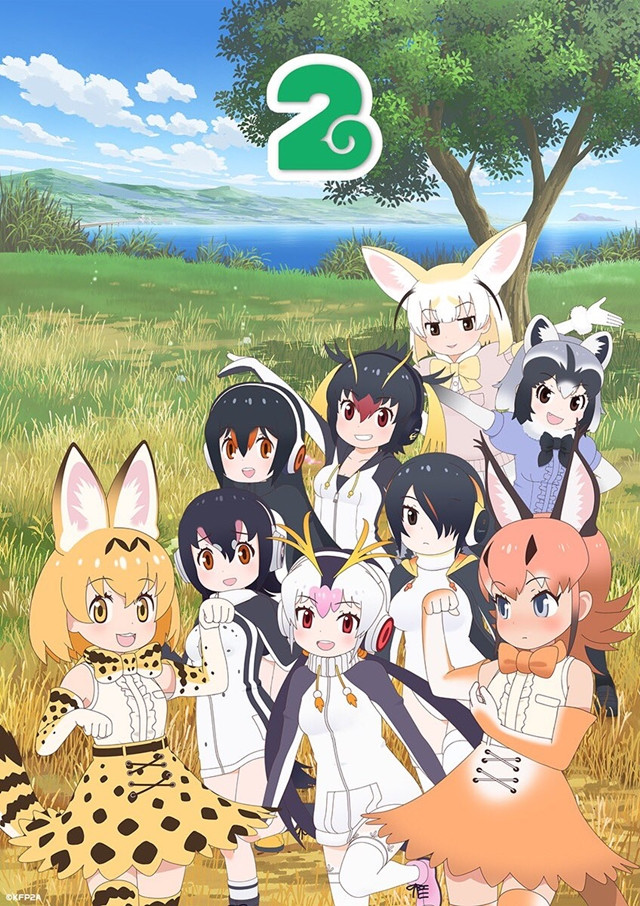 【新ビジュアル解禁!!!!】
TVアニメ「けものフレンズ2」ビジュアル公開!

今回はあの仲良しコンビがついに登場!#けものフレンズ pic.twitter.com/v9svyhOoFg

— 【公式】けものフレンズ2アニメ (@kemono_anime) 2018年10月3日
The third edition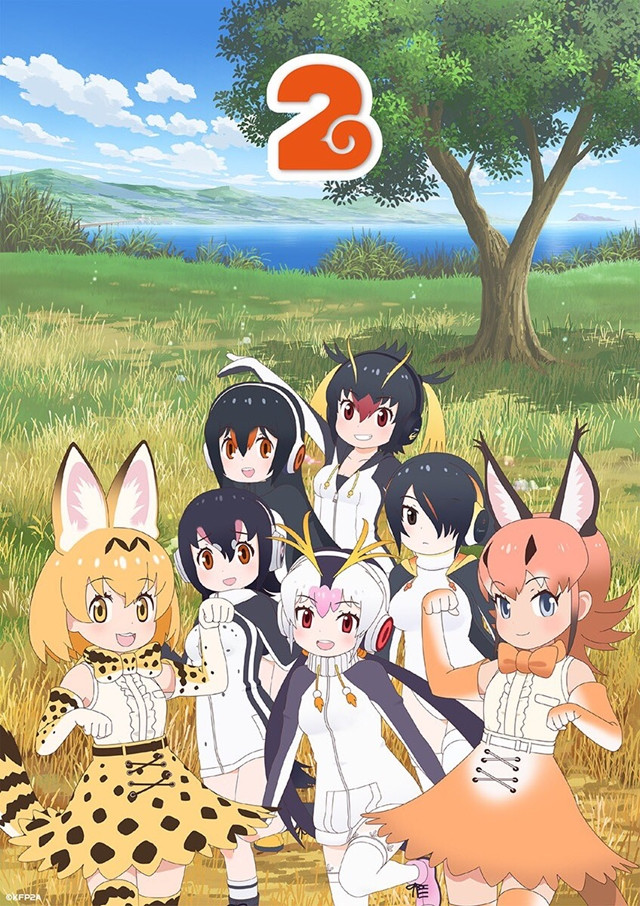 【新ビジュアル解禁!!!】
TVアニメ「けものフレンズ2」のビジュアルが、またまた公開です!

今回が勢ぞろい!#けものフレンズ pic.twitter.com/rxAxAfqeM9

— 【公式】けものフレンズ2アニメ (@kemono_anime) 2018年9月28日
---
ついに!
TVアニメ『けものフレンズ2』とのコラボが
2018年10月4日(木)から開催決定!!

さらに!コラボ特別PVが公開されてます!
コラボ特設サイトはこちらから!
⇒https://t.co/adLSEDEOQR#けものフレンズ #コトダマン #セガ pic.twitter.com/vGYwIVYRKj

— 【公式】コトダマン運営会議 (@kotodaman_pr) 2018年9月25日
"Kyoutou Kotoba RPG Kotodaman" x "Kemono Friends 2" collaboration PV
---
Source: TV anime "Kemono Friends" official Twitter
©KFP2A