La franquicia nacía con Soul Edge en los arcades japoneses en 1995.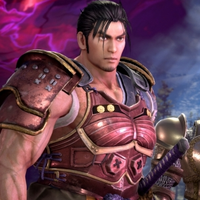 Bandai Namco ha colgado un primer documental de la serie "Souls and Swords: The Rise of Soulcalbur" que nos habla de la historia de la franquicia de cara al lanzamiento de SoulCalibur VI.
SoulCalibur VI se lanzará el 19 de octubre en PlayStation 4, Xbox One y PC.