14 virtual characters will join the "Akiba Festival 2018 Autumn" starting October 18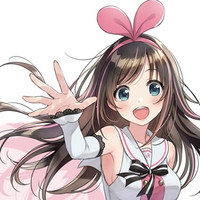 Akihabara Area Tourism Organization announced today on October 9 that internationally popular virtual YouTuber character Kizuna AI is officially appointed as the virtual ambassador for the area which has been recognized as the Mecca of Otaku. She has also served as the ambassador for Japan National Tourism Organization's tourism campaigns since March of this year.
She posted her inauguration message video on her official Twitter.
改めまして、はいどうもー!ლ(´ڡ`ლ)
秋葉原バーチャル観光大使に就任します、キズナアイです!!

【10/18~11/18】に『秋フェス2018秋』開催します!!
よろしくお願いしますーー! pic.twitter.com/3JRIUFvear

— Kizuna [email protected] (@aichan_nel) 2018年10月9日
Her inauguration ceremony is scheduled to be held on the eighth floor of Sofmap Akiba's fourth store
on October 21. AI is confirmed to make her live appearance. To join the ceremony, you have to purchase
the newly-released "Akihabara Cashew Nuts" (wasabi flavor) between October 18 and 20.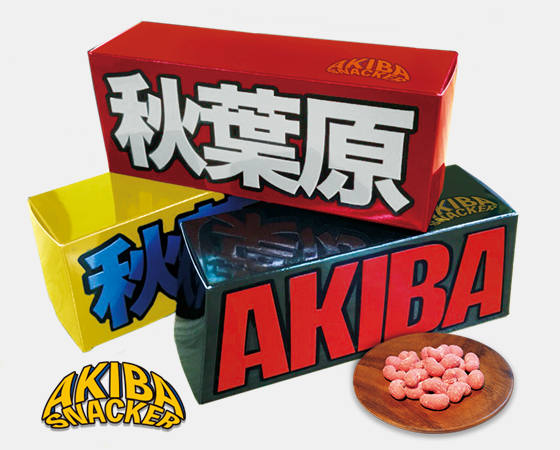 Kizuna AI visual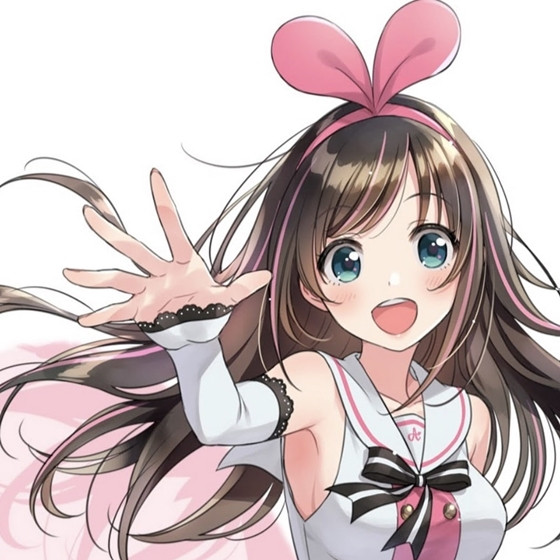 "You can learn about Kizuna AI in 10 minutes"
---
In addition, Akihabara Area Tourism Organization will host "AKIBA Festival 2018 Autumn," a multi-store
campaign with 60 stores in the area, from October 18 to November 18. A total of 14 virtual YouTuber
characters, of course including Kizuna AI, will be featured in the collaboration campaign. Its slogan is
"Let's Make Akihabara as the Sacred Place for Virtual YouTubers."
Promotional poster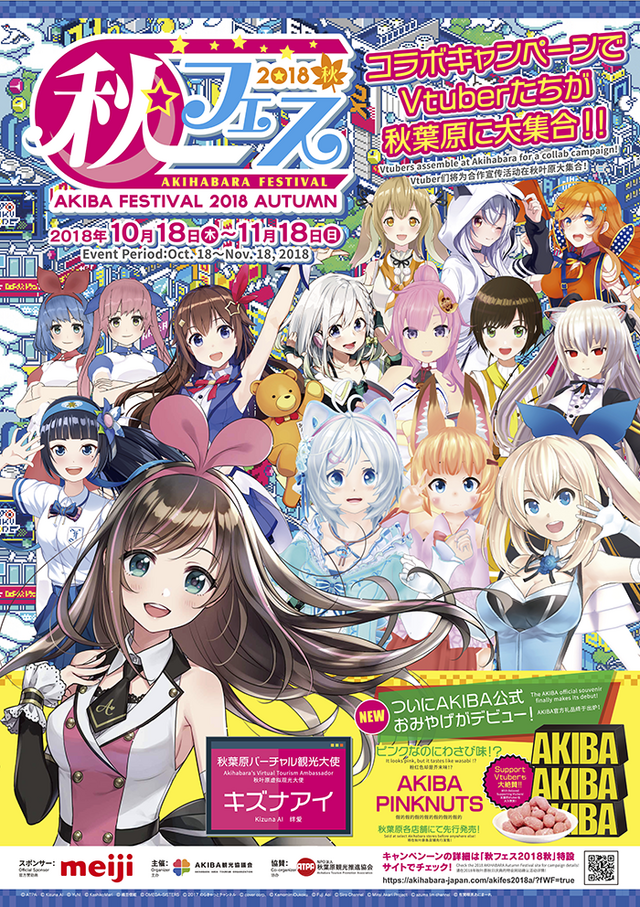 During the campaign period, a time limited pop-up shop for Kizuna AI will open in "THE AKIHABARA
CONTAiNER" in the front of the JR Akihabara station. The shop will offer her official merchandise
including Halloween-themed new ones.
Halloween-themed visual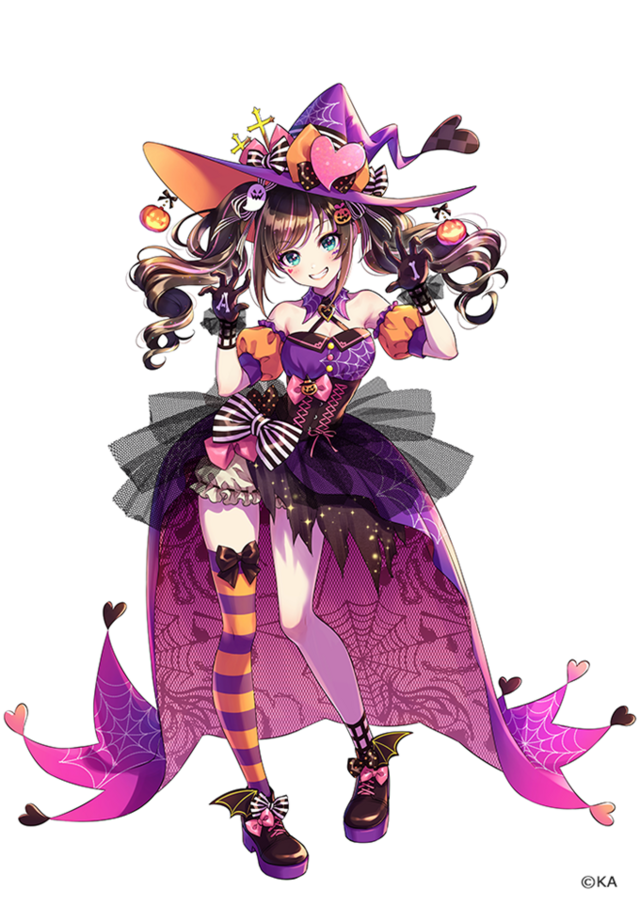 Tin badge (three types) - 500 yen

Acryl keyholder - 600 yen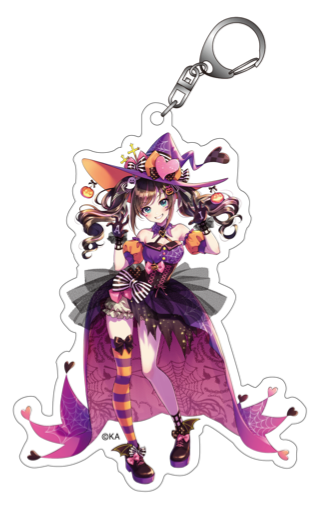 "Boo! Yuratto Acryl figure" - 980 yen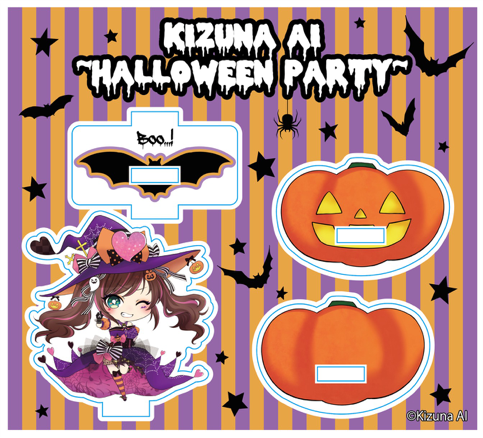 T-shirt - 3,500 yen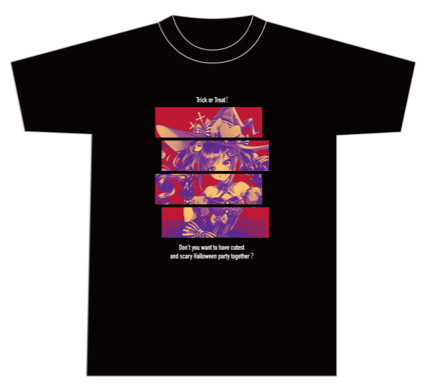 ---
Source: Activ8 press release
© Kizuna AI