Lelouch Lamperouge (Code Geass) VA's second solo single will be available on November 21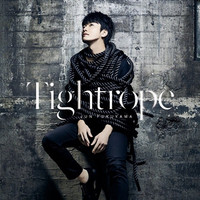 Following the sound-only preview, the official website for 39-year-old anime voice actor Jun Fukuyama has posted a three-minute special clip including his video message and the first 80-second of the music video for his forthcoming second single song "Tightrope."
In the video, he first apologizes to his fans that he had kept them waiting for so long, more than a year since his first singe "KEEP GOING ON!" in February 2017. For the first time in his singer career, he provided the concept of the song and co-wrote its lyrics with Yohei Matsuda (TECHNOBOYS PULCRAFT GREEN-FUND). He says, "I started production without any idea how the song was going to be produced. After the mixing was ended, I thought 'How cool is this!' and felt so happy because I was surrounded by the right staff."
"Tightrope," Fukuyama's second single from Pony Canyon following his first single "KEEP GOING ON!"
is set to be released on November 21, 2018.
Fukuyama's message and "Tightrope" short MV
First press limited edition CD jacket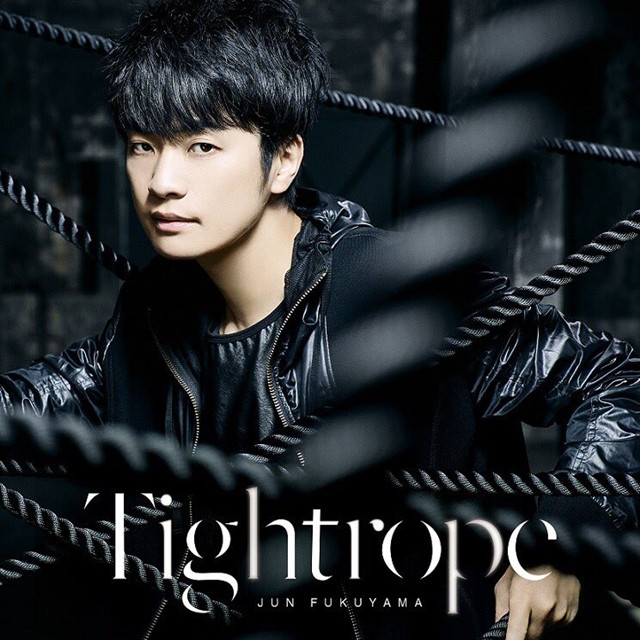 Regular edition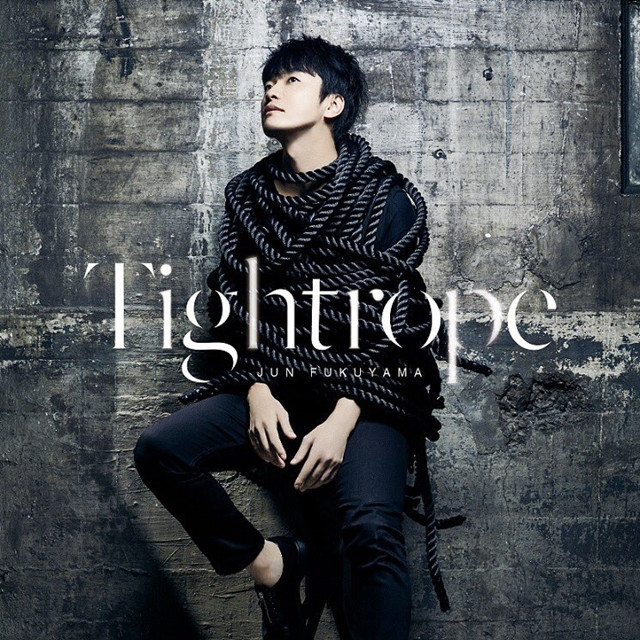 Canime limited edition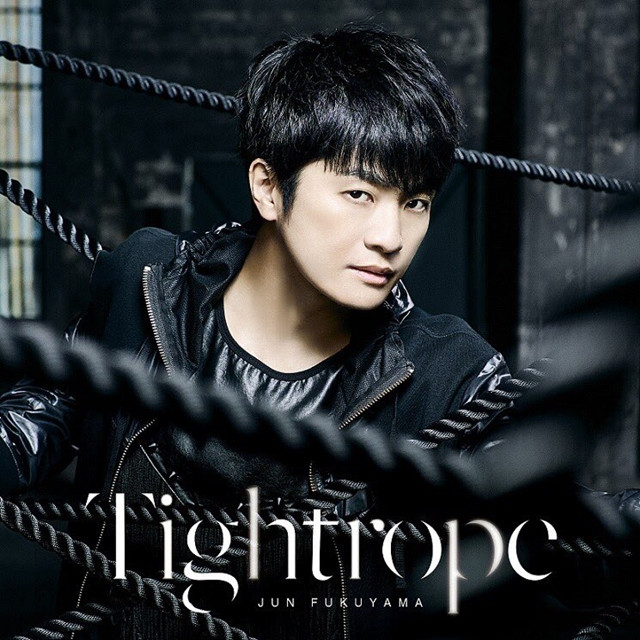 ---
Source: Jun Fukuyama solo project official website / Twitter
© 2018 PONY CANYON INC.