"Love Live!" Rin VA Riho Iida is cast as Shirogane, along with AKB48 member Momoka Ohnishi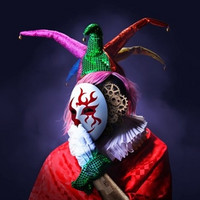 In addition to the TV anime adaptation that premiered in Japan yesterday, a stage play adaptation of Kazuhiro Fujita's fantasy action shonen manga Karakuri Circus is scheduled to be performed at Shinjuku FACE in Tokyo 17 times from January 10 to 20, 2019. Yu Murai (Love Rice stage play) is attached to direct on a script by Keita Kawajiri (Mob Psycho 100 stage plays). The automatons including Shirogane's Arlequin are played by human actors.
23-year-old Taiga Fukazawa (Shokichi Naruko in Yowamushi Pedal TV drama) is cast as the protagonist boy Masaru Saiga, and 26-year-old Koudai Takikawa (Takashi Kawamura in The Prince of Tennis musicals) plays young martial arts master Narumi Kato. The main heroine Shirogane is portrayed by two cast: 21-year-old Momoka Ohnishi, who is a member of Japanese girl idol group AKB48 and 26-year-old voice actress Riho Iida, best known for her portrayal as Rin Hoshizora in the Love Live! franchise. The two are also cast as Francine, a woman who plays an important role in the
past story.
Teaser visual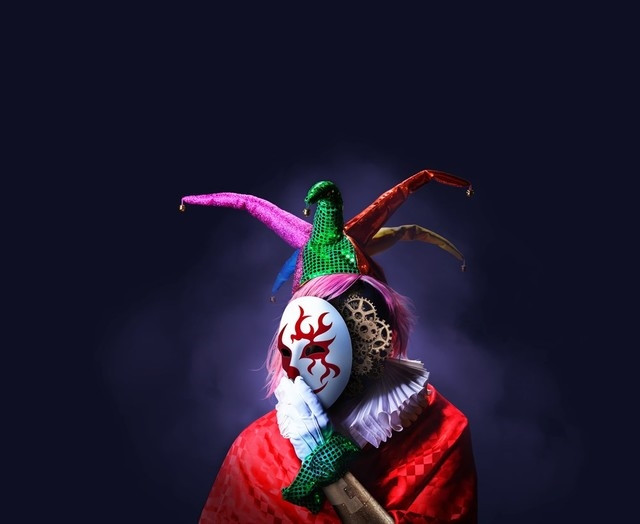 藤田和日郎作「からくりサーカス」が下記の日程で舞台化決定致しました!
東京公演:2019年1月10日(木)〜20日(日)@新宿FACE
詳細はこちらで逐次アップさせていただきます!
舞台劇「からくりサーカス」公式サイト→https://t.co/LfiiF2VZ7I#舞台からサー

— 舞台劇「からくりサーカス」公式 (@karakuri_stage) 2018年10月12日
Cast:
Masaru Saiga: Taiga Fukagawa
Narumi Kato: Koudai Takikawa
Sirogane & Francine: Mokoka Ohnishi (AKB48), Riho Iida
Bai Yin: Kairi Miura
Bai Jin: Ryotaro Kosaka
Eiryou Ashihana: Kento
George LaRoche: Shojiro Sakurai
Guy Christophe Rech: Yuuko Ochi
Lucille Verneuil: Ryoko Tanaka
Arlequin: Nastuki Saegusa
Fatima: Saki Endoh
Faceless: Yojiro Murata
Pantalone: Nisturu Karahashi
Arlecchino: Hiroya Matsumoto
Columbine: Seshiru Taiko
Dottore: Souhei Izumi
Taiga Fukagawa (Masaru Saiga) / Koudai Takikawa (Narumi Kato)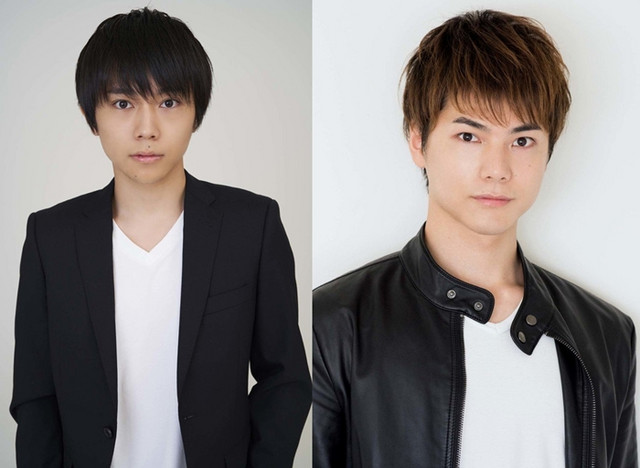 Momoka Ohashi / Riho Iida (Sirogane & Francine)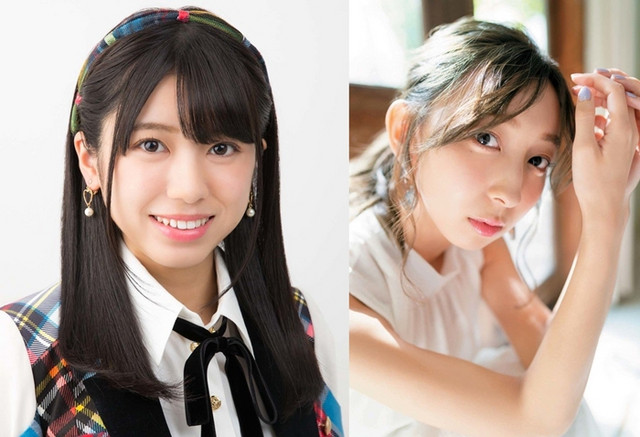 「からくりサーカス」舞台化決定!深澤大河が才賀勝、滝川広大が加藤鳴海に #舞台からサー #深澤大河 #滝川広大 #大西桃香 #飯田里穂 #三浦海里 #小坂涼太郎 https://t.co/gDoNnaWPlA pic.twitter.com/SxmocPXdZy

— ステージナタリー (@stage_natalie) 2018年10月12日
---
Source: Stage play "Karakuri Circus" official website / Twitter, Stage Natalie
©Kazuhiro Fujita, Shogakukan / Stage Play "Karakuri Circus" Production Committee