Nuevo personaje ya disponible de forma gratuita.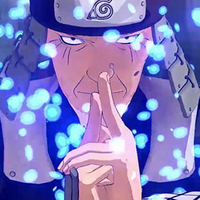 Bandai Namco ha mostrado un nuevo tráiler de Naruto to Boruto: Shinobi Striker dedicado a presentarnos el DLC dedicado a Hiruzen Sarutobi.
El personaje ya está disponible vía una reciente actualización gratuita, aunque si se compra el DLC "Special MasteR: Ninjutsu Training Vol. 2" por 3.99 euros / dólares, los jugadores desbloquearán al Tercer Hokage como Maestro y tendrán acceso a su traje, movimientos y armas para usar con sus propios avatares.
Naruto to Boruto: Shinobi Striker está disponible para PlayStation 4, Xbox One y PC.