A estreia está marcada para janeiro/2019 e o estúdio é o Liden Films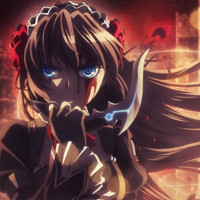 O site oficial da adaptação para anime do mangá de Makoto Fukami e Seigo Tokiya Magical Girl Special Ops Asuka (Mahou Shoujo Tokushusen Asuka) divulgou mais duas novas integrantes em seu elenco (além das duas já anunciadas em setembro), assim como suas respectivas personagens. A estreia está prevista para janeiro de 2019. O estúdio responsável será o Liden Films.
As novas integrantes são:
Chinami Hashimoto como

Hata

Sayako
Rie Takahashi como

Makino

Nozomi
Elenco: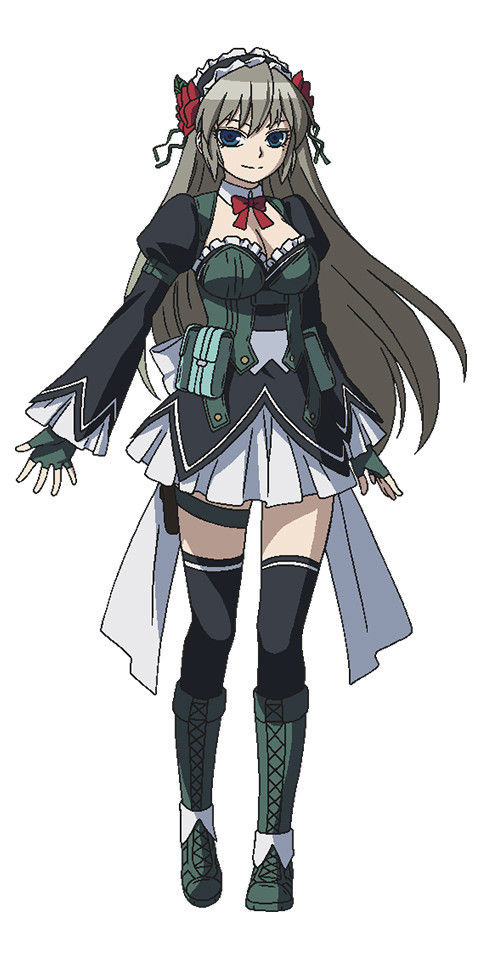 Anteriormente, havia sido divulgado o nome de Aya Suzaki (Selina Sherlock em Trinity Seven e as gêmeas Maria e Yuria Shishido em Two Car) interpretando a personagem principal Asuka Otori.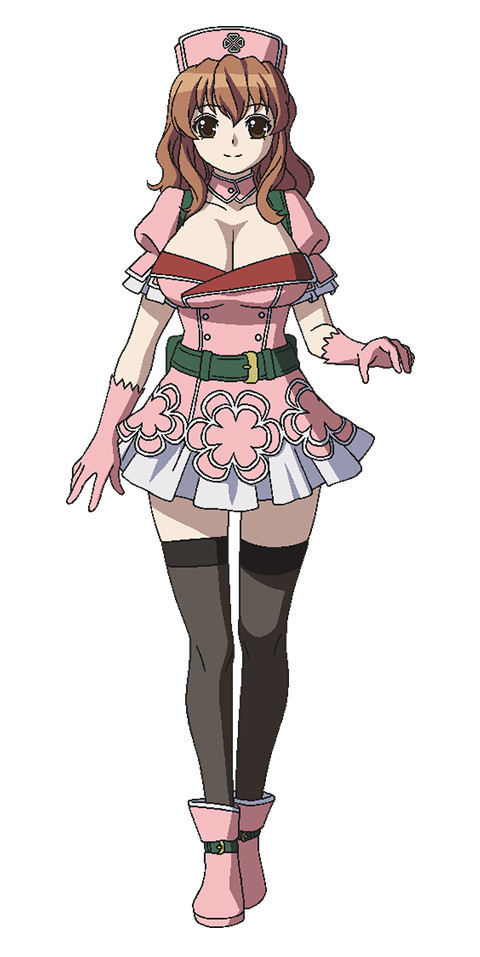 Akira Sekine (a princesa de Princess Principal) fará o papel de Kurumi Mugen.
Eriko Matsui como Mia Cyrus

Ayana Taketatsu

como Chisato Yonamine
Ilustração promocional anterior
Equipe técnica
Diretor: Hideo Yamamoto
Composição de série: Makoto Fukami, Norimitsu Kaiho
Desenhista de personagens: Yoko Suzuki
Música: R・O・N
Estúdio de produção e animação: Liden Films
Nota do redator: o diretor Hideo Yamamoto foi responsável por dirigir Strike The Blood (série principal e os dois OVAs), Code:Realize -Guardian of Rebirth- e a segunda temporada de Prince of Tennis, além de ser diretor de episódios em séries como Re:Zero.
Sinopse:
Quando a Terra é ameaçada pelo súbito aparecimento de criaturas mortas-vivas, um grupo de jovens mulheres abençoadas com poderes de uma fonte misteriosa se levantou para derrotá-las. Agora, após três anos de aparente paz, as mesmas criaturas malévolas ressurgiram. Cinco garotas mágicas são mais uma vez recrutadas para a guerra como a Força de Operações Especiais de Garotas Mágicas, para defender a humanidade de um inimigo ímpio.
Fonte: Moetron - pKjd
---
FabioLuz é redator da CrunchyNotícias para a Crunchyroll.pt, além de metido a escritor de romances e Light Novels sob o pseudônimo de Isao Ooyama. É obcecado por notícias sobre número de vendas de BDs/DVDs, mangás e Light Novels no Japão. Quer saber se o seu anime vendeu bem? Pergunte a ele! Siga-o no Twitter: @FabioRRLuz74