The fans were waiting for the release for 18 years since the previous volume in 2000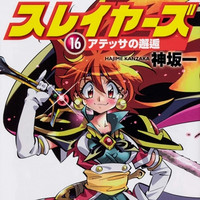 Only four days after the release of the long-awaited 16th volume of the original long novel series of Hajime Kanzaka's long-running fantasy light novel Slayers in Japan, KADOKAWA reported that it was immediately sold out at many stores and that they decided to reprint it in large number.
The latest volume "Atessa no Kaikou" (The Encounter at Atessa) was released from Fujimi Shobo's Fantasia Bunko imprint on October 20, 2018, 18 years after the previous 15th volume "Demon Slayers!" in May 2000. It ranked 3rd in Oricon's weekly light novel sales ranking of October 15-21, selling 12,205 copies in its first two days. It also currently ranks 2nd in Amazon Japan's light novel top-seller ranking.
The first press edition of the 16th volume came with a reversible cover using Fantasia Bunko's old cover design format. For those who were not able to get it, the reprint edition, which will be available
at stores by early November, will also come with the same bonus item again.
16th volume cover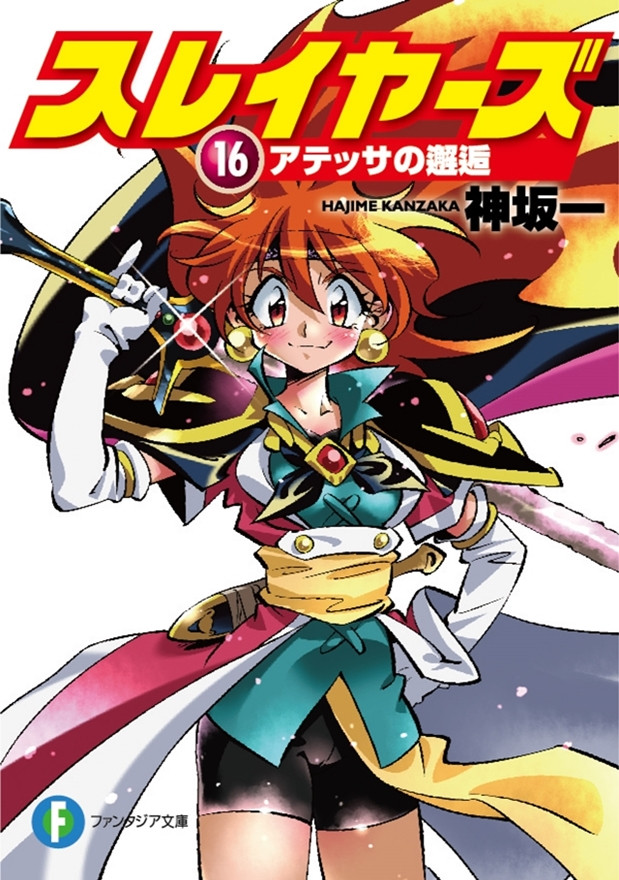 Reversible cover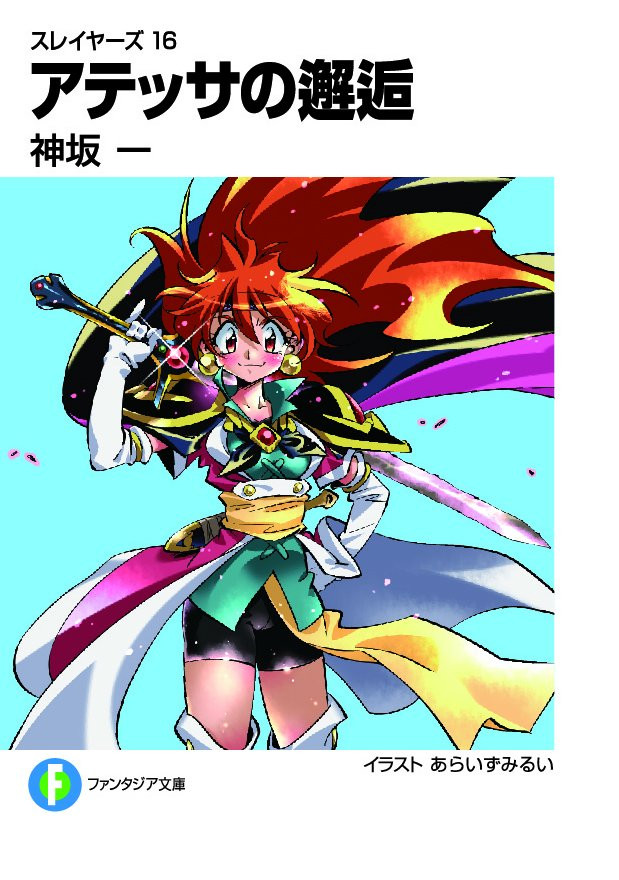 In addition, the next January 2019 issue of Dragon Magazine to be released on November 20 will have
another reversible cover featuring the protagonist Lina Inverse's dress illustration below as a bonus item.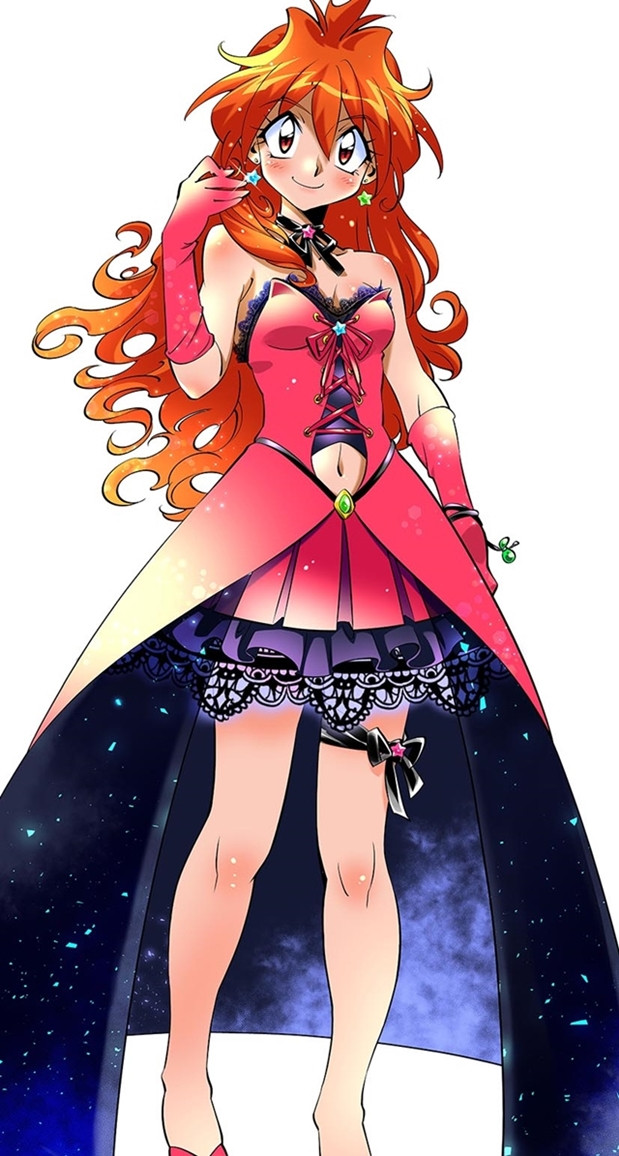 ---
The series was launched in January 1990. So far the whole series has 51 volumes in total (long novel series:
16 volumes, Special series: 30 volumes, Smash. series: five volumes), and its total print has reached 20
million copies. The long novel series was considered to had concluded with its 15th volume released in May
2000. But a new story arc has been serialized in Dragon Magazine since its May 2018 issue to celebrate the
magazine and the light novel imprint's 30th anniversary.

---
Source: KADOAKWA press release