The first three weeks' moviegoers receive character illustration colored papers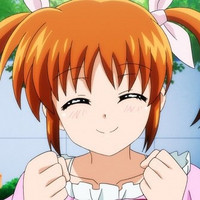 The official Twitter for the Magical Girl Lyrical Nanoha anime franchise announced last night that the Magical Girl Lyrical Nanoha Detonation film had already sold 100,000 tickets in Japan, then Akiba Souken reported more detailed numbers today.
Following the first part Reflection in July 2017, Detonation, the second part of the two-part new Nanoha anime film series, was released in Japan on October 19 and ranked 6th in its opening weekend, making 66 million yen from 90 theaters. While disappearing from top 10 in the next weekend, it had earned 168,156,500 yen on 110,523 admissions by October 28. In its first two weeks, Detonation sold 109% more tickets than Reflection did.
Reflection ended its domestic run with 311 million yen, so Detonation is expected to earn the same amount of box office gross, or even more.
動員10万人突破

「魔法少女リリカルなのは Detonation」の動員が10万人を突破いたしました!!ありがとうございます!!

たくさんの皆様に見ていただけたこと、大変嬉しく思っております!
これからも「魔法少女リリカルなのは Detonation」の応援宜しくお願いいたします!#nanoha #なのは pic.twitter.com/PzRV73qXIW

— 魔法少女リリカルなのは (@lyricalnanoha_) 2018年10月29日
Full trailer
2nd key visual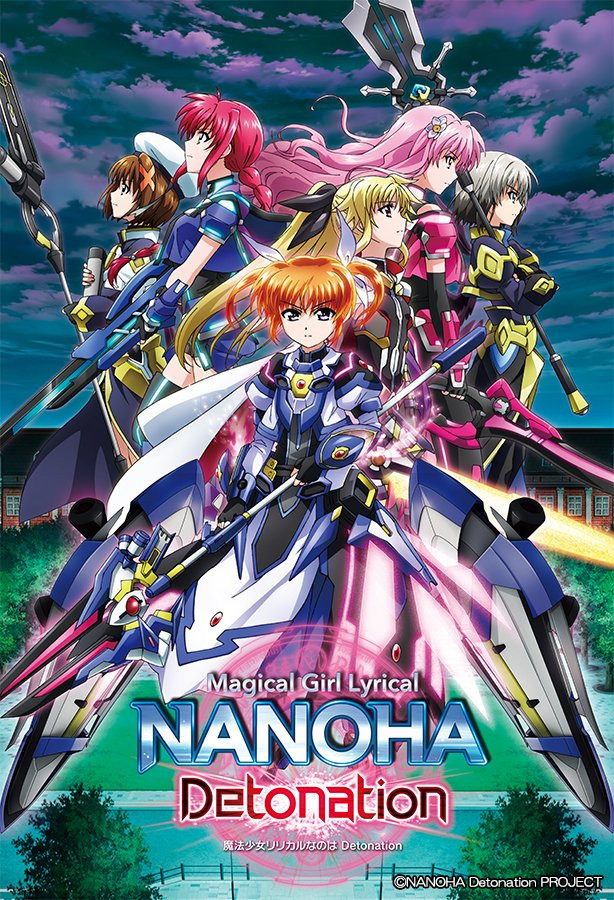 From the first to third weeks, moviegoers receive one of the four colored papers newly drawn by
the character designer Kana Hashidate.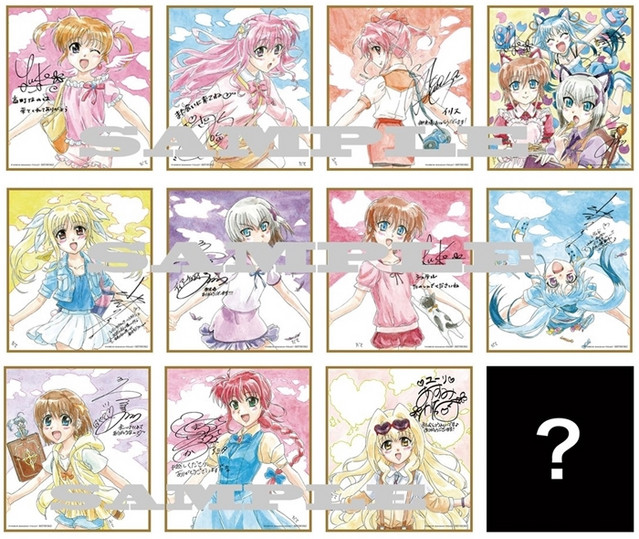 PV for the film's soundtrack album
---
Source: "Magical Girl Lyrical Nanoha" film project official Twitter, Akiba Souken
© NANOHA Reflection PROJECT