Top stories for the week of 10/22 - 10/29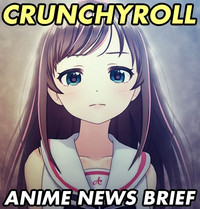 Happy Mondays! Anime News Brief is here to help you get caught up on all the big stories and headlines that broke on CR News over the last seven days. Down below, get caught up on the latest info on Cells at Work! stage show, World Trigger, and even My Next Life as a Villainess: All Routes Lead to Doom!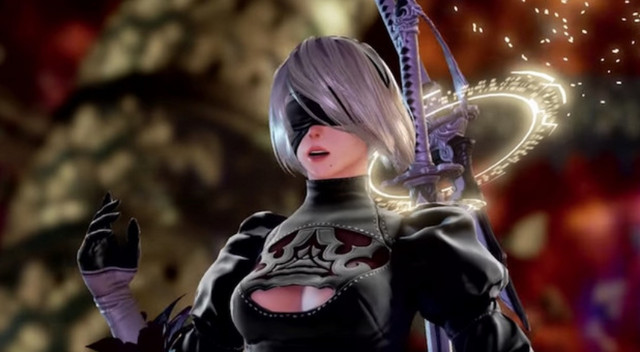 NieR: Automata Leading Robo-Lady is Destined 2B in SOULCALIBUR VI
YoRHa No. 2 Type B gets in on the action as a guest character
---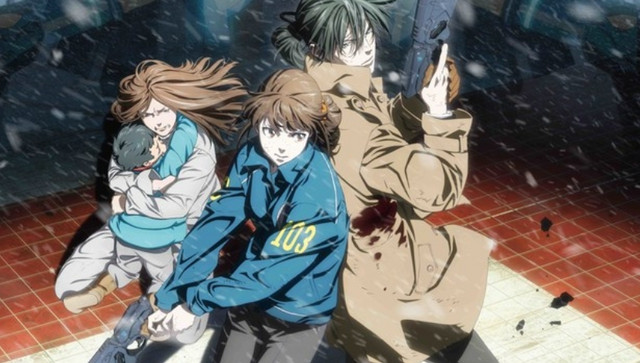 Visuals, Cast, and More Revealed for PSYCHO-PASS: Sinners of the System Film Trilogy
Naoysohi Shiotani and Production I.G for three more animated tales of dystopian science fiction
---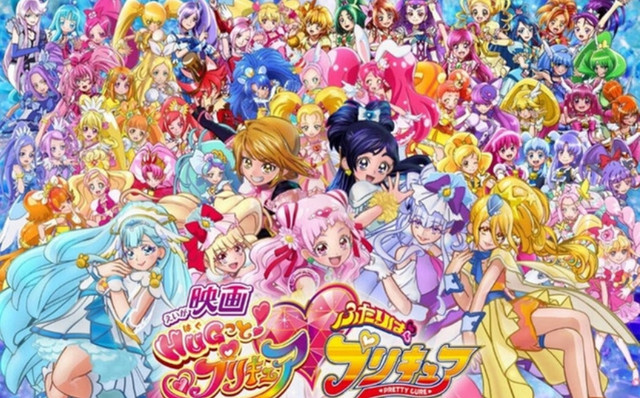 PreCure All Stars Memories Receives Guinness World Records Title for "Most Magical Warriors in An Anime Film"
The latest PreCure crossover film featuring 55 PreCure girls opens in Japan today
---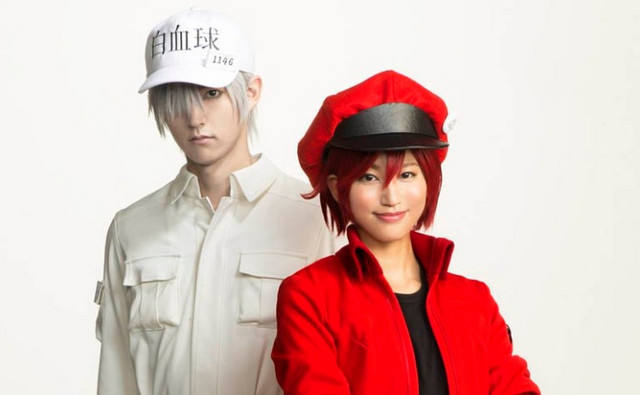 Cells at Work! Stage Show Reveals Your Body's Hard Workers in Costume
Costume design on a cellular level
---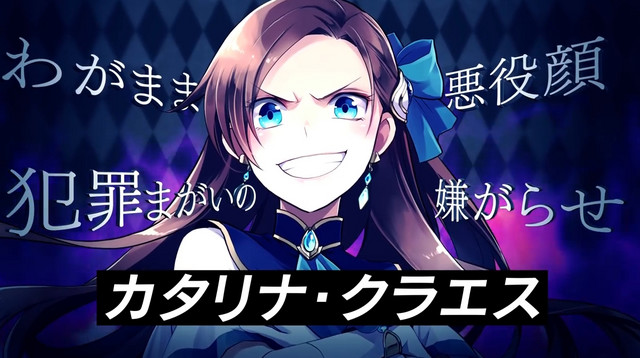 Bad Girl Takes the Lead in My Next Life as a Villainess: All Routes Lead to Doom! TV Anime
Adaptation in the works for light novel series about a girl who realizes she's the antagonist in an otome game
---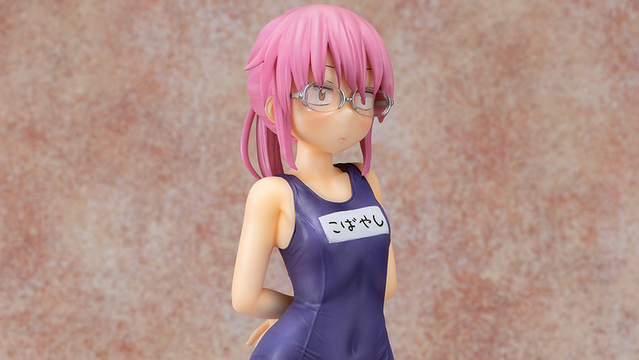 Miss Kobayashi Gets Her Own Swimsuit Figure
Dragon maids aren't the only ones with summer style
---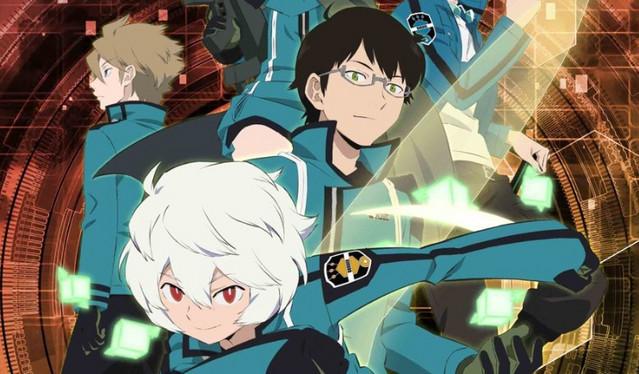 World Trigger Anime Celebrates Manga's Return with Newly-Drawn Visual
All night screening events will be held in Tokyo and Osaka on December 7 and 8
---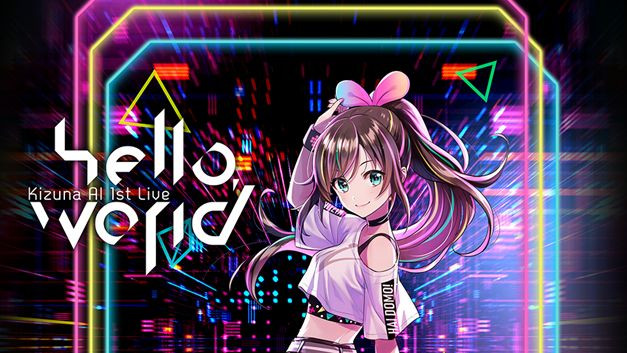 Virtual YouTuber Kizuna AI to Hold Her First Live Event "hello, world" on December 29&30
In addition, her nine new original songs will be released for nine consecutive weeks
---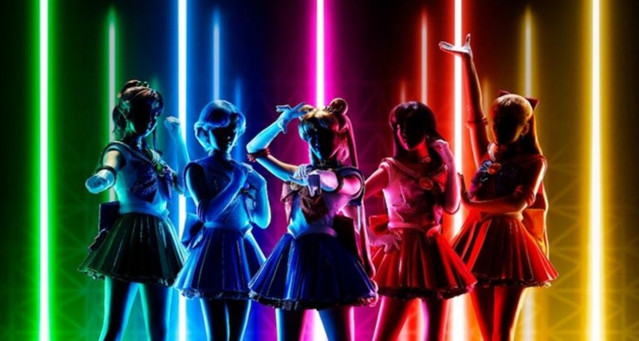 Sailor Moon The Super Live Coming to Cherry Blossom Festival in Washington DC in March 2019
The new edition musical is directed by Keyakizaka46 choreographer TAKAHIRO
---
BONUS FEATURE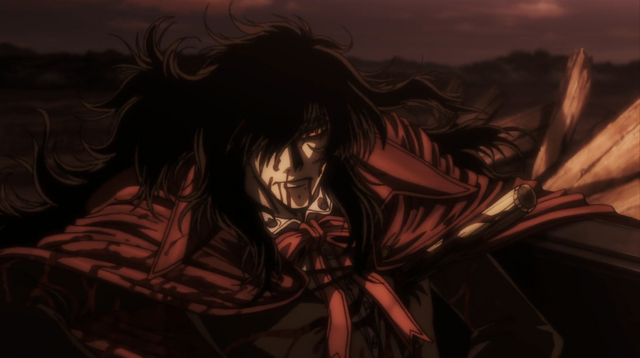 The 5 Most Loved and Hated Vampires in Anime
According to the fans at Anime-Planet!
---

Anime Recap
Anime Recap: Re:ZERO Memory Snow Trailer, KONOSUBA Movie Release, & MORE!
The highlights of the latest news in anime!
---
Patrick Macias is editor in chief of Crunchyroll News & Otaku USA magazine. He is currently serializing his latest writing project, PARANOIA GIRLS.