She is confirmed to reprise her role in the upcoming TV anime second season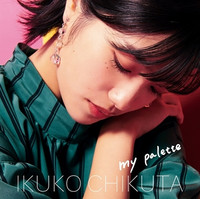 Victor Entertainment's official YouTube channel has started streaming a 90-second music video for "Kimi to Hikoukigumo" (You and Vapor Trail), the lead track from 26-year-old voice actress Ikuko Chikuta's solo debut mini album "my palette" to be released on November 24, 2018.
She is best known as the voice of Humboldt Penguin in the Kemono Friends anime franchise (currently her only anime role) and a member of its five-member VA unit PPP (Penguins Performance Project). She has performed many theme and character songs for the franchise as a member of the unit, but this is her first song as herself.
"Kimi to Hikoukigumo" short MV
"my palette" first press limited edition CD jacket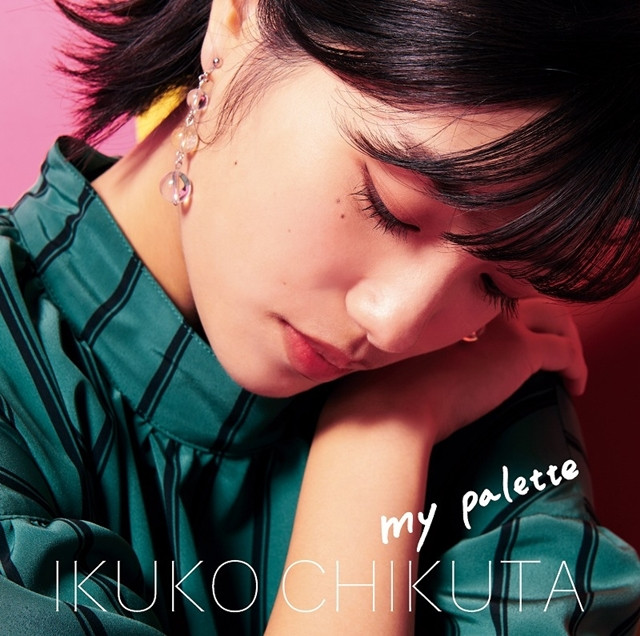 Regular edition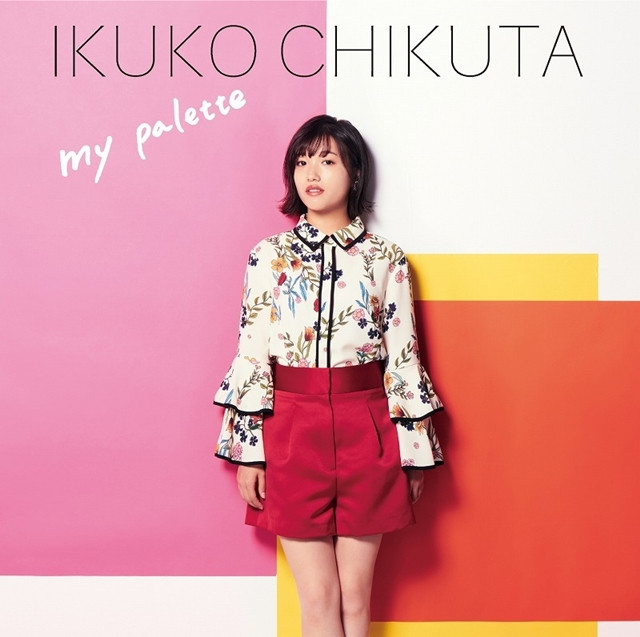 ---
Meanwhile, she has also formed two-member unit Tik☆Tam with Kyouka Tamura, the voice of Gentoo
Penguin in Kemono Friends, and already released their debut single "Dobutsu! Yoi Don!" on October 4.
Tik☆Tam debut single "Dobutsu! Yoi Don!" introduction PV
CD jacket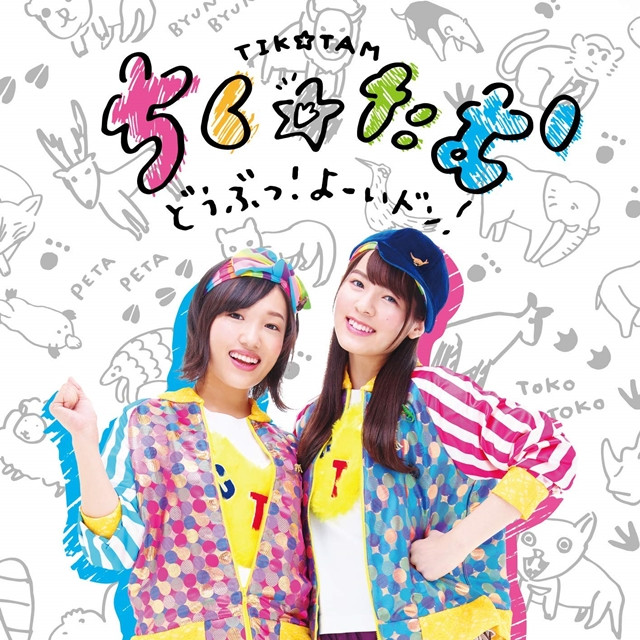 ちくたむメジャーデビューシングル
『どうぶつ!よーいドン!』
リリースイベントありがとうございました!
みんなのおかげで、この日を迎えることが出来ました。
これからも頑張りますので、応援よろしくお願いします
目指せ!
動物園・水族館、公認応援ソング!#ちくたむ pic.twitter.com/xG8ayBxlAo

— 築田行子 (@ckik195) 2018年10月4日
---
via: Ikuko Chikuta official Twitter
(c)2018 JVCKENWOOD Victor Entertainment Corp.