Her latest 19th single "blue moon" (Zoids Wild ED) hits stores November 28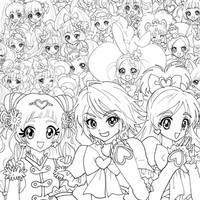 33-year-old actress/singer/otaku idol Shoko Nakagawa, aka Shokotan, has been also well known as a fine illustrator, and has been posting anime/manga character illustrations on her official Twitter as we have reported several times in the past. The latest one is dedicated to the recently-released PreCure crossover film Eiga Hugtto! PreCure♡Futari wa PreCure All Stars Memories.
She says, "As I was drawing for almost three hours, my neck... I drew everyone because the PreCure 15th anniversary film was so great! In addition to the 55 girls, Cure Echo, Cure Mofurun, Cure Pekorin... Probably all of them must be here! I want to paint them someday... However, if there is any hero who loves PreCure, please do it. My HP has been already zero!"
3時間近くずっと描いてたら首が、、、

プリキュア15周年記念映画がすごかったから全員描いてみた!
55人プラス、キュアエコーとキュアモフルンとキュアペコリンも、、
多分全員いるはず!
いつか色も塗りたい、、

というか
だれかプリキュア好きな勇者さん色塗ってください
わたしのHPはもうゼロよ! pic.twitter.com/m8Dp23vP86

— 中川翔子bluemoon (@shoko55mmts) 2018年10月31日
---
Her latest 19th single as as solo singer, "blue moon" (TV anime Zoids Wild 2nd ED) will be released
in Japan on November 28, 2018. It is her first single in three years since "Dori Dori" (Pocket Monsters
XY 3rd ED) released in February 2015.
First press limited edition CD jacket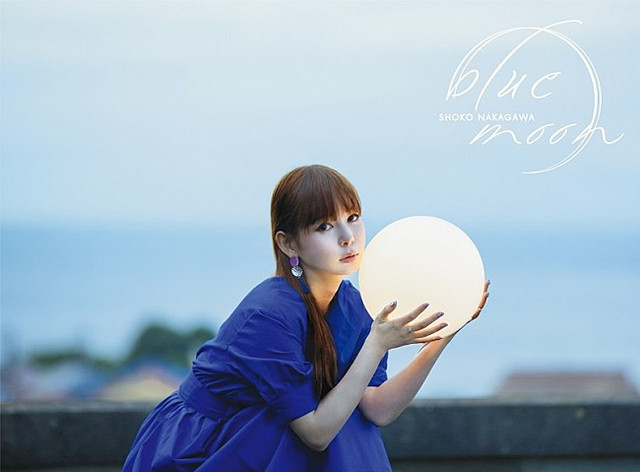 Regular edition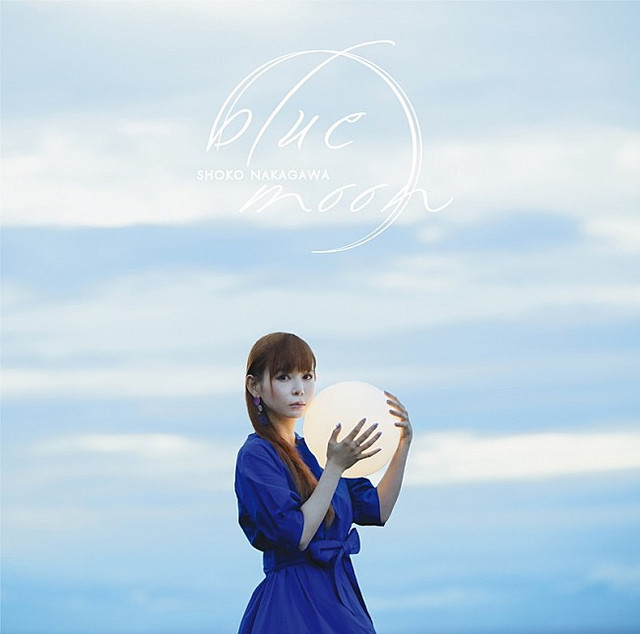 ---
Source: Shoko Nakagawa official Twitter