He has been working on his first authentic fantasy film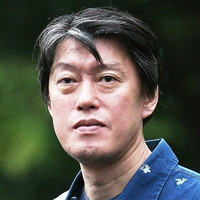 Today on November 2, the Japanese government's Ministry of Internal Affairs and Communications announced the 797 recipients of the 2018 Autumn Conferment of Decorations, including 59-year-old anime director Keiichi Hara. He is one of the 16 recipients of the Medal of Honor with Purple Ribbon, which is awarded to individuals who have contributed to academic and artistic developments, improvements and accomplishments.
Hara is best known for his directorial works for the Crayon Shin-chan TV anime and film series based on the late Yoshito Usui's comedy manga of the same name. He served as director for the TV series from 1996 to 2004, while directing six feature films, including the critically acclaimed Crayon Shin-chan: Fierceness That Invites Storm! The Adult Empire Strikes Back (2001). After leaving from the Crayon Shin-chan series, he directed three anime films: Summer Days with Coo (2007), Colorful (2010), and Miss Hokusai (2015), in addition to one live-action film Hajimari no Michi (2013).
During a talk show at the 30th Tokyo International Film Festival last July, he revealed he had been
working on his new film, which would be his first authentic fantasy film. Its story is about a girl who
is transported into an another world and has various experiences. He said that the film contained
human relationship, humor, serious story developments, and action, and that it would be the most
entertaining film in his career. At the time, the untitled new film was scheduled to be completed by
the end of 2018.
Keiichi Hara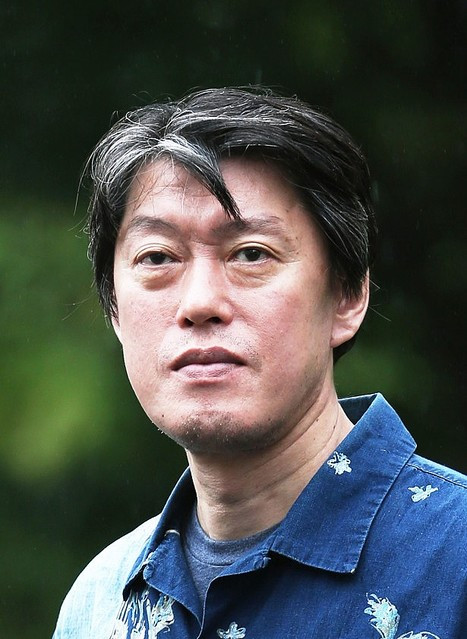 ---
Source: Ministry of Internal Affairs and Communications