The tickets for the concert were sold out just in 10 minutes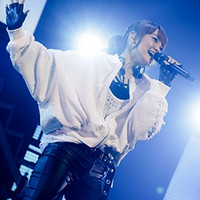 Lantis' official YouTube channel has started streaming an eight-minute digest clip from 24-year-old voice actress/singer Ayaka Ohashi's second live Blu-ray "Special Live 2018 ~PROGRESS~" to be released on January 9, 2019. The disc contains her sold-out solo concert held at Pacifico Yokohama National Convention Hall (capacity: 5,002) on May 27, 2018. The tickets for her only solo concert in 2018 were sold out just in ten minutes after general sales began.
Song list:
-Drum performance-
1. "NOISY LOVE POWER☆"
2. "Happy Merry-Go-Round!"
3. "ENERGY☆SMILE"
-MC-
4. "Kibou Photogram"
5. "You & I"
6. "Bakadanaa"
7. "Sentimen-Truth"
-MC-
8. "utatane no Love Song" (Acoustic Ver.)
9. "Yuuki no Tsubasa" (Acoustic Ver.)
-MC-
10. "I knew the end of love"
-Band members, dancers introduction-
11. "Break a Liar"
12. "Break My Jail"
13. "Maiden Innocence"
-MC-
14. "Wagamama MIRROR HEART"
15. "ABSOLUTE YELL"
16. "Ryusei Tambourine"
17. "Singaron Shinkaron"
-ENCORE, intermission movie-
18. "Ika wa Ikasuze☆ Kurakenko-chan"
19. "Ashita no Kazeyo"
20. "YES!!"
---
As reported, she will also release her eighth single "Highlight" from Lantis on November 21, 2018.
The pop tune is now featured as the OP theme for the first season of the TV anime adaptation of
Square Enix's MMORPG Han-Gyaku-Sei Million Arthur.
"Highlight" short MV
Artist edition CD jacket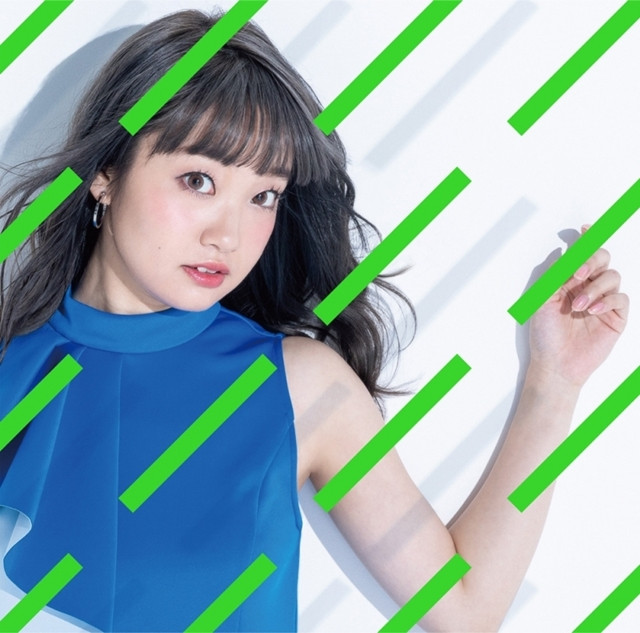 Anime edition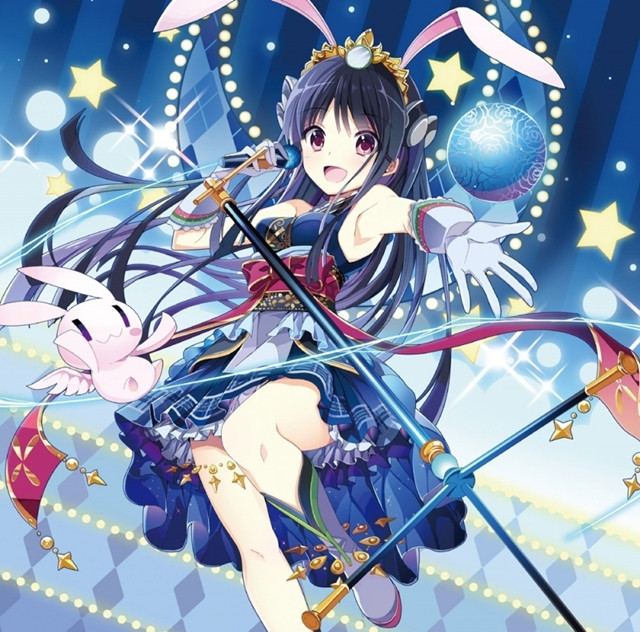 【日々のお知らせ】

大橋彩香8thシングル『ハイライト』が11月21日に発売になります!!

MV→ https://t.co/AFJ7fFhVRu
試聴動画→ https://t.co/KvbAyA9vaK

『大橋彩香 Special Live 2018 ~ PROGRESS ~』のライブBlu-rayが2019年1月9日に発売になります!!

よろしくお願い致します♡ pic.twitter.com/QBfMBOeMeT

— 大橋彩香 公式info (@AyakaOhashi) 2018年10月28日
---
Source: Lantis
© 2018 HoriPro Inc
© Han-Gyaku-Sei Million Arthur Production Committee