Entries will open on January 7, 2019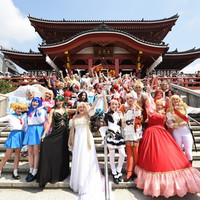 In cooperation with the World Cosplay Summit, the memorial cosplay contest "One Piece Cosplay King Grand Prix" is planned to be held in 2019 to celebrate the One Piece TV anime series' 20th anniversary. The contest for One Piece character cosplayers welcomes participants from all over the world by posting your picture on the Cosplayers.Global website (registration is required).
Entries will be accepted between January 7 and March 30, 2019. Any characters who have appeared in the One Piece TV anime and movies can be submitted. The 20 selected people (9 characters from the Straw Hat Crew, and 11 others) will appear on the Oasis 21 Stage at the World Cosplay Summit 2019 in Nagoya on August 3, then one will be chosen as the Grand Prix champion.
More information in English can be found at:
http://worldcosplaysummit.jp/opcosplayking/en/index.html
"One Piece Cosplay King Grand Prix" event logo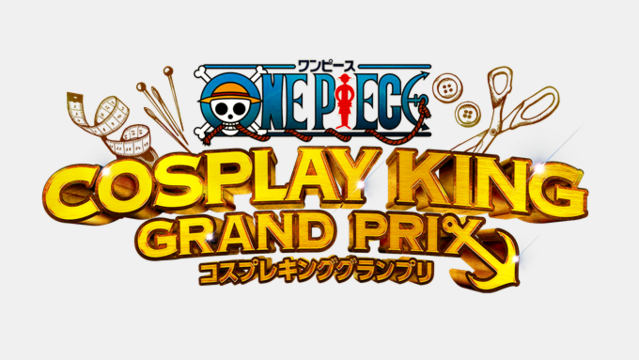 Photo from World Cosplay Summit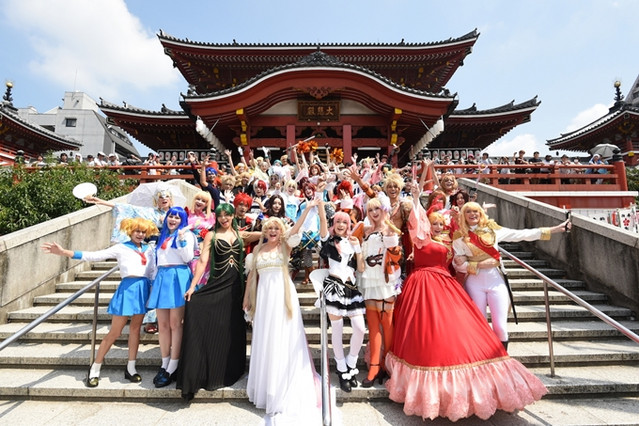 Source: World Cosplay Summit press release