Top stories for the week of 10/29 - 11/5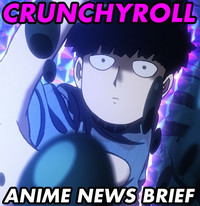 Monday means it's time for Anime News Brief, which means it's time to take a look at the big stories and bold headlines thatr broke over the last seven days right here on goodl ol' Crunchyroll News! Down below, get caught up on the latest items from the Spice and Wolf VR project, the second season of Kemono Friends, and much more!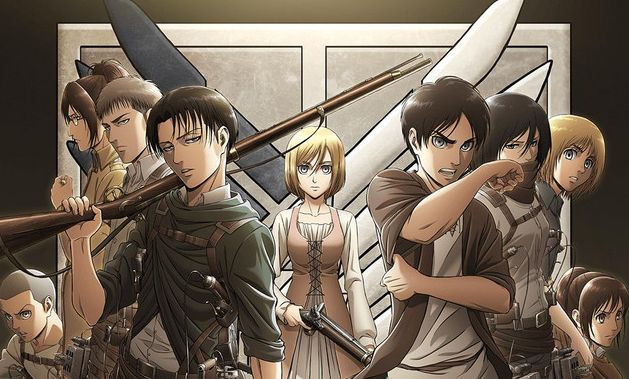 Hollywood Live-Action Adaptation Of Attack On Titan On Deck From Warner Bros.
Director Andy Muscietti selected by studio after success of 2017 It remake
---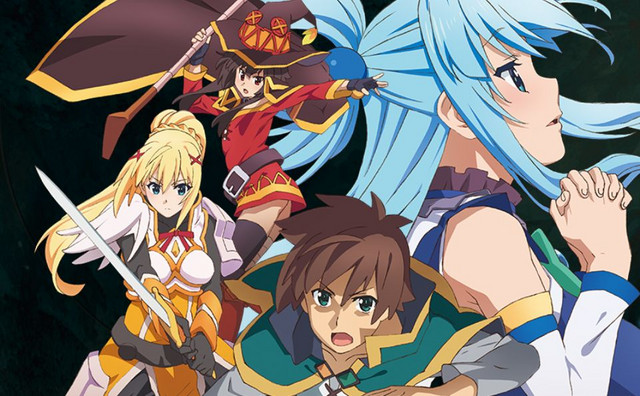 KONOSUBA Crashes the PS Vita and PS4 as a Dungeon-Crawling RPG
Teaser video and website published for new project based on popular fantasy comedy light novel series
---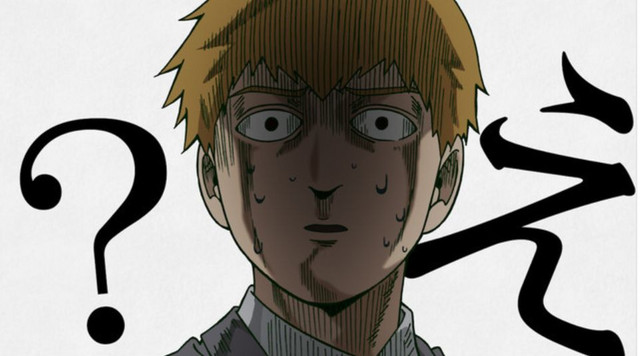 Mob Psycho 100 II Anime Gets Ready for More Mental Action in New PV
First episode's world premiere is set for November 17 at Anime NYC
---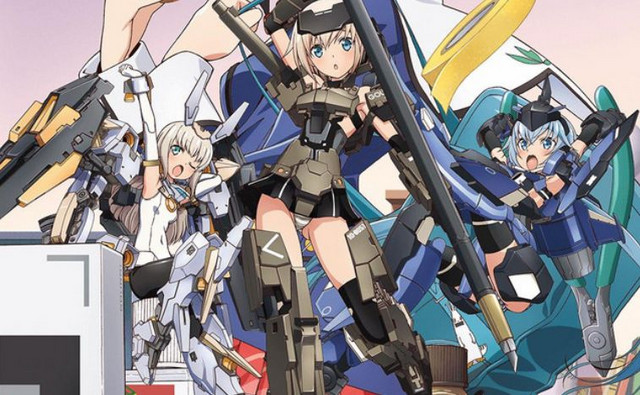 Crunchyroll Adds Frame Arms Girl and More to Anime Catalog
See what's new in the catalog!
---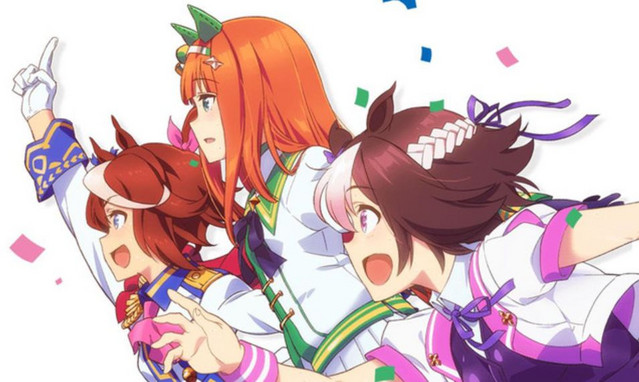 Umamusume: Pretty Derby TV Anime Rides Again with Special Home Video Episode
"The Oath of BNW" will be included as a bonus with the 4th "Umabako" Japanese Bluray set in December
---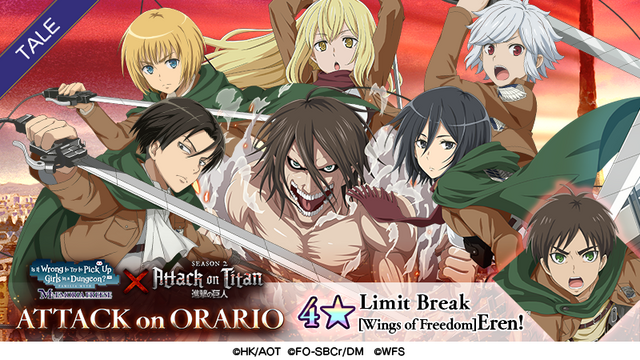 Orario Faces A Titan-ic Onslaught In The Latest DanMemo Event Crossover With Attack On Titan!
Attack On Titan In-Game Event Runs Until November 21st
---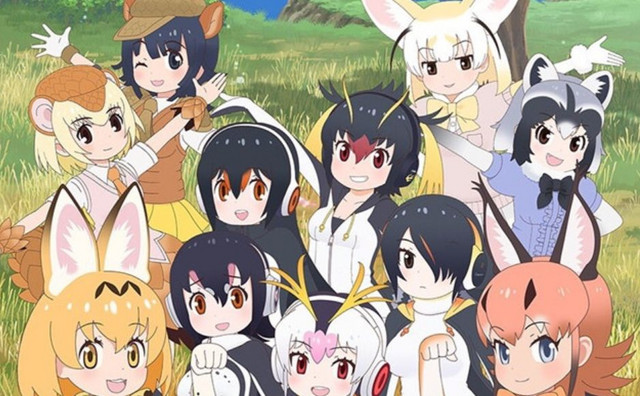 TV Anime Kemono Friends 2nd Season Announces January 7, 2019 Premiere & Main Staff
The first season's main voice cast are confirmed to reprise their roles
---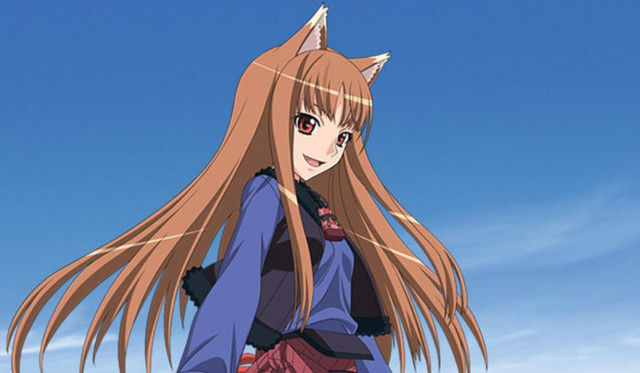 Spice and Wolf VR Heads to Crowdfunding Platforms Later This Month
Team Spicy Tails sets Campfire and Kickstarter launch for November 25
---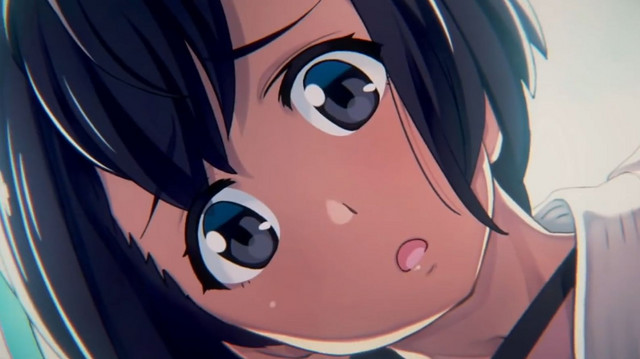 Robotics;Notes DaSH Value Set Will Pack in the Elite Remaster
5pb. announces value pack bundle for recently-delayed game
---
BONUS FEATURE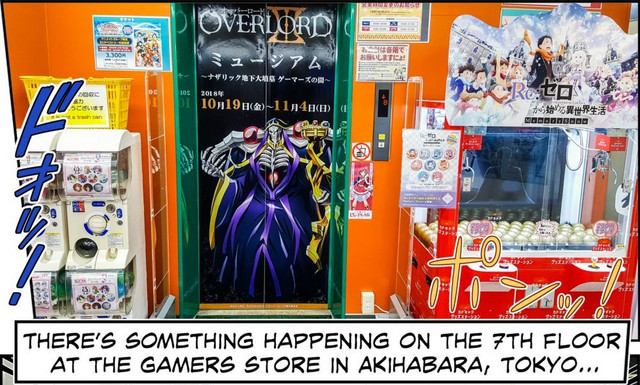 ANIME CITY - Overlord III Anime Goods Take Over Akihabara!
Event runs until 11/4 at Gamers in Akihabara
---
ANIME RECAP
Anime Recap: Kizuna Ai's First Live Event, My Hero Academia Live Action, & MORE!
The highlights of the latest news in anime!
---
Patrick Macias is editor in chief of Crunchyroll News & Otaku USA magazine. He is currently serializing his latest writing project, PARANOIA GIRLS.