A total of 87,277 votes were cast for 49 titles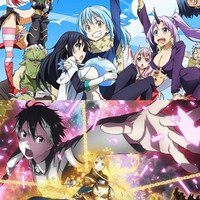 One month has passed since the fall 2018 season began, and most of Japanese viewers have seemingly already chosen their favorite anime to keep watching.
The largest Japanese mobile phone operator NTT Docomo today announced the popularity ranking for the 49 TV anime titles that premiered on its streaming service dAnime Store in this season. The online survey was conducted with the users of dAnime Store between October 30 and November 7. The number of total votes was 87,277 (male: 58,930/female: 23,530/unknown: 4,817).
---
1. "That Time I Got Reincarnated as a Slime" - 7,481 votes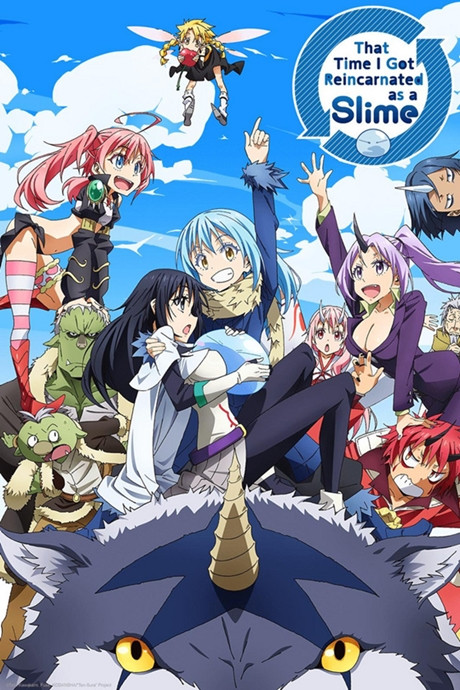 © Taiki Kawakami, Fuse, KODANSHA/TenSura Prject
2. "Sword Art Online Alicization" - 6,481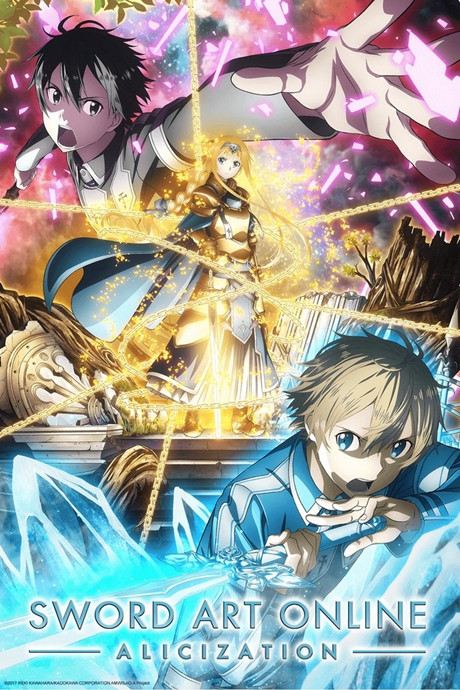 ©2017 Rei Kawahara/KADOKAWA/Ascii Media Works/SAO-A Project
3. "GOBLIN SLAYER" - 6,149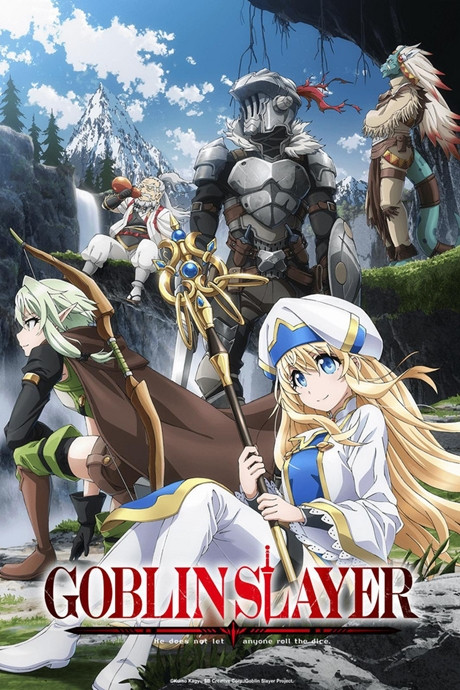 ©Kumo Kagyu, SB Creative Corp./Goblin Slayer Project
4. "Rascal Does Not Dream of Bunny Girl Senpai" - 5,389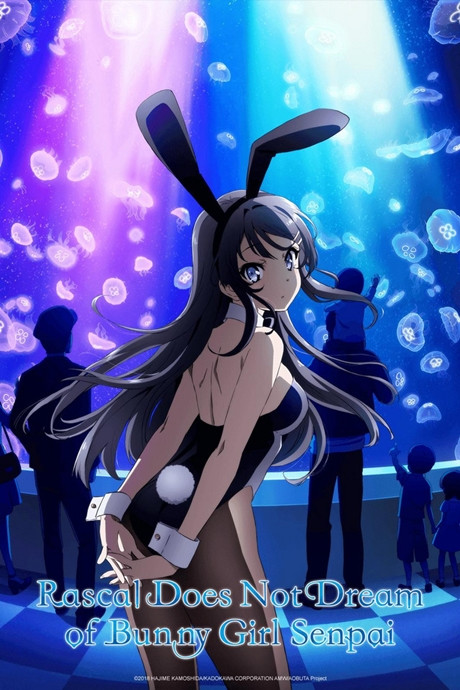 ©2018 HAJIME KAMOSHIDA/KADOKAWA CORPORATION AMW/AOBUTA Project
5. "A Certain Magical Index III" - 4,937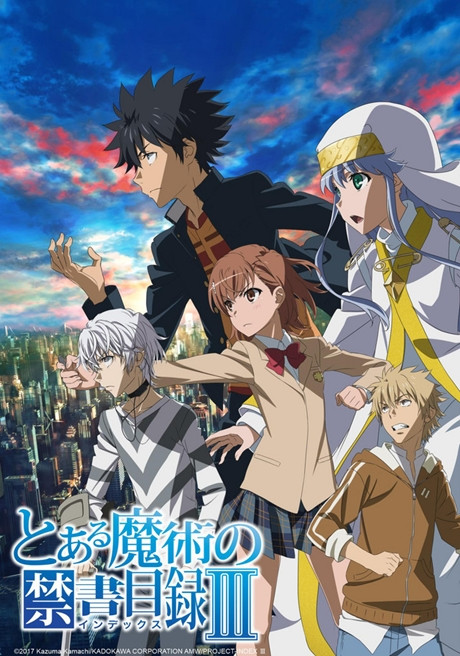 © 2017 Kazuma Kamachi/KADOKAWA Ascii media Works/PROJECT-INDEX Ⅲ
6. "SSSS.GRIDMAN" - 3,497
7. "UzaMaid!" - 3,440
8. "ZOMBIE LAND SAGA" - 3,007
9. "JoJo's Bizarre Adventure: Golden Wind" - 2,860
10. "My Sister, My Writer" - 2,614
11. "Ms. Vampire who lives in my neighborhood." - 2,502
12. "Tokyo Ghoul: re" (2nd season) - 2,461
13. "Bloom into You" - 2,359
14. "Skull-face Bookseller Honda-san" - 2,194
15. "Otona no Bouguya-san" - 2,095
16. "DAKAICHI -I'm being harassed by the sexiest man of the year-" - 1,936
17. "RELEASE THE SPYCE" - 1,930
18. "As Miss Beelzebub Likes" - 1,923
19. "Tsurune" - 1,682
20. "Ulysses: Jeanne d'Arc and the Alchemist Knight" - 1,585
21. "Run with the Wind" - 1,488
22. "Anima Yell!" - 1,326
23. "Akanesau Shojo" - 1,232
24. "Fairy Tail Final Series" - 1,205
25. "Jingai-san no Yome" dAnime Store special version - 1,145
25. "Hinomaru Sumo" - 1,145
27. "DOUBLE DECKER! DOUG & KIRILL" - 1,137
28. "CONCEPTION" - 1,030
29. "Sapce Battle Ship Tiramisu Zwei" - 1,001
30. "Between the Sky and Sea" - 921
31. "HIMOTE HOUSE: A share house of super psychic girls" - 874
32. "Han-Gyaku-Sei Million Arthur" - 830
33. "Merc Storia: The Apathetic Boy and the Girl in a Bottle" - 819
34. "RADIANT" - 676
35. "SENRAN KAGURA SHINOVI MASTER" - 631
36. "Ace Attorney Season 2" - 626
37. "Gakuen Basara" - 566
38. "Devidol!" - 538
39. "Okoshiyasu, Chitose-chan" - 456
40. "Thunderbolt Fantasy 2" - 412
41. "Xuan Yuan Sword Luminary" - 402
42. "THE [email protected] SideM Wakeatte Mini!" - 388
43. "Inazuma Eleven Orion ko Kokuin" - 387
44. "BAKUMATSU" - 359
45. "Touken Ranbu Okkii Konnosuke no Touken Sanpo San" - 309
46. "VOICE OF FOX" - 302
47. "Hora, Mimi ga Mieteruyo!" - 228
48. "Seizei Ganbare! Maho Shoujo Kurumi 2nd Season" - 159
49. "Kirakira Happy Hirake! Kokotama" - 73
---
Male Top 5
1. "That Time I Got Reincarnated as a Slime" - 5,210
2. "Sword Art Online Alicization" - 4,645
3. "GOBLIN SLAYER" - 4,642
4. "Rascal Does Not Dream of Bunny Girl Senpai" - 4,104
5. "A Certain Magical Index III"- 3,804
Female Top 5
1. "That Time I Got Reincarnated as a Slime" - 1,844
2. "DAKAICHI -I'm being harassed by the sexiest man of the year-" - 1,562
3. "Sword Art Online Alicization" - 1,451
4. "GOBLIN SLAYER" - 1,148
5. "Skull-face Bookseller Honda-san" - 1,128
---
Source: Docomo Anime Store press release