Memorial unlimited one-day ticket with character visuals is also available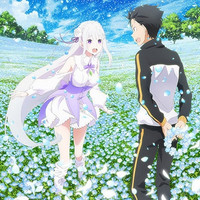 In celebration of the theatrical release of the latest OVA episode Memory Snow in Japan, Kyoto Tango Railway (WILLER TRAINS) will start running a special wrapping train decorated with deformed character visuals of the Re:Zero − Starting Life in Another World anime series through the northern part of Kyoto from tomorrow, November 10. The collaboration campaign is scheduled to be held until May 2019.
Wrapping train image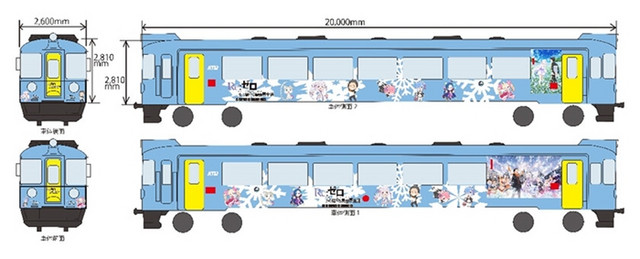 In addition, a memorial unlimited one-day ticket is also available at 13 select station of the line
at 2,000 yen (adult) / 1,100 yen (child) between November 10, 2018, and May 31, 2019.
Ticket image

京都丹後鉄道コラボのラッピング列車の運行日程が決定しました
11/10(土)から京都府北部地域をリゼロラッピング列車が走りますよ。京都丹後鉄道の列車が1日乗り放題の記念きっぷも発売しますので、ぜひ京都・丹後へ遊びに行ってくださいね‼

詳細 https://t.co/BO73w7k7iD#rezero #リゼロ pic.twitter.com/yBrXl9yXQb

— 『Re:ゼロから始める異世界生活』公式 (@Rezero_official) 2018年11月8日
---
The 68-minute OVA Re:Zero − Starting Life in Another World Memory Snow about the untold story
between TV anime's 11th and 12th episodes was released in 77 theaters across Japan on October 6,
2018. After ranking eighth in its opening weekend, it has earned 250 million yen from its five-week
run in Japan.
Poster visual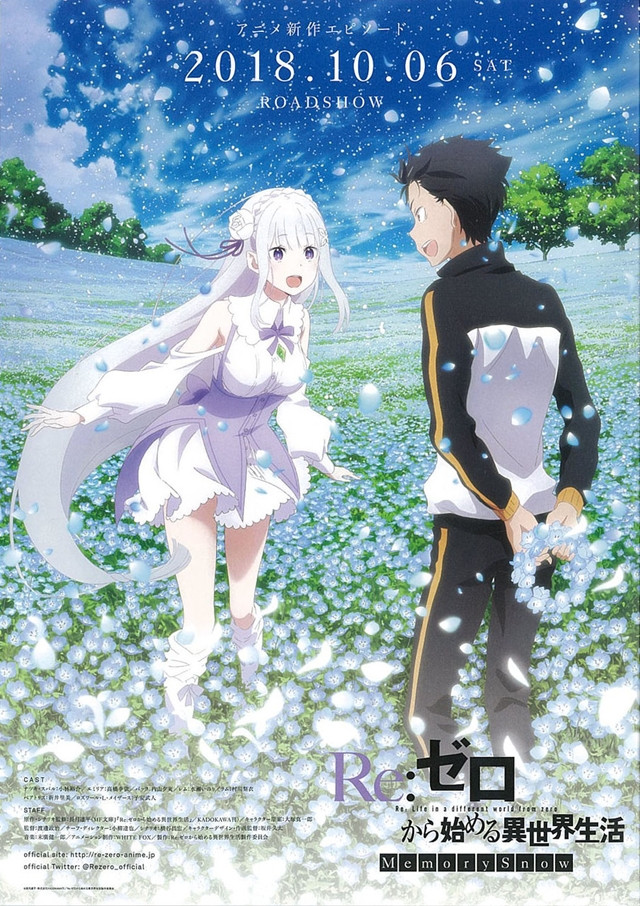 ---
Source: Kyoto Tango Railway, "Re:Zero − Starting Life in Another World" official Twitter
© Tappei Nagatsuki, KADOKAWA/Zero Kara Hajimeru Isekai Seikatsu Production Committee