26 Crunchyroll-dubbed anime now available with many more to come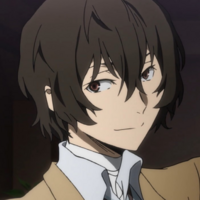 In a recent announcement, the Crunchyroll team shared that we'll be adding dozens of new English dub versions of some of your favorite series from the past few years, including Mob Psycho 100 and Re:Zero − Starting Life in Another World. We're happy to share with you that the first 26 of those Crunchyroll dubs are available now!!
Crunchyroll has been heavily involved in the production of dubs for years with our partner studios at BangZoom, Studiopolis, Funimation, Ocean, and more. While our international audiences have enjoyed these efforts, we've remained more behind-the-scenes with our English dubs. Aside from the Crunchyroll logo on some home video releases, you may have not even known we were involved!
We're now proud to reveal that Crunchyroll will be home to the dubbed anime we've had in the works for years. Five languages just wasn't enough - we're thrilled to be able to share English dubs once again with the Crunchyroll audience.
Here are a few of our favorites that Crunchyroll users can enjoy today: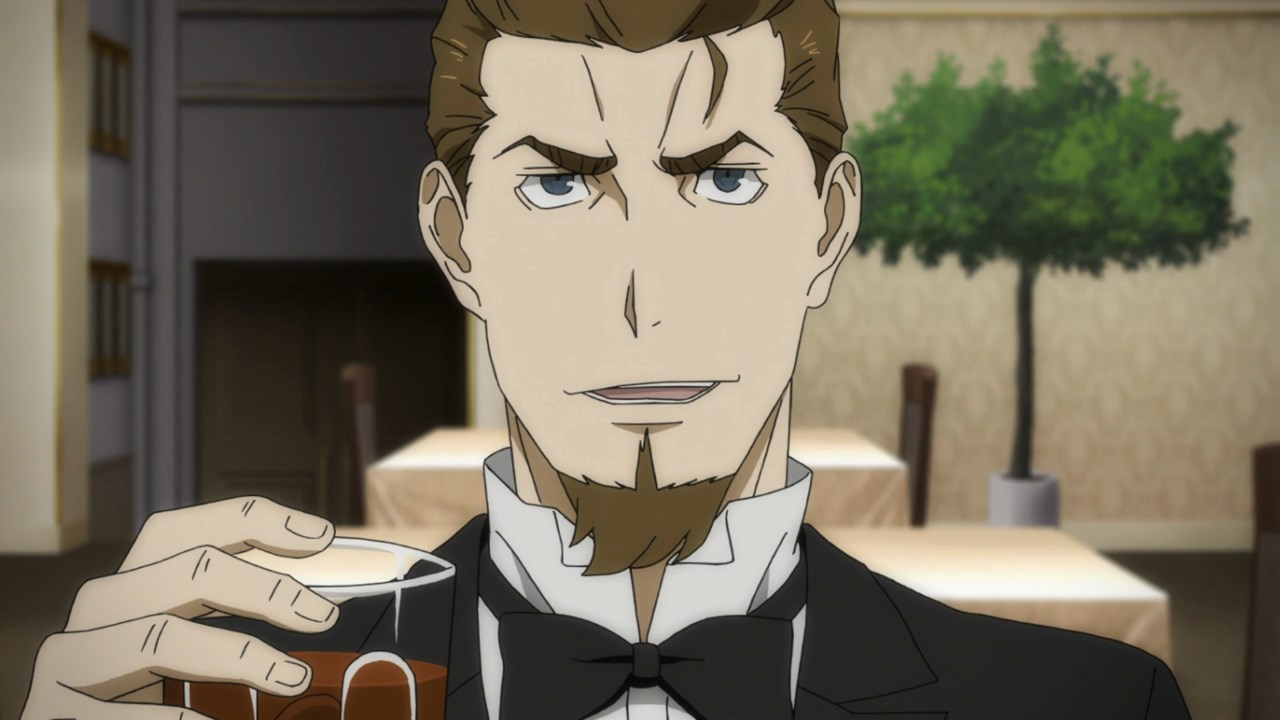 Set in a lawless time of Prohibition with streets run by the mafia, Avilio Bruno is on a mission to have his revenge on those who murdered his family. Vengeance can only result in more tragedy.
Producer: Crunchyroll
Dub Studio: Funimation
Angelo/Avilio: Austin Tindle
Corteo: Brandon McInnis
Nero: Ian Moore
Vanno: Newton Pittman
Vincent: Jeremy Schwartz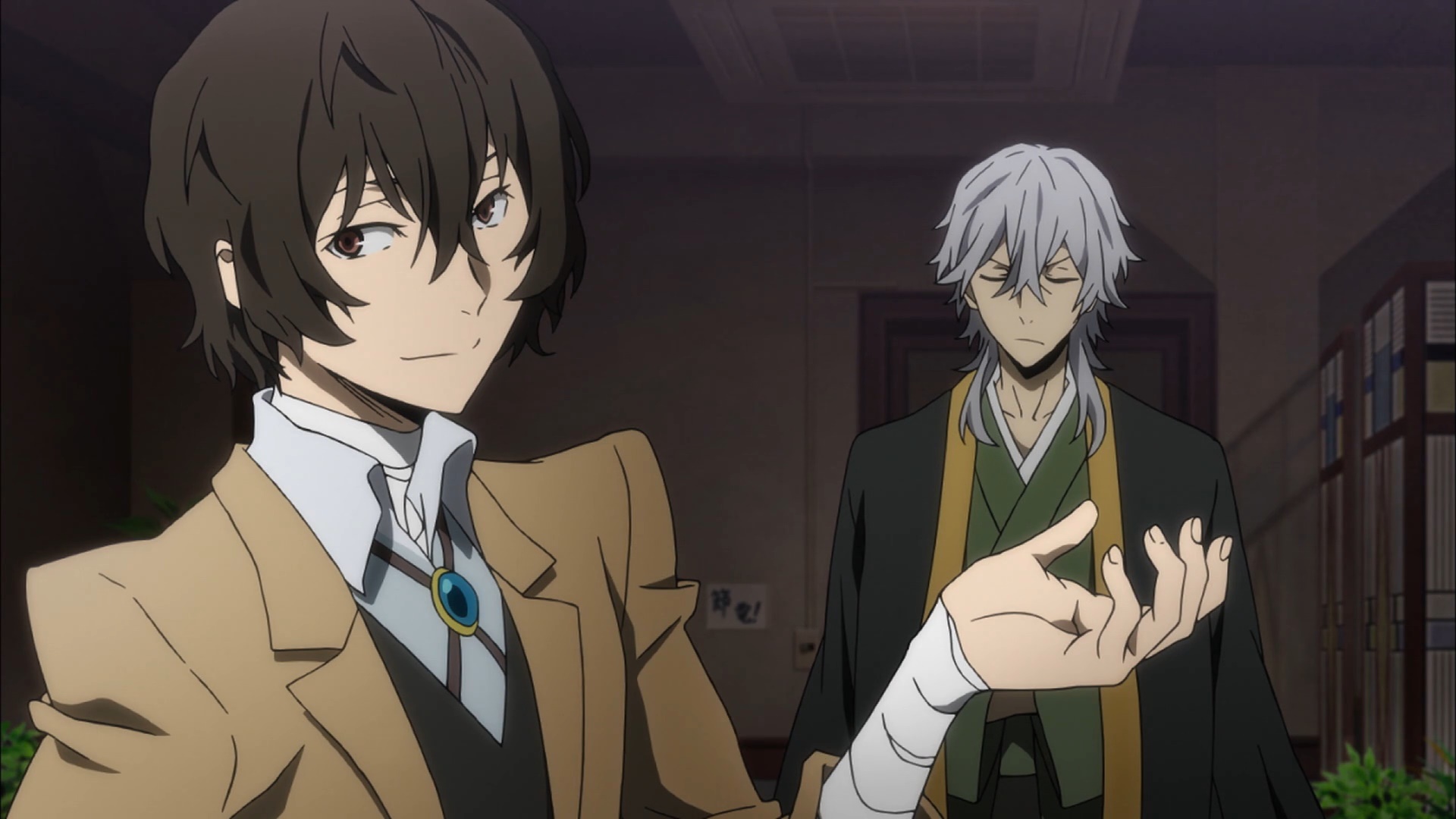 The show follows a league of individuals with supernatural powers that use them for various tasks such as requests from the mafia and investigating incidents that the military nor the police will touch.
Producer: Crunchyroll
Dub Studio: STUDIOPOLIS
Atsushi Nakajima: Max Mittelman
Osamu Dazai: Kaiji Tang
Doppo Kunikida: Patrick Seitz
Rampo Edogawa: Vic Mignogna
Junichiro Tanizaki: Spike Spencer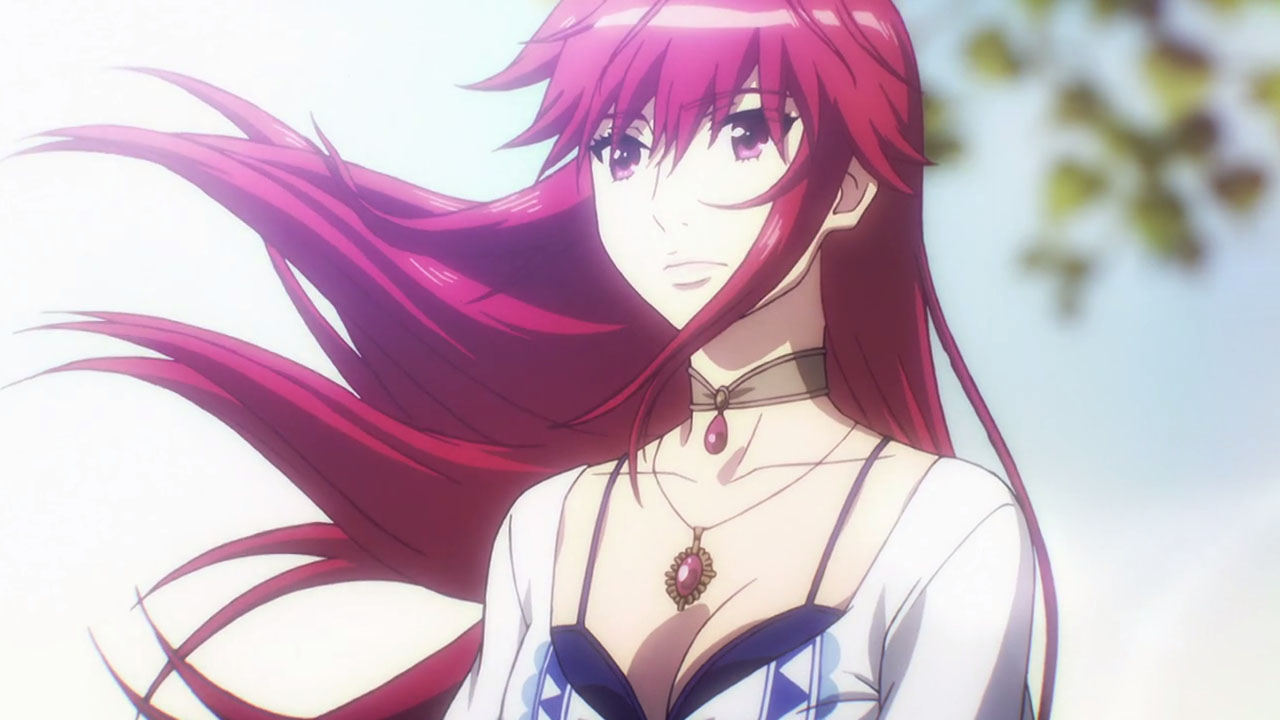 The military fantasy series follows Ikta Solork, who despite his hate for war, has to become a soldier. The show goes through his strives for survival in a war-torn world through his intellect.
Producer: Crunchyroll
Dub Studio: Funimation
Ikta Solork: Joel McDonald
Yatorishino Igsem: Caitlin Glass
Torway Remeon: Austin Tindle
Matthew Tedtrich: Shawn Gann
Haroma Becker: Laura Clark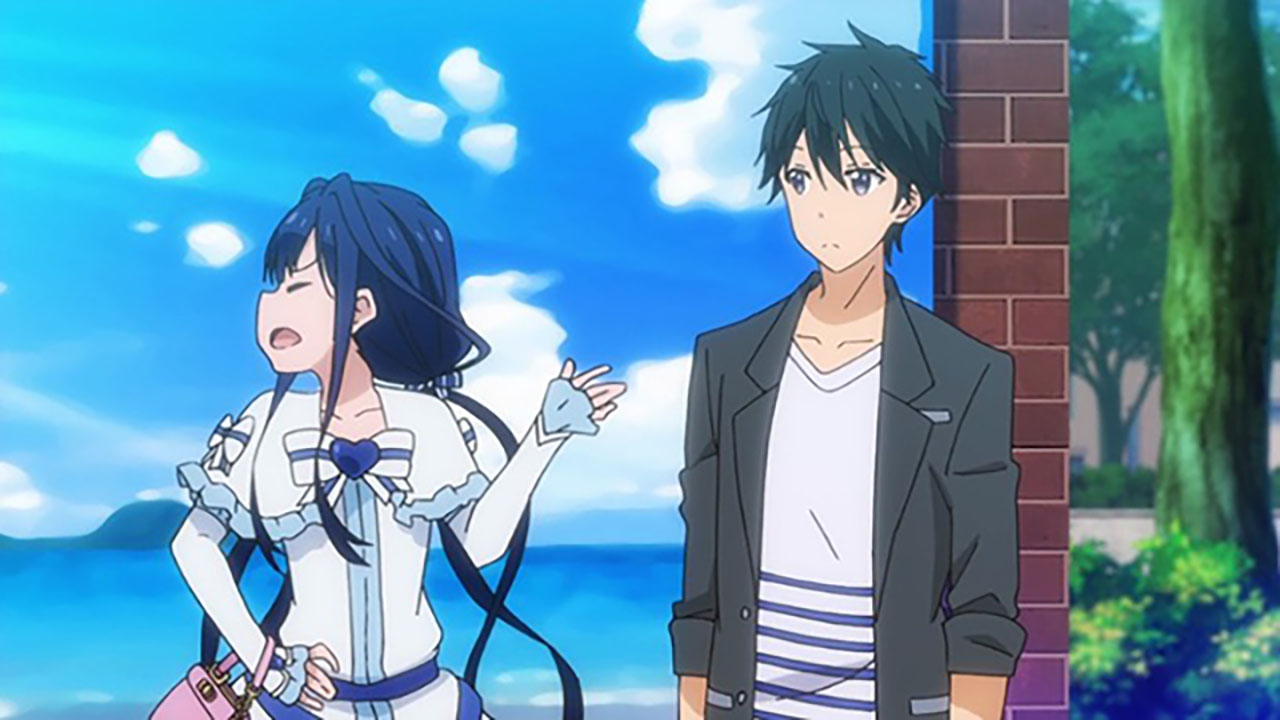 Growing up, Masamune Makabe was bullied and completely humiliated by Aki Adagaki. He made it his mission to be a new and improved man. He encounters Aki Adagaki again - this time to bask in his revenge.
Producer: Crunchyroll
Dub Studio: Funimation
Masamune Makabe: Josh Grelle
Aki Adagaki: Morgan Garrett
Yoshino Koiwai: Monica Rial
Neko Fujinomiya: Megan Shipman
Tae Futaba: Caitlin Glass
Yamada-kun and the Seven Witches
Ryu Yamada's normal life as a high school flips when he kisses a pretty honor student and they find that they have swapped bodies. They find out that this isn't the strangest phenomenon going on in the school.
Producer: Crunchyroll
Dub Studio: Funimation
Ryu Yamada: Newton Pittman
Urara Shiraishi: Mikaela Krantz
Miyabi Ito: Rachel Glass
Toranosuke Miyamura: Todd Haberkorn
Nene Odagiri: Jessica Peterson
Other titles now on the service:
Note: These titles will no longer be available on FunimationNOW, but will continue to be available on VRV via Crunchyroll.